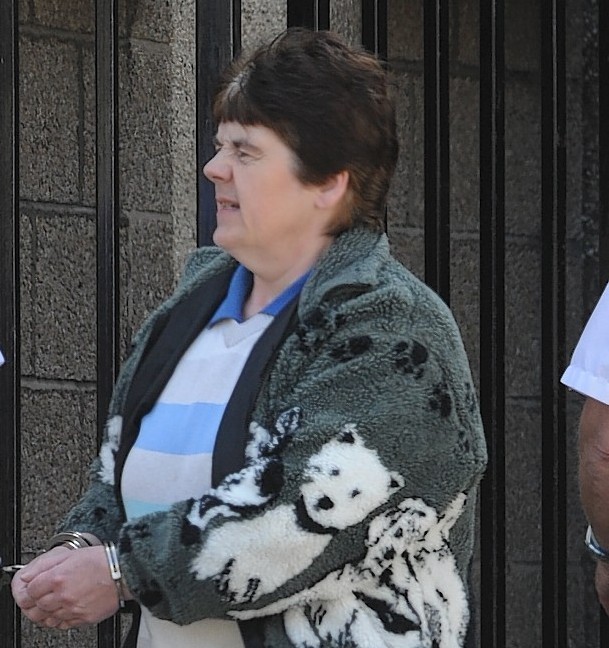 An administrator has been ordered to look into the assets of a north-east farmer who committed a £650,000 tax fraud to try and find the funds still due to the Crown.
Ella Thom, of Torphins, was ordered to pay back £20,000 after she defrauded HM Revenue and Customs (HMRC) by fiddling her VAT returns.
However, more than two years later the Crown Office has yet to receive any of the illicit funds.
Yesterday the adjourned confiscation hearing called at Aberdeen Sheriff Court.
Thom's solicitor, John McLeod, said motions were now in place to try to identify what, of any worth, could be freed up in order to repay the cash.
After Thom was sentenced to 27 months in prison, the Crown Office initially tried to claw back £150,000 from the 50-year-old, only to be told she had few assets left of any value.
After several hearings, prosecutors accepted that £20,000 was all that could be recovered.
Yesterday Mr McLeod said Bill Cleghorn, from Aver Chartered Accountants, had now been tasked with finding the funds.
Sheriff Graham Buchanan said: "So he is going to identify the assets capable for meeting the payment of £20,000? If he doesn't then other options will have to come into consideration."
Aberdeen Sheriff Court previously heard Thom carried out the theft by "declaring that the input tax she paid was greater than the output tax".
She attempted to justify the VAT repayments she claimed by inflating the cost of machinery, fertilisers and business charges.
At the time of sentence her solicitor urged the sheriff to allow her to keep her liberty, as she said a man had "pressurised" her client into committing the crimes.
Solicitor Lynn Bentley said Thom had been asked repeatedly to make the excessive claims and hand the money over to the man, who was not named in court.
Ms Bentley said that when the Crown and HMRC were investigating the fraud, they found a number of Thom's cheques for "large sums of money" had been made out to the individual.
The case will call again in April to determine whether funds have been found to repay the Crown.