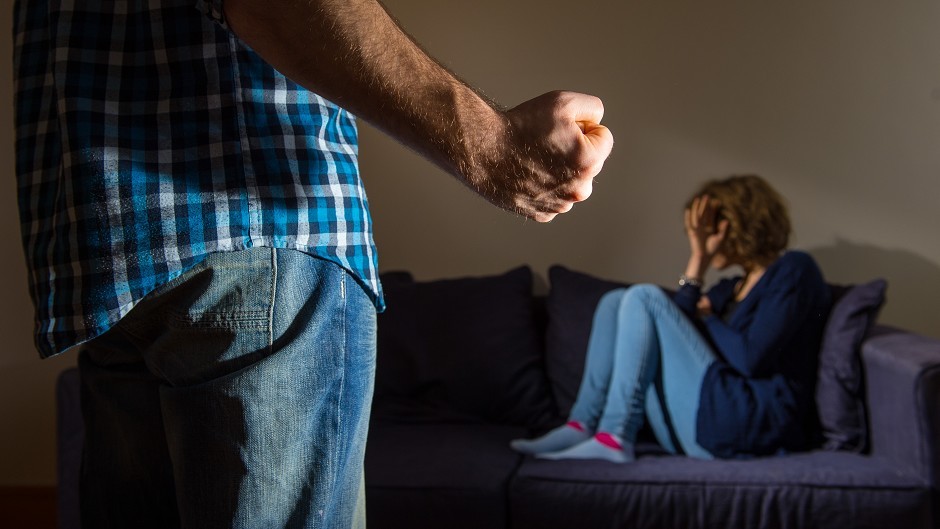 More than 40 north-east residents have been detained by police carrying out a blitz on domestic violence.
The arrests were made during a targeted, six-day crackdown at properties in Aberdeen, Aberdeenshire and Moray, which took place over much of last week and throughout the weekend.
In total, 42 men and women, aged between 16 and 54, were arrested in relation to a number of crimes.
The police effort was organised as part of a major new initiative, entitled Operation Pine, which seeks to clamp down on violence of all sorts.
But officers said the recent activity had been arranged expressly to combat domestic violence and protect vulnerable people from harm.
Sergeant Mike Stobie, of the divisional alcohol violence reduction unit, said that people inflicting violence on their partners behind closed doors was "a blight on our communities".
He added: "Domestic abuse is an issue with far-reaching consequences for victims, their families and the perpetrators.
"Our message is quite clear – domestic abuse is a blight on our communities, and anyone committing this type of crime will face the consequences."
Four individuals were charged with serious assaults following the operation, while 11 were arrested in connection with assault and 12 were lifted for behaving in a threatening or abusive manner.
Five of those arrested were detained in regard to communications offences, three were charged with breaching court bail orders, six were taken in on outstanding apprehension warrants and one man was arrested in connection with a robbery.
Chief Inspector Murray Main, who is leading Operation Pine, added: "Domestic violence is a cowardly crime that no-one should have to suffer.
"We are committed to tackling all forms of domestic abuse – it is appalling and completely unacceptable in society."
Ch Insp Main said the force had specially trained officers able to offer practical advice relating to all aspects of domestic violence.
Operation Pine was launched last month, specifically to address violence across the north-east and ensure that officers were deployed to the right places at the right times to stop "high-priority offenders" before they have an opportunity to commit a
crime.