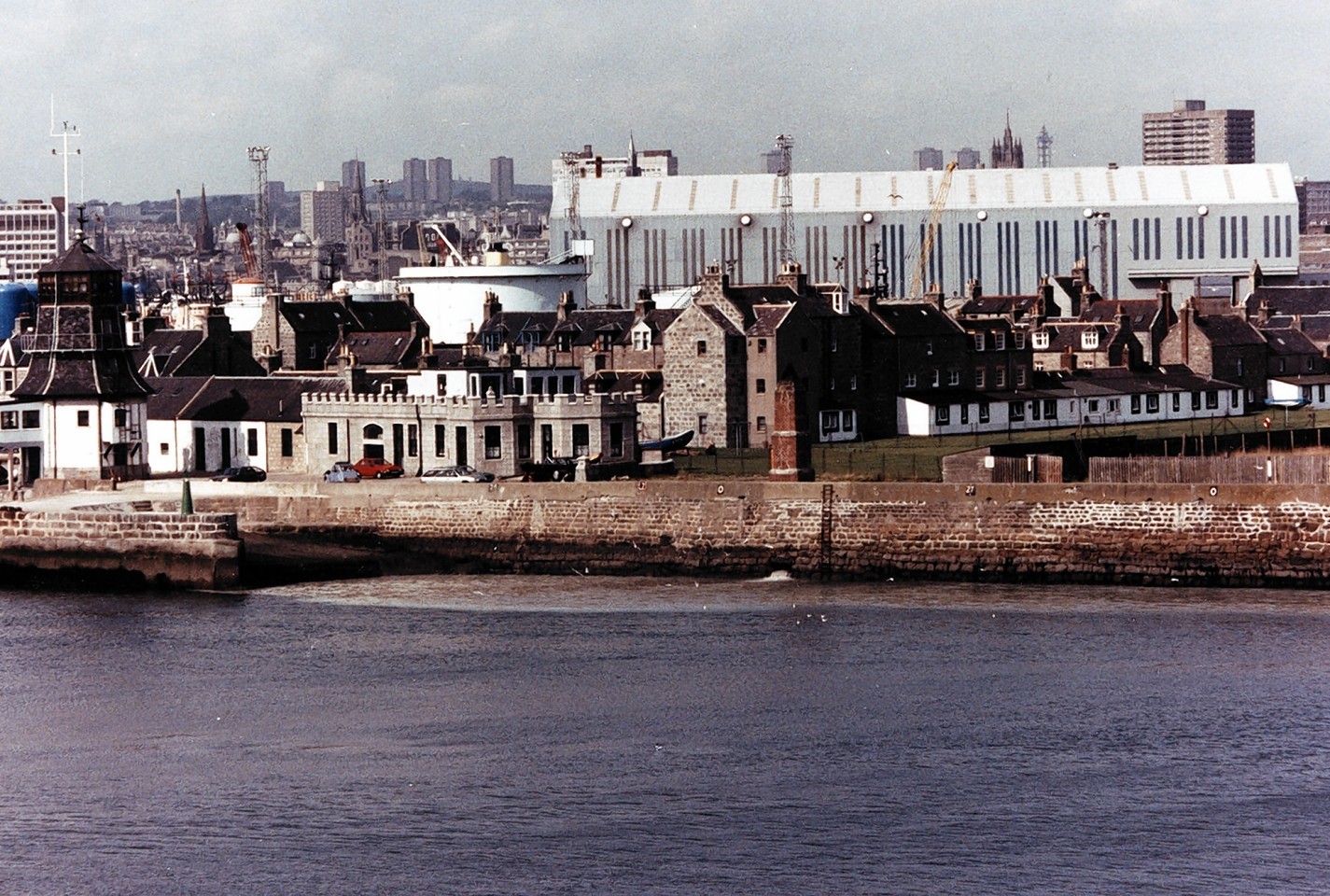 Concerns have been raised about an upturn in nuisance drivers in an historic Aberdeen fishing village.
Loud music, poor parking and dangerous driving has been reported in the Footdee area of the city with an apparent upsurge in boy racers arriving in the area.
Last week, police advised players of the popular Pokemon Go mobile phone app to hunt the digital monsters responsibly after similar problems were reported.
Now, Fittie residents say some of the young men who race their cars down the Beach Boulevard are congregating in the area at night playing loud music and driving around, despite their noisy engines.
Last night, community council member Gordon Wilson said the group had lodged complaints to the council and police.
He said: "This isn't about us being nimbys, we have no problem with people coming to Fittie – we just want them to be law abiding good citizens.
"I think the war memorials are a Pokemon stop, so there are often a lot of people congregating around there.
"I also think some of the drivers are coming down from the Beach Retail Park where they congregating and making a bit of a nuisance in the car park."
Other residents said the problem of "Bouley bashers" had arisen in the past and they were fearful that it would return.
One woman, who has lived in the village for 70 years, said: "I think it has become worse recently with folk racing up and down the roads with their loud engines.
"You hear folk sitting in their cars playing music and shouting across to each other. I see how people could get annoyed."
Last night local councillor Michael Hutchison said: "I think the area being so popular with Pokemon players has attracted a wider crowd which includes these boy racers."
Infrastructure convener Neil Cooney said the council was looking at measures to tackle the problem.
He said: "This has been a long running issue with some of these revved up cars.
"While I understand that these guys take a lot of pride in their cars but it's really important that people can get peace at night."
A police spokeswoman urged anyone with concerns to call 101.