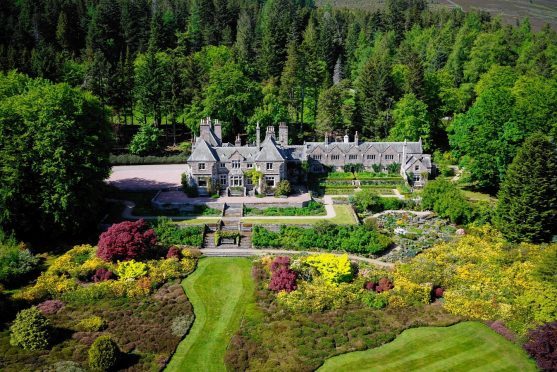 A luxurious Aberdeenshire home has recently gone on the market, and it could be yours for offers around £10.5million.
The striking estate, located near Tarland covers approximately 12,000 acres and it currently owned by Philip Astor, who inherited Tillypronie in 1984.
The 11-bedroom property which has recently gone on the market with Strutt and and Parker is currently the most expensive estate for sale in Aberdeenshire.
And rumour has it that that former Prime Minister David Cameron, and his wife, Samantha, could be making it their residence in the north-east.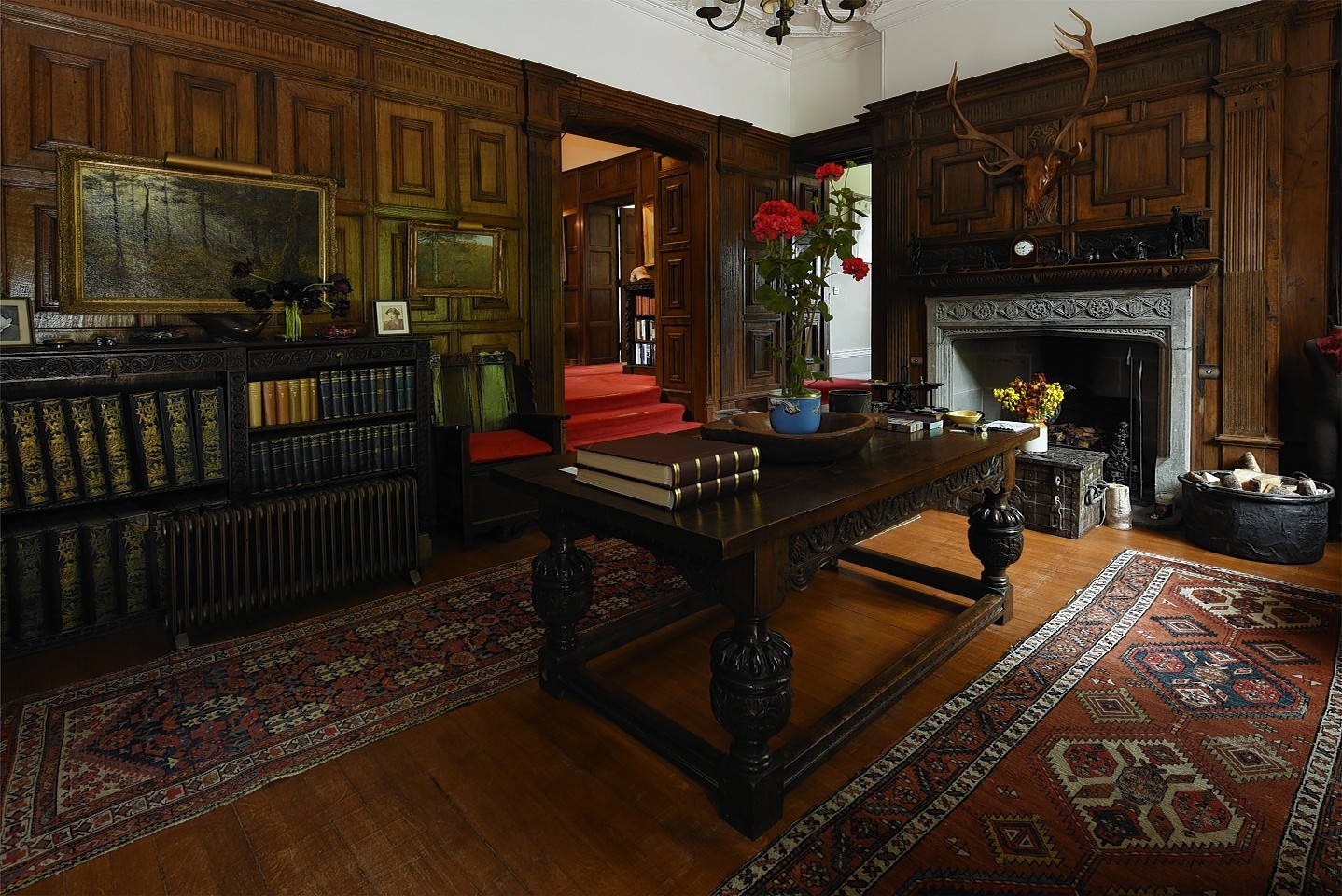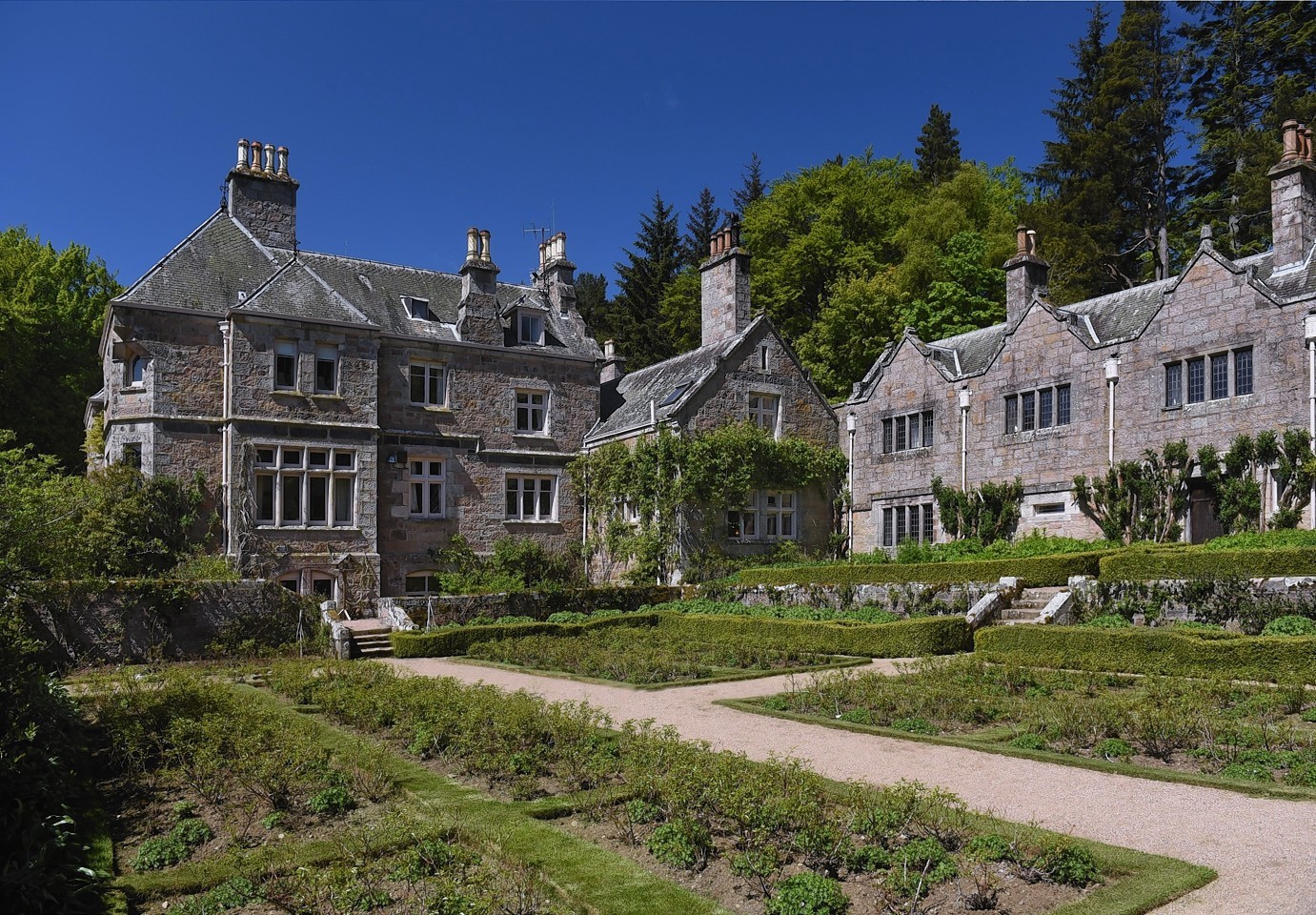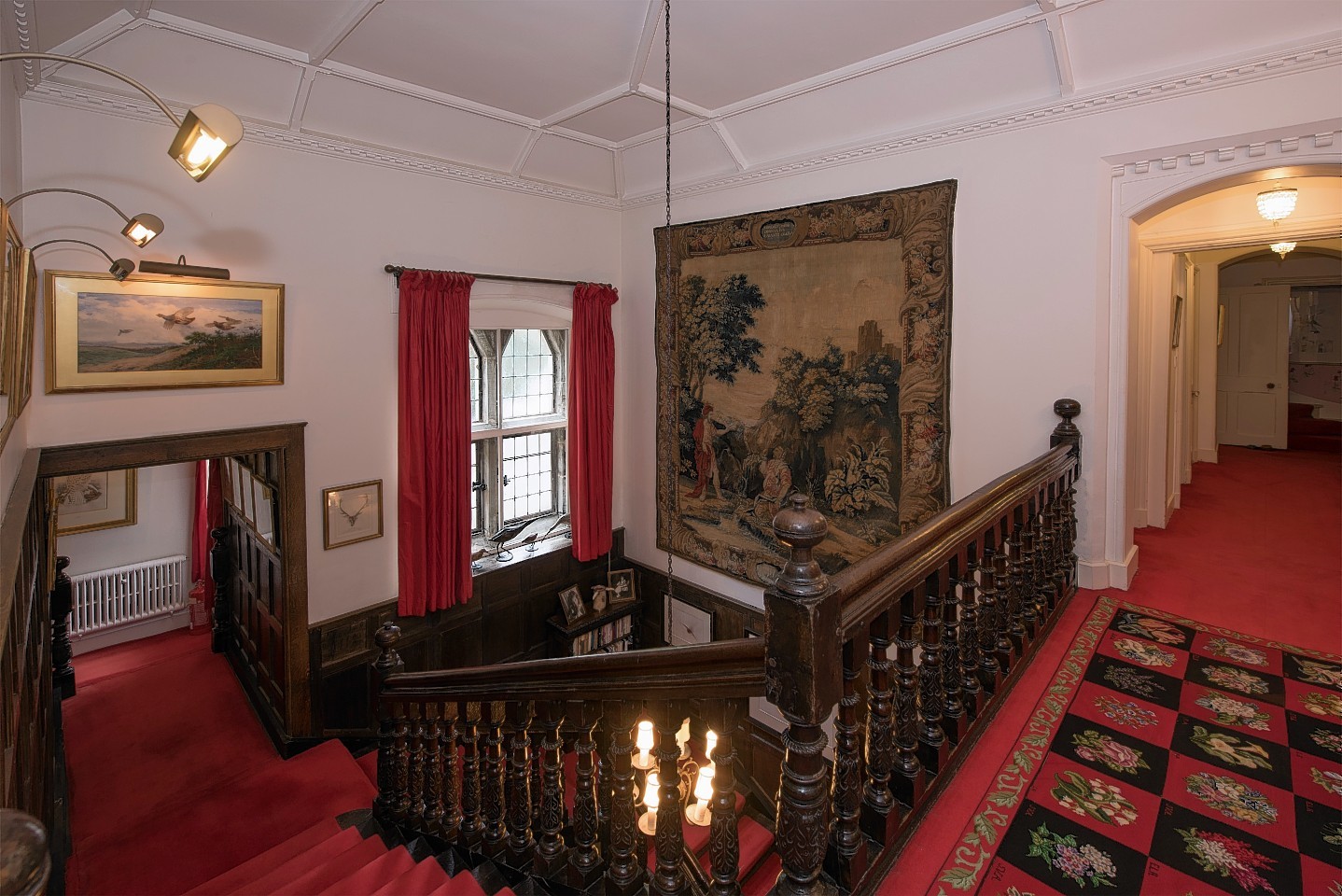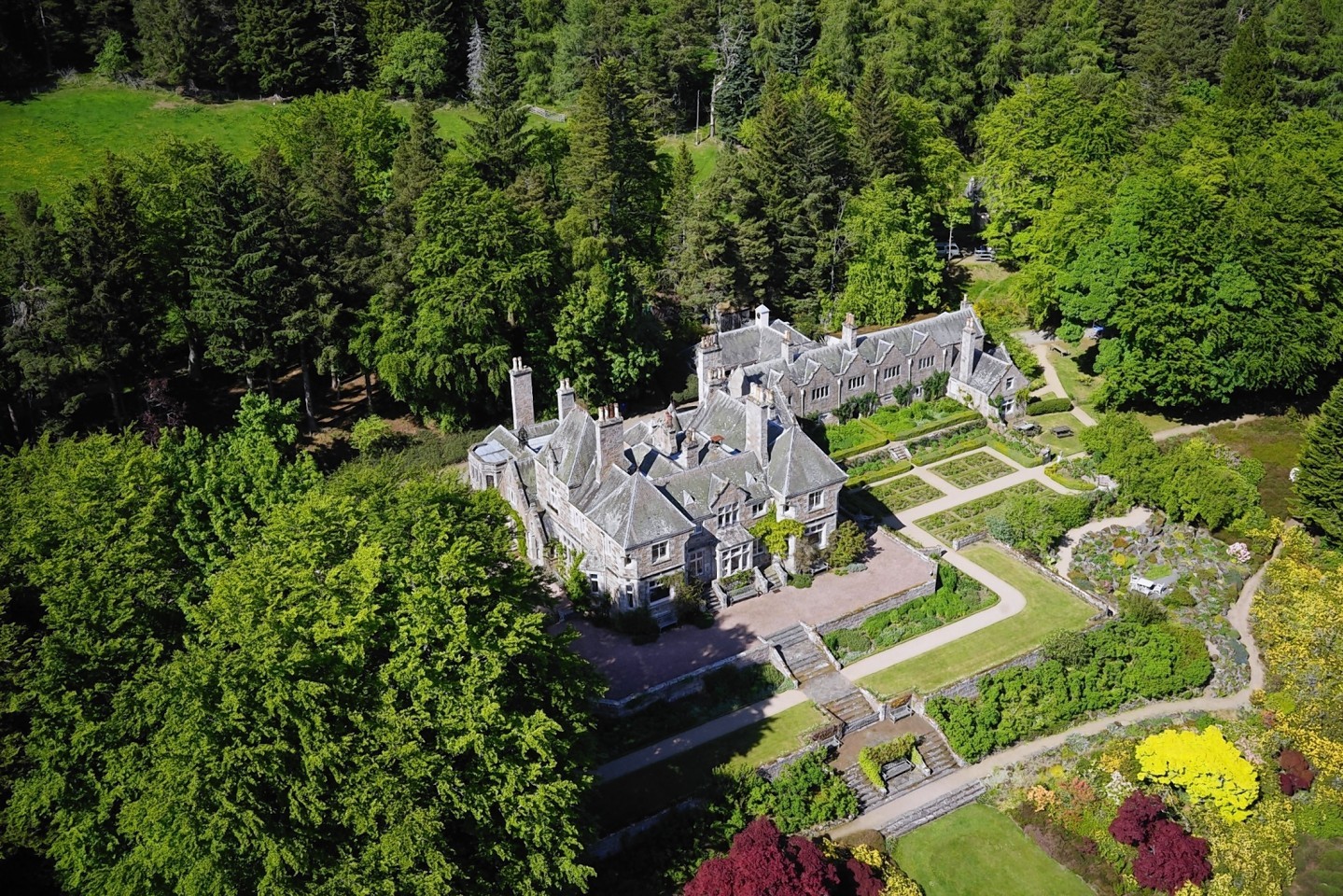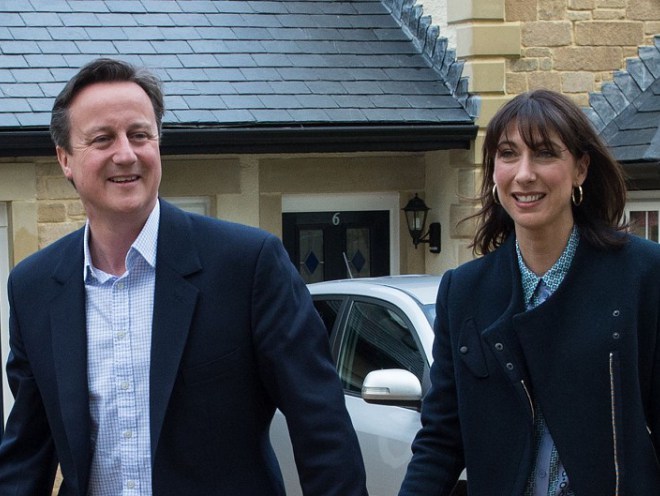 The estate, located in Aboyne, includes breath-taking views of both Deeside and Donside, across its own private loch.
The main house includes four reception rooms, but most impressively offers a range of outbuildings to accommodate Tillypronie's famous sporting activities.
Historically it was one of the most prolific grouse moors in the Highlands during the 1960s and 1970s.
Tillypronie also includes one of the most celebrated driven pheasant shoots in Scotland.
The Cameron's have reportedly taken taken an interest in the property after their exit from Number 10.
Samantha has family connections to the Astors, who own Tillypronie, through her mother's second marriage.