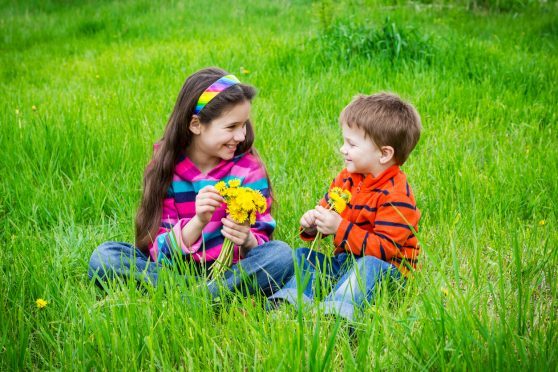 The Easter holidays are officially in full swing!
Kids around Aberdeen and the Shire are about to enter their second whole week out of the classroom. But for parents, trying to find things to keep them entertained can be difficult.
With the notorious Scottish weather a definite factor in planning fun things to see and do during the holidays, it's important to have indoor and outdoor activities.
These attractions offer kids exercise, fresh air and the chance to learn something new, no matter the conditions.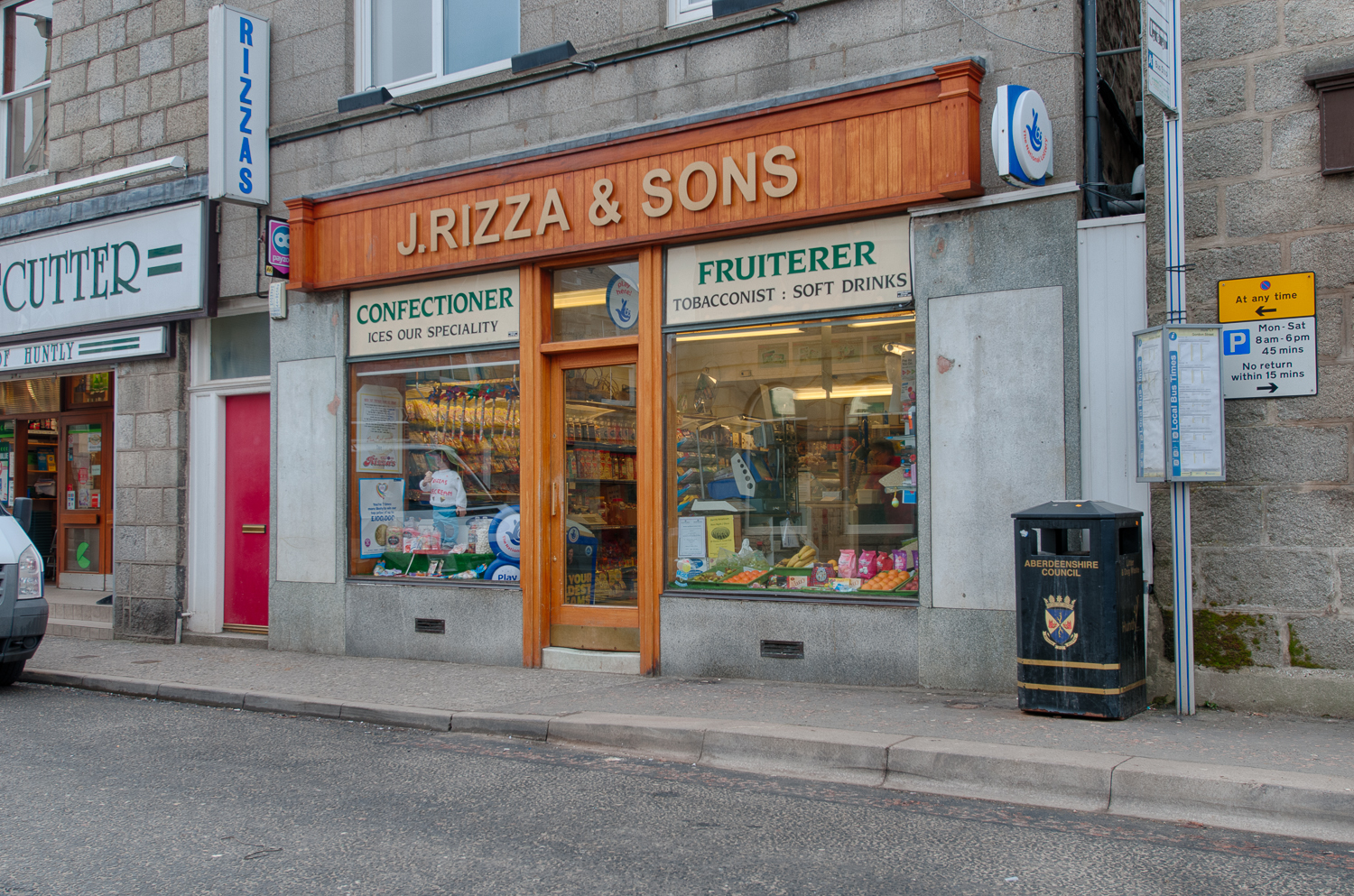 When the temperature heats up, the first place to visit is the local ice cream shop. And Rizza's of Huntly have been providing cold treats from their shops in Huntly and Lossiemouth for over 100 years.
The family-owned and run business has won awards for its ice creams – there are 55 flavours to choose from! –  which are made using traditional Italian methods and quality ingredients.
In addition to their Italian recipe ice creams and sorbets they also make a prize-winning Gold premium ice cream, using Jersey double cream.
Click here for the latest news and information about Rizza's of Huntly.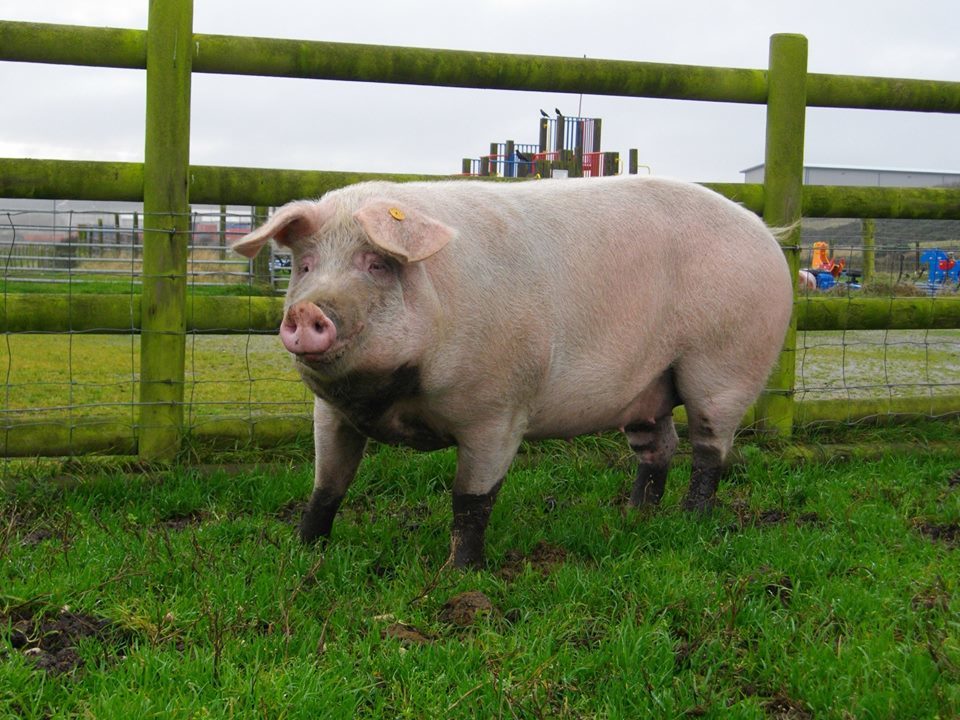 At Doonies Rare Breed Farm, their aim is to provide people of all ages with a fun and informative visit to help preserve rare and endangered native farm animals.
The small team has been busy during the winter months looking after the animals, improving the facilities and everything is ready for greeting visitors when they reopen for 2017 on Sunday, April 2. There's even some exciting new arrivals for visitors to see!
So head to Doonies during the holidays and join in the fun, with plenty to see and do including an opportunity to meet the new lambs,  a great play area and buy a bucket of vegetables and feed the animals – children and adults will have a fantastic day out.
And while you're there, why not visit the Farm Freezer Room where you will find their Longhorn Beef and Large Black Pork for sale, all home reared and also available for home delivery.
Click here to follow Doonies Farm on Facebook and to find out more.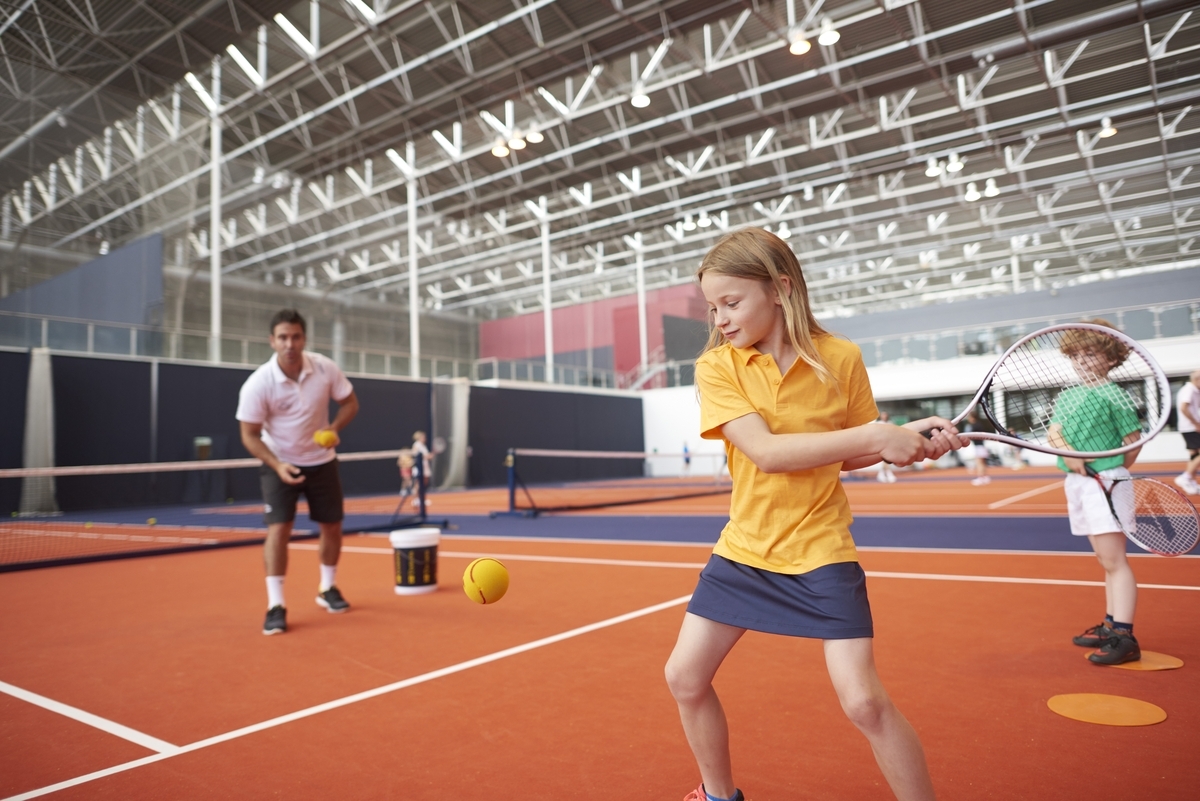 Struggling to think of something to do with the family over the holidays?
With state-of-the-art facilities and a host of fun-filled activities scheduled, David Lloyd Club in Aberdeen has everything you need to enjoy a healthy fun time together.
If you want your kids to stay active and have lots of fun, just sign them up for the DL Kids Programme. Sessions are deliberately timed to match up with adult group exercise classes, so you can enjoy the club while they play a sport, some games or have fun in an arts and crafts session.
It's a really great way to keep them running around, learning new skills and sports, and having fun as they make new friends.
Events over the holidays include an Easter egg hunt on Saturday, April 15 and Sunday April 16 and an Easter party on the Sunday.
Find out more at the David Lloyd Club website.
With the 2017 season set to start on Sunday April 9, Crimond Stock Car Promotions are looking forward to hosting the first of two race days in April and launching the 2017 season.
Race Day really is a popular day out for all the family, providing plenty of action and drama on track. And on opening day, children under 16 get in FREE when accompanied by a paying adult.
Spectators enjoy being part of the excitement as the drivers aim to gain as many points as possible.
A full race calendar and detailed list of Formula competing at each event is now available on their website and Facebook.
Crimond Raceway has free trackside parking, a free seated grandstand and refreshments are available, if you can pull yourself away from the action on track!
Click here to find out more about Crimond Raceway's upcoming events.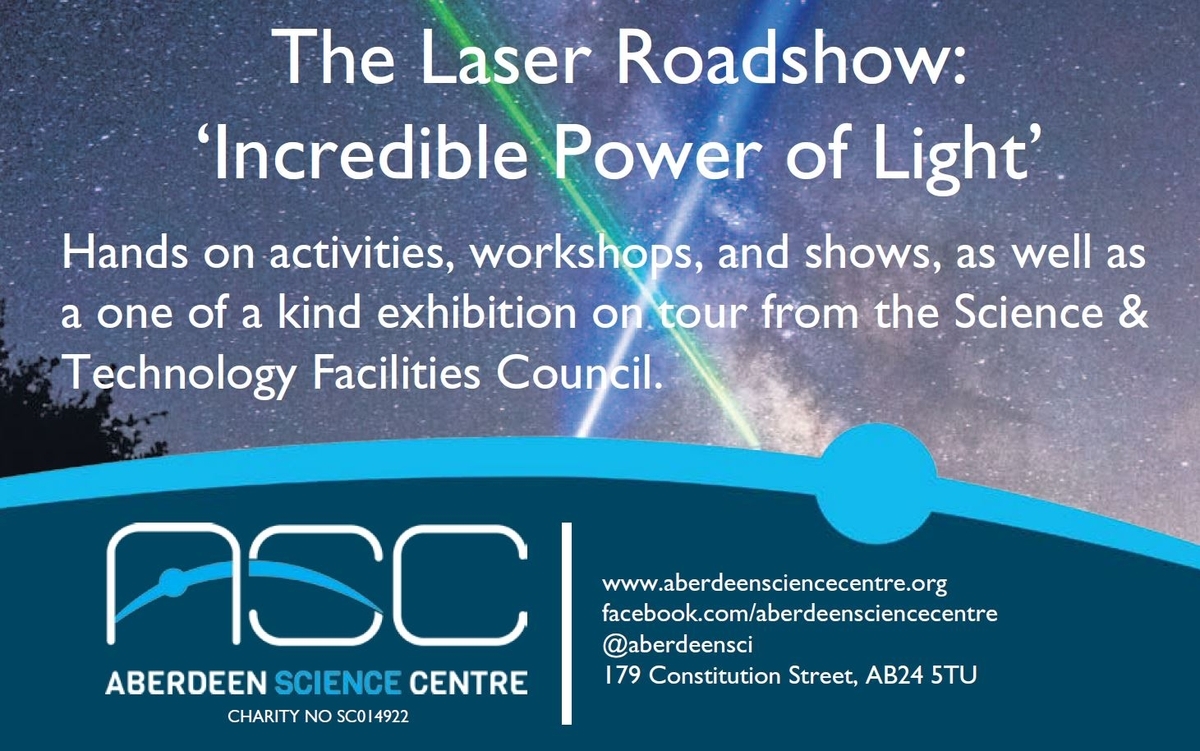 In Aberdeen Science Centre over April and May, visitors will be able to explore how important lasers are in our everyday lives and how they came to be developed in the last century.
With a special exhibition from the Science and Technology Facilities Council to explore, shows and hands-on activities, the Science Centre will demystify lasers for all ages.
For those more curious about how things work, and engineering, the science centre will also be hosting an Engineering Club from Saturday, April 22, designed to test member's skills to the limit as they try to live on a fictional island.
The more clement weather will also give visitors an opportunity to explore the science centre's outdoor activity garden. Engaging, fun, and relaxing, the garden has plants, exhibits, and even a canopied area for visitors to enjoy. Garden trails are available at reception and offer a themed exploration of the outdoor garden.
More details on all of the upcoming events and how to book ahead, as well as opening times, can be found on Aberdeen Science Centre's website or on their Facebook page.
Click here to visit the Aberdeen Science Centre website.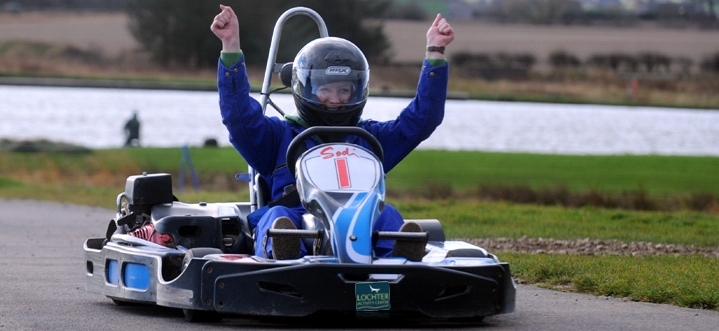 Lochter Activity Centre boasts the widest range of outdoor activities in the North East, ranging from Clay Pigeon Shooting, Target Archery, Target Rifle Shooting, Digger Challenge, Water Zorbing, Segway Slalom and Karting on the outdoor Lochterstone Track, to mention just a few.
Located on the outskirts of Oldmeldrum –  a mere 20 minutes from Aberdeen city centre – Lochter offers many different packages and bait fishing for the younger adventurers out there, packages range from £10 to £80 depending on what everyone wants to do.
The holidays are a great time for parents to spend that extra quality time with their children so why not take them on an adventure and doing things together outside, whether that be an afternoon of fishing or racing on the go kart track, Lochter has lots to offer.
Click here to find out more about the activities you can do at Lochter Activity Centre.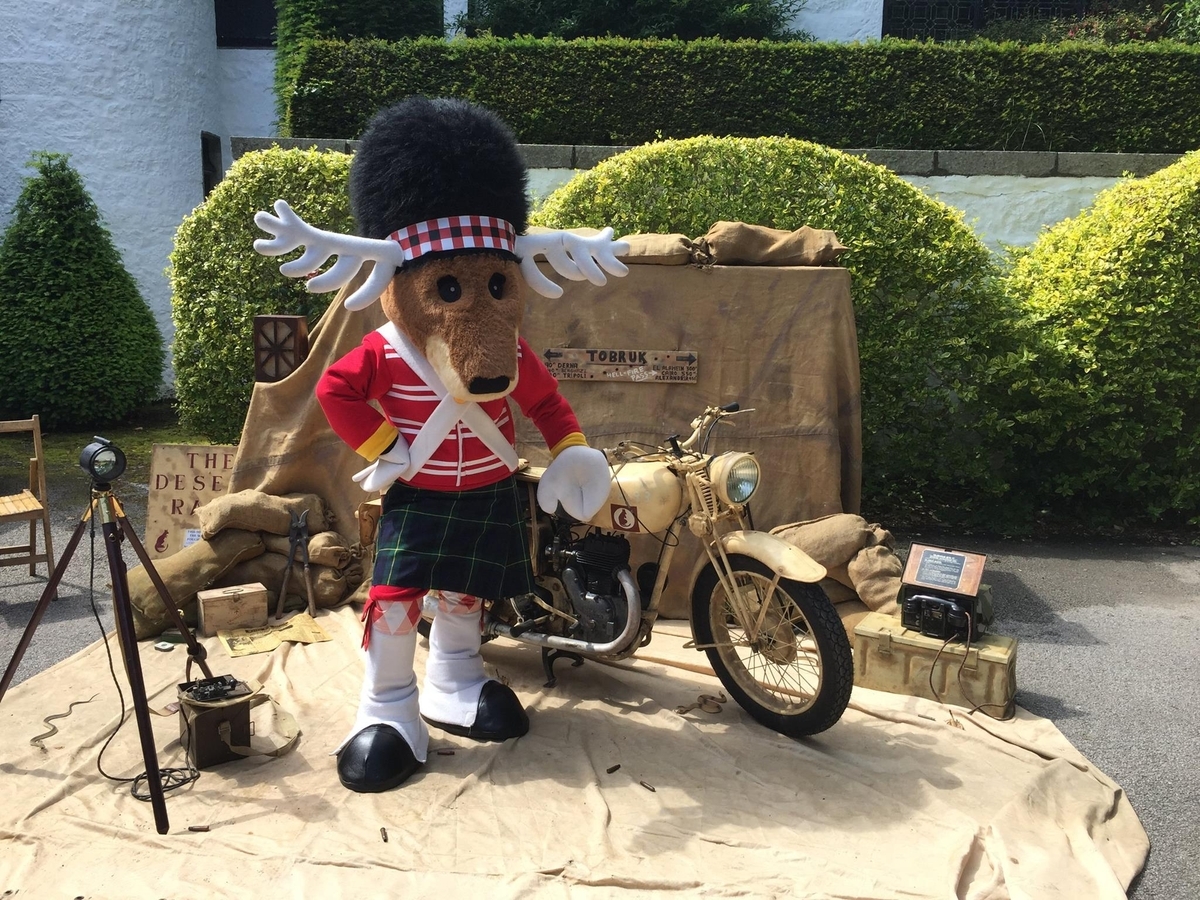 The Gordon Highlanders Museum has a full programme of events throughout the year, including the Easter holidays, and there is always something for everyone.
This year is also extra special, because the museum is celebrating its 20th anniversary, with a special day planned for Saturday, April 8.
There will be a free entry day to the museum, along with loads of things to see and do and the rest of the school holidays will be equally packed with sessions for children including playmaking, and craft workshops.
Home to the treasures of the Gordon Highlanders, The Gordon Highlanders Museum is responsible for the conservation of over 20,000 items. They are proud to offer a range of engaging activities for children and grown-ups alike; everyone is encouraged to enjoy and appreciate the collection and displays.
Find out more at the Gordon Highlander Museum website.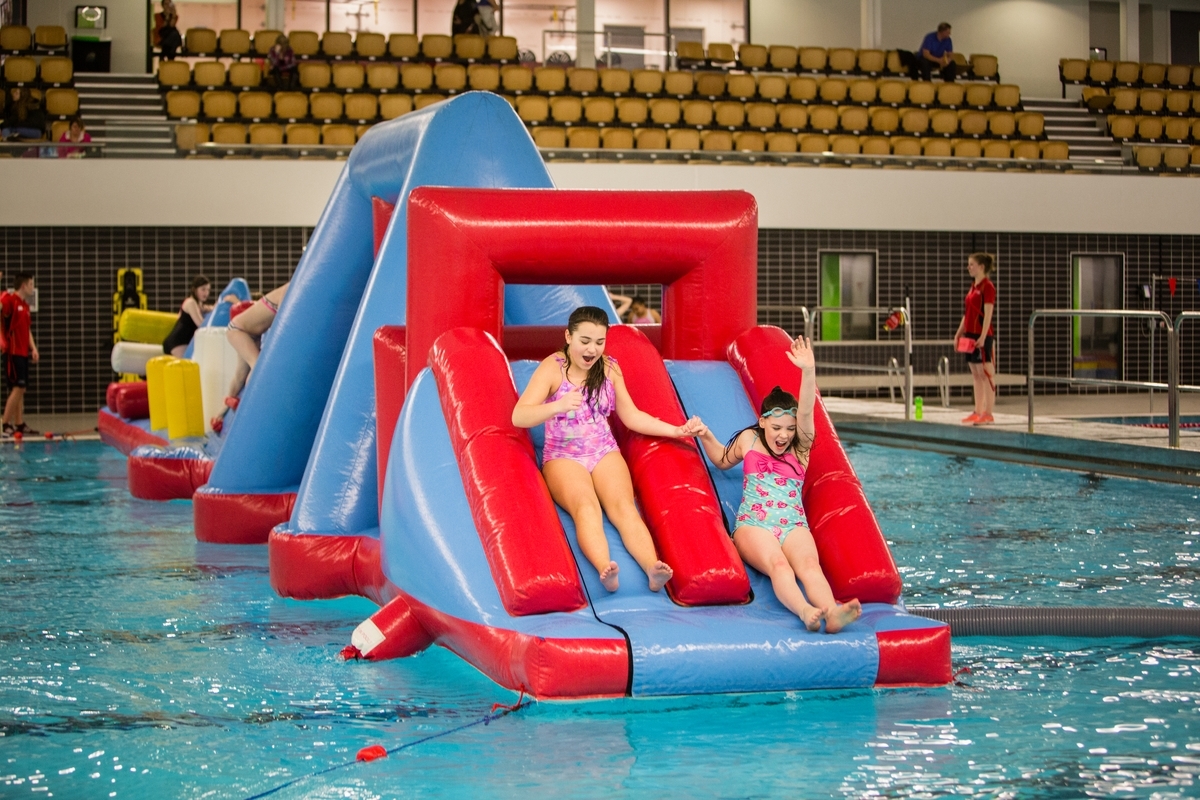 This Easter holidays, Aberdeen Sports Village  is once again holding its popular sports camps keeping youngsters active and happy in the holidays.
New for 2017, ASV's £22m Aquatics Centre will be the venue for a range of exciting swimming-based aquatics camps.
ASV Multi-sports Camps are for children from P1 to S3 and run throughout the Easter holidays at the sports centre on Linksfield Road. Fun-filled days of sport and physical activity give the kids the chance to take part in various sports from athletics, aqua run and basketball, to table tennis, squash and trampolining.
ASV Aquatic Camps provide exciting sessions designed to give children aged nine to 15-years-old (who are confident in the water and have passed Swim Skills 3 or equivalent) the chance to try out diving, swimming, water polo, synchronised swimming and lifesaving.
Alongside the Aquatics Camps will be Intensive Learn to Swim sessions suitable for children from P1 – 15years age and confident swimmers can take part in ASV's Intensive Learn to Dive lessons.
Click here to find out more about Easter at Aberdeen Sports Village.
The Ship Inn – A great meal with a fantastic harbour view…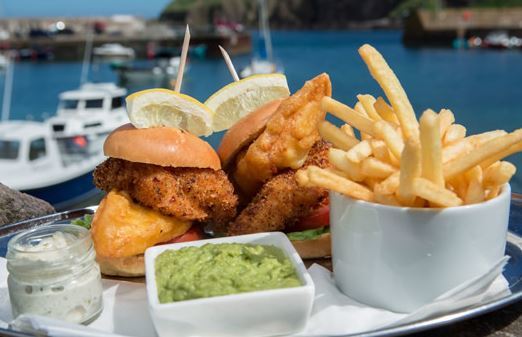 Stonehaven is a beautiful town and the family-friendly Ship Inn has the distinction of being in one of the most picturesque spots – the harbour.
With floor to ceiling windows in the restaurant and the option for al-fresco dining while the sun shines not only will you enjoy the best of North East produce but also the best view possible of the picturesque harbour buzzing with small fishing boats, and a mix of tourists and locals all enjoying the small sandy beach.
With a new menu launching from April 11 you will be able to enjoy a good choice of seafood, meat and vegetarian dishes all of which have been created using the very best of local produce catering for all tastes.
Book ahead and if you can grab one of the tables at the floor to ceiling windows you will delight at the view as well as the quality of the food.