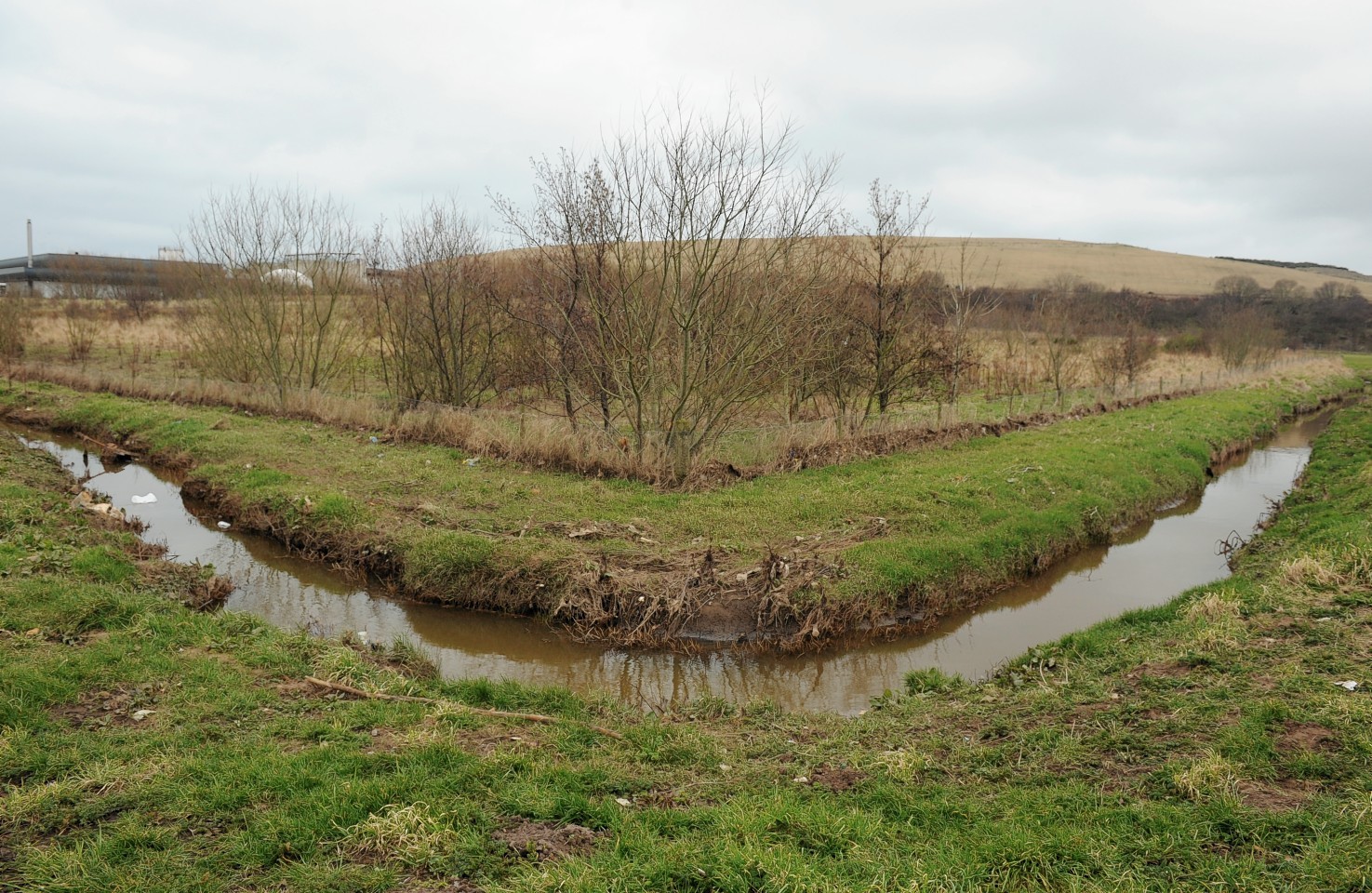 Green-fingered youngsters lent a helping hand yesterday as they planted wildflowers to brighten up a newly restored Aberdeen burn.
East Tullos Burn at St Fitticks Park, Torry, has been transformed thanks to a £300,000 restoration project led by the council, and youngsters from Walker Road School eagerly put the finishing touches to the scheme yesterday.
Environmental planner Anne-Marie Gauld, who co-ordinated the project, said she was delighted that the pupils and staff were able to help get the last plants in the ground.
"Once the plants are established we will start to see more colour around the area as the different flowers bloom. That should attract in more wildlife as well as making it a more pleasant place for people to visit," she said.
The council carried out a feasibility study two years ago to explore potential restoration options for the burn, and then secured funding for it.
Designs for the project were created in consultation with the public, and included a meandering course for the burn.
The channel in the reclaimed park had been straightened and over-deepened previously, but it has now been restored to a more natural state.
Bridges and paths have been created to attract walkers, while new wetland and pond areas have also been installed to bring wildlife, insects and birds to the area. It is also hoped that the work will reduce pollution.
Vibrant colour has been brought back to the park with a mix of more than 160,000 wetland plants and shrubs, as well the sowing of wildflower seeds.
The shrubs, which are the final step in the site's restoration, will also help stabilise the soil in the area.