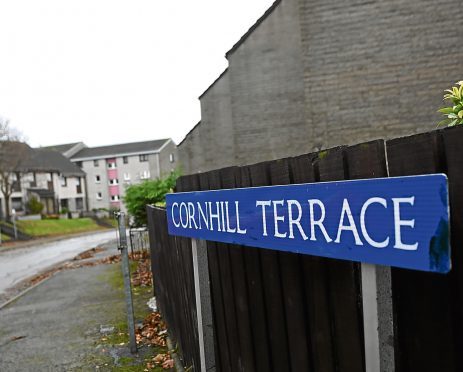 Two teenagers have appeared in court in connection with an incident on an Aberdeen street that left a young boy in hospital with serious injuries.
Paul Jessiman was at Aberdeen Sheriff Court yesterday charged with causing serious injury by dangerous driving and failing to give his name after an accident.
He was also accused of driving without insurance or a licence.
The 19-year-old made no plea and was released on bail.
He will return to court at a later date.
The incident happened in Cornhill Terrace at about 4.30pm on Sunday.
An eight-year-old was playing on his BMX bicycle when he was involved in a collision with a moped.
His parents found him unconscious and drenched in blood.
The schoolboy lost four teeth and suffered injuries to his legs and face – including deep lacerations to his gums and nose – and required a total of 28 stitches.
The nature of his head injuries meant doctors at Aberdeen Royal Infirmary had to operate while the boy was awake, with nothing but numbing drugs and morphine to stop the pain while they tended the wounds and reattached his teeth.
His mother said he may require more surgery if the teeth do not take to the gums.
The other man in court was 18-year-old William Dunlop, of Cummings Park Circle, Aberdeen.
He confessed to driving a vehicle at the same time and place without insurance or a licence.
He was fined £540 and given six penalty points.
Inspector Mark Stephen said: "We would like to thank members of the public who have called police with information and the community for patience while inquiries were carried out."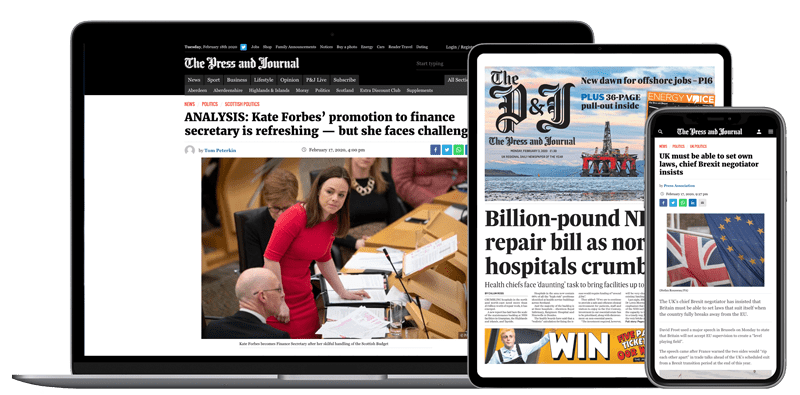 Help support quality local journalism … become a digital subscriber to The Press and Journal
For as little as £5.99 a month you can access all of our content, including Premium articles.
Subscribe