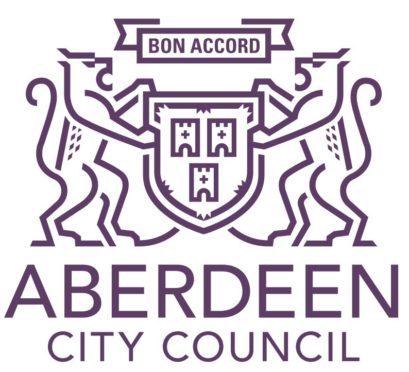 Aberdeen City Council has been praised for the quality of care it provides to people with learning disabilities.
The Learning Disability Integrated Care Services are run by the council in association with Aberdeen City Health and Social Care Partnership.
It provides support to people living in four custom-built housing complexes in the city, in addition to others who stay in individual accommodation.
Members of the Care Inspectorate visited the accommodation unannounced earlier this month, and yesterday published their report which commended the service for its caring staff-resident relationships, and "enabling" nature.
The service was assessed for its quality of care and support, and quality of management and leadership, both of which were graded 'Good'.
Although the quality of staffing wasn't assessed, it holds a 'Very Good' ranking from a previous inspection in 2018.
The report stated: "People using the service and families who were spoken with during the inspection provided overwhelmingly positive feedback about the support which was provided to them or their loved ones by staff.
"People told us they were supported where appropriate to participate in activities.
"There were lots of opportunities for people to lead an active life as well as spend time just relaxing on their own or with other people."
It added: "Throughout this inspection, we observed caring interactions between staff and residents.
"Residents appeared relaxed and comfortable with the staff who were supporting them.
"They were also happy expressing their views to the inspector and were encouraged to do so."
One resident told inspectors: "Staff support me 100% – they do a good job."
Meanwhile, the city's Cranford Care Centre was also praised after an unannounced inspection.
The centre, which houses people with a range of needs, was assessed for residents' wellbeing, leadership, staffing, environment and level of care, achieving a rating of 'Good' in every category.
Inspectors said the daily care and support for residents had "significantly improved" since the last inspection.
Inspectors were told by a resident: "I could be here until I die and I'd be happy about that", "I am happy here, it is my home", and "I am definitely well looked after."