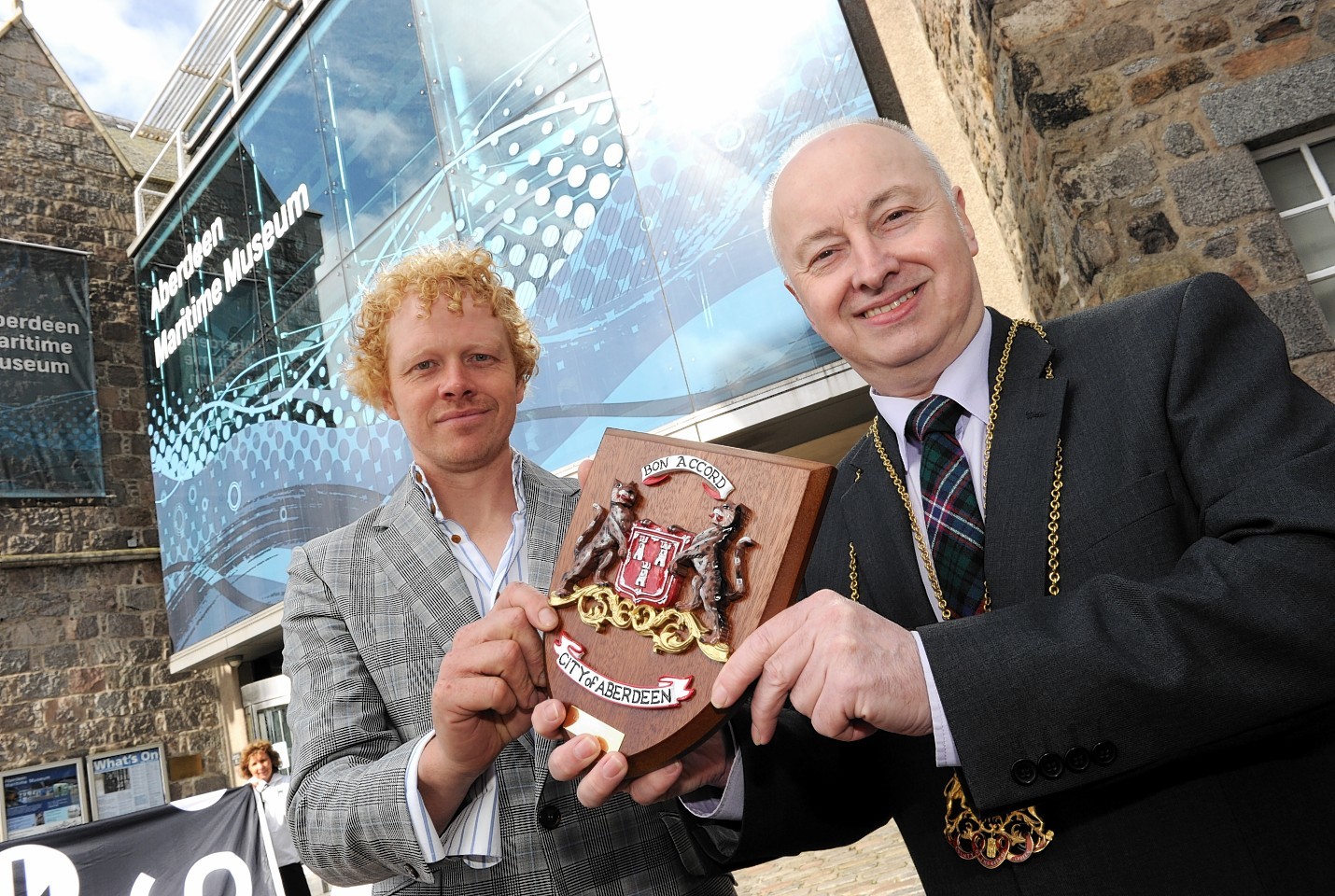 The start of a Norwegian energy conference has been marked with friendship sail between the twinned cities of Aberdeen and Stavanger.
Offshore Northern Seas (ONS) will run in Stavanger from Monday, August 25, until Sunday, August 28.
The conference is held on a biennial basis, alternating with Offshore Europe in Aberdeen.
Calecore, an offshore site investigations company based in both the UK and Norway, will complete a symbolic sail across the North Sea, tying together the two cities and emphasising the historic bonds.
The crew is carrying a gift presented by Lord Provost George Adam from the people of Aberdeen to the people of Norway. The gift is a wooden plaque featuring Aberdeen's crest, and engraved with a message from the Lord Provost.
He said: "=
"Aberdeen and Stavanger have had a very positive relationship for many years and this Friendship Sail, a new initiative for us, emphasises and builds on that relationship. It's an unusual but very welcome way of celebrating our twin city status and I wish the sailors a safe journey on calm seas."
The crew is expected to arrive in Stavanger on Saturday August 23, before the conference begins.
The event will be held in Stavanger Forum and will feature an estimated 1,250 exhibitors, including a joint venture between Aberdeen City Council and Aberdeenshire Council to actively support business promotion in Norway.
More than 60,000 visitors are expected to attend and will enjoy entertainment from a local pipe band and a ceilidh band, as well as traditional Norwegian entertainment.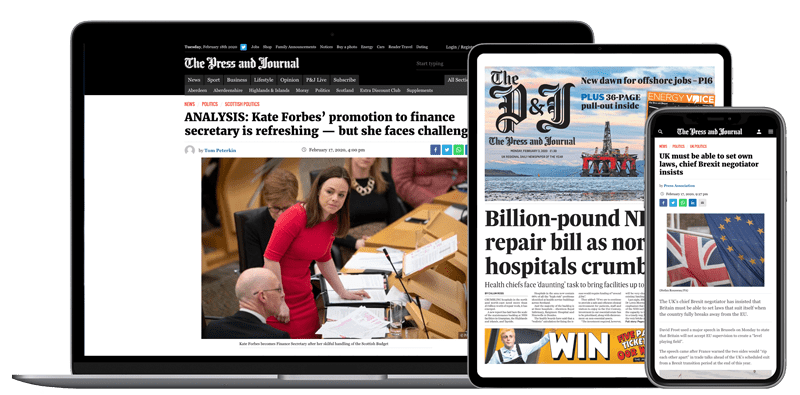 Help support quality local journalism … become a digital subscriber to The Press and Journal
For as little as £5.99 a month you can access all of our content, including Premium articles.
Subscribe