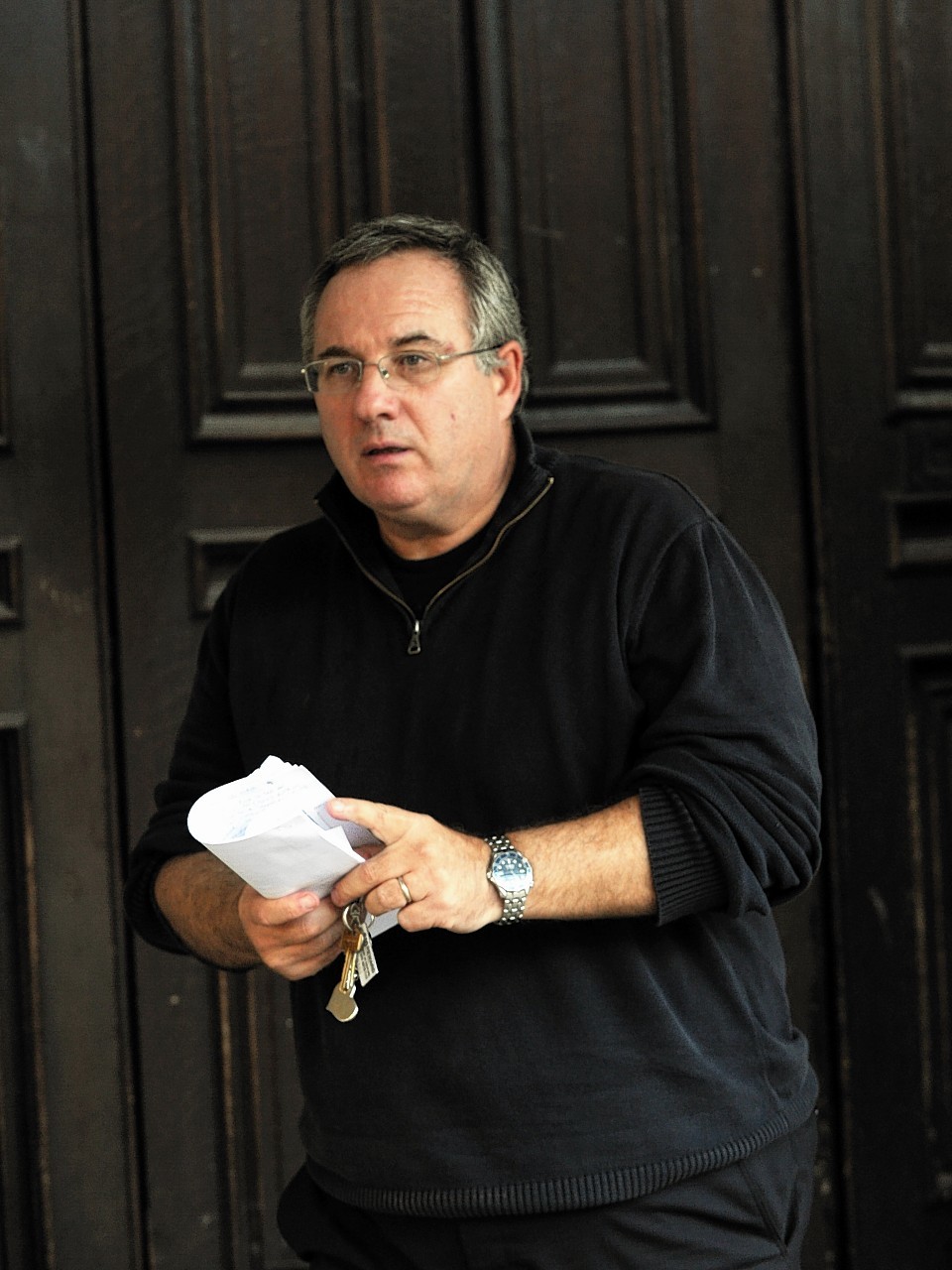 A convicted rapist has claimed a court has breached his human rights.
Graham Gordon, who has campaigned to clear his name for more than a decade, was back in the dock yesterday after he was caught driving without a seatbelt.
The 54-year-old was due to go on trial at the Justice of the Peace court having denied committing the motoring offence on July 27 last year.
However he told the court he had only been given disclosure of the evidence five minutes before his case was due to call.
As a result he requested that the case be adjourned to allow him more time to prepare.
When this motion was refused he insisted that the court appoint him a solicitor after his application for legal aid failed.
However Justice of the Peace Les Moffat also refused this request and Gordon was forced to conduct his trial on his own.
Gordon, of 19 Crombie Acres, Westhill, claimed this had resulted in a "violation of his human rights" and started to bombard the JP with legal case studies.
He was later found guilty of the offence despite claiming officers had "fabricated" their evidence and said the Crown office had a vendetta against him having previously shown "malice" towards him.
Graham Gordon was jailed for five years at the High Court in Stonehaven in 2002, after being convicted of raping a woman he met in an Aberdeen nightclub. The prosecution claimed the professional golfer attacked the woman after taking her back to his home in Bridge of Don.
But Gordon has always denied the attack and almost immediately launched a fight against the proceedings – which, 11 years on, are continuing.
Although the Scottish Criminal Cases Review Commission has admitted there "may" have been a miscarriage of justice, it has refused to reopen the case, or refer it back to the Court of Appeal, as they do not feel it is in the interests of justice given the amount of time that has passed.
Speaking after court yesterday Gordon said he was going to continue to appeal against his conviction until his name is cleared – and said he would now also be appealing against his latest road traffic conviction which resulted in a £175 fine.
While addressing the JP he said: "I am like a German Shepherd with a bone. I will fight this all the way and take it to Edinburgh, London and even Strasbourg if needs be."
Gordon said that his fight to clear his name was about the "principle" and said he would not stop until he was vindicated. He said: "Everyone has to meet their maker someday and I am ready for that. I will continue to fight until my name is clear."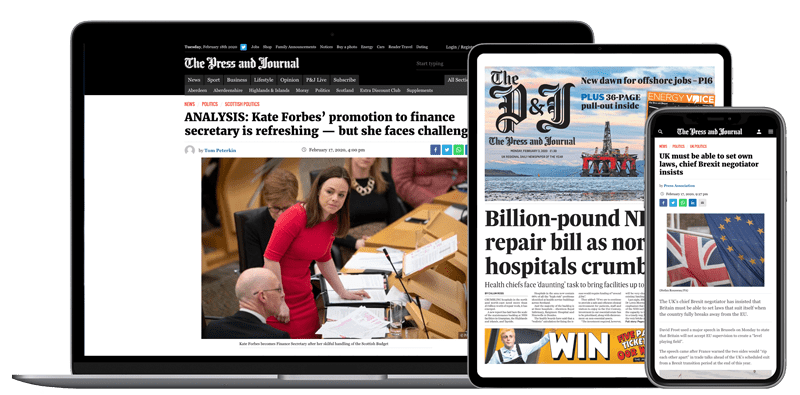 Help support quality local journalism … become a digital subscriber to The Press and Journal
For as little as £5.99 a month you can access all of our content, including Premium articles.
Subscribe