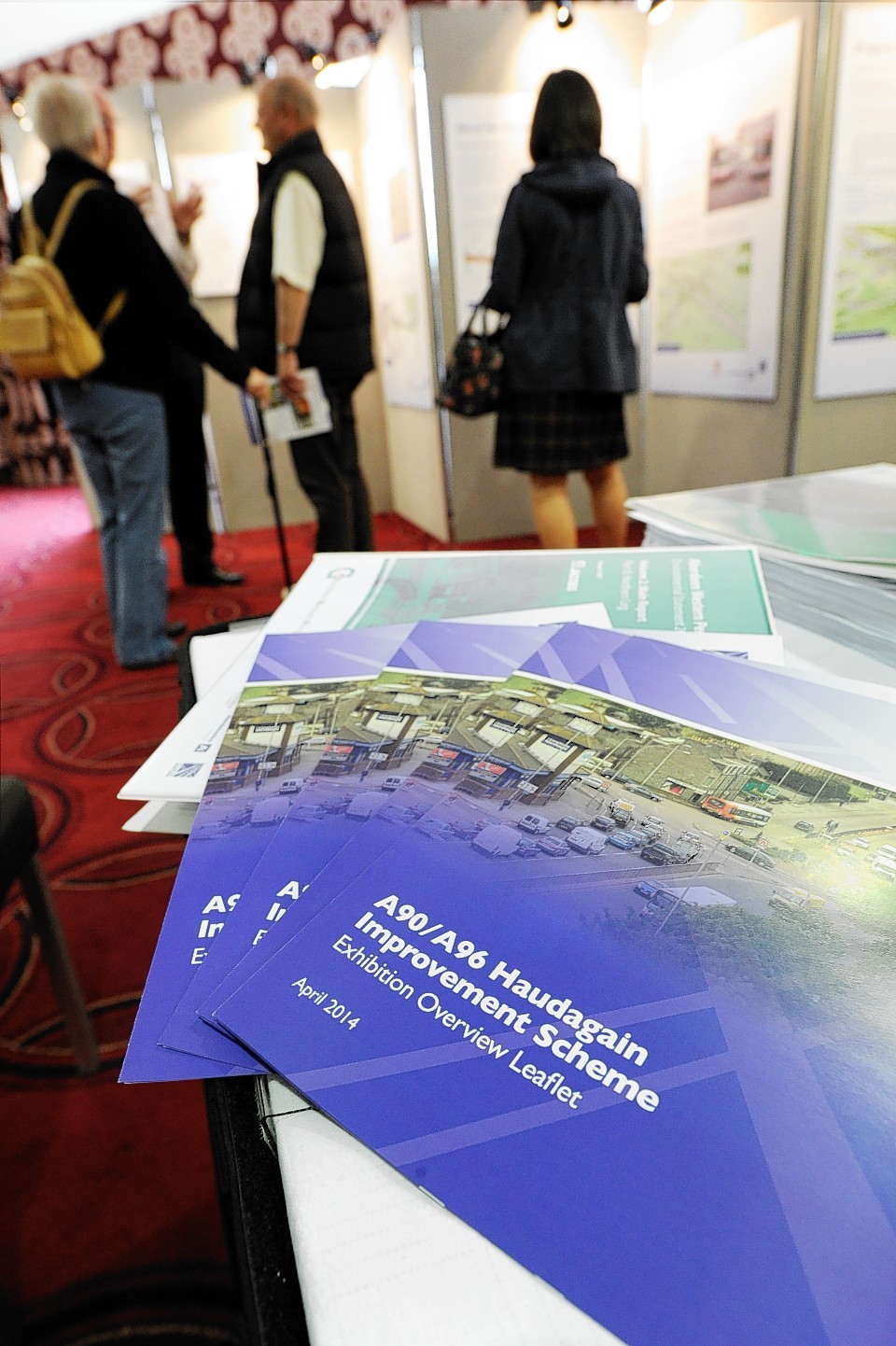 A farmer has offered a parcel of land for free – if transport bosses rethink the Stonehaven junction for the long-awaited Aberdeen by-pass.
David Strang Steel said he would not charge for the site if the Fastlink junction to the north of the town was reviewed.
The current junction is to be built on about 70 acres of the farmer's land beside the B979, next to the Ury Estate.
Transport Scotland enforced a Compulsory Purchase Order for the site and the case is being determined by the Court of Session.
But Mr Strang Steel said he wanted the land back – in exchange for a similar-sized plot just a few hundred yards north.
He claimed his alternative design for the junction at the new site would be better for commuters.
David Fleming, the secretary of Stonehaven Town Partnership, has also written to Transport Minister Keith Brown urging him to consider a review of the junction.
Mr Strang Steel said: "We will offer the land for the alternative for nothing, and I would be prepared to swap it for what they have got through the CPO.
"The design for the current junction is sub-optimum. It is a solution, but it is not the best solution."
Groundwork for the Aberdeen Western Peripheral Route (AWPR) has already started and Transport Scotland has warned that any alterations to the plan could "seriously risk" the 2018 completion date.
At present, the Stonehaven Fastlink junction will route traffic off the A90 to a roundabout to the east of the dual carriageway.
This will take motorists north to join the AWPR at Clearhill.
But Mr Strang Steel and his supporters believe the roundabout will cause serious congestion, given that it will manage two lanes of north and southbound traffic connecting to the bypass.
Southbound A90 drivers joining the Fastlink at Stonehaven will also be met with a set of traffic lights when they leave the dual carriageway.
Mr Strang Steel's plan – which was rejected by the AWPR public inquiry in 2008 – involves two roundabouts managing traffic on to the Fastlink from the A90.
A spokesman for Transport Scotland stressed that the road layout was the best design given the "complex nature" of the local topography.
He added: "An extensive consultation was held prior to the publication of proposals in 2007 for the AWPR and these plans, which included the designs for the Stonehaven junction, were upheld at public local inquiry and remain unchanged.
"Any alternative design at this stage would require new road orders, which means the statutory process would also have to be revisited, putting the spring 2018 completion date at serious risk and delaying the benefits of this critical project."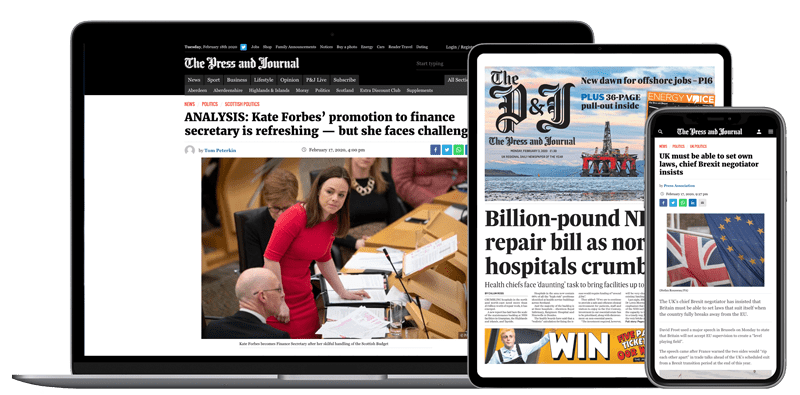 Help support quality local journalism … become a digital subscriber to The Press and Journal
For as little as £5.99 a month you can access all of our content, including Premium articles.
Subscribe