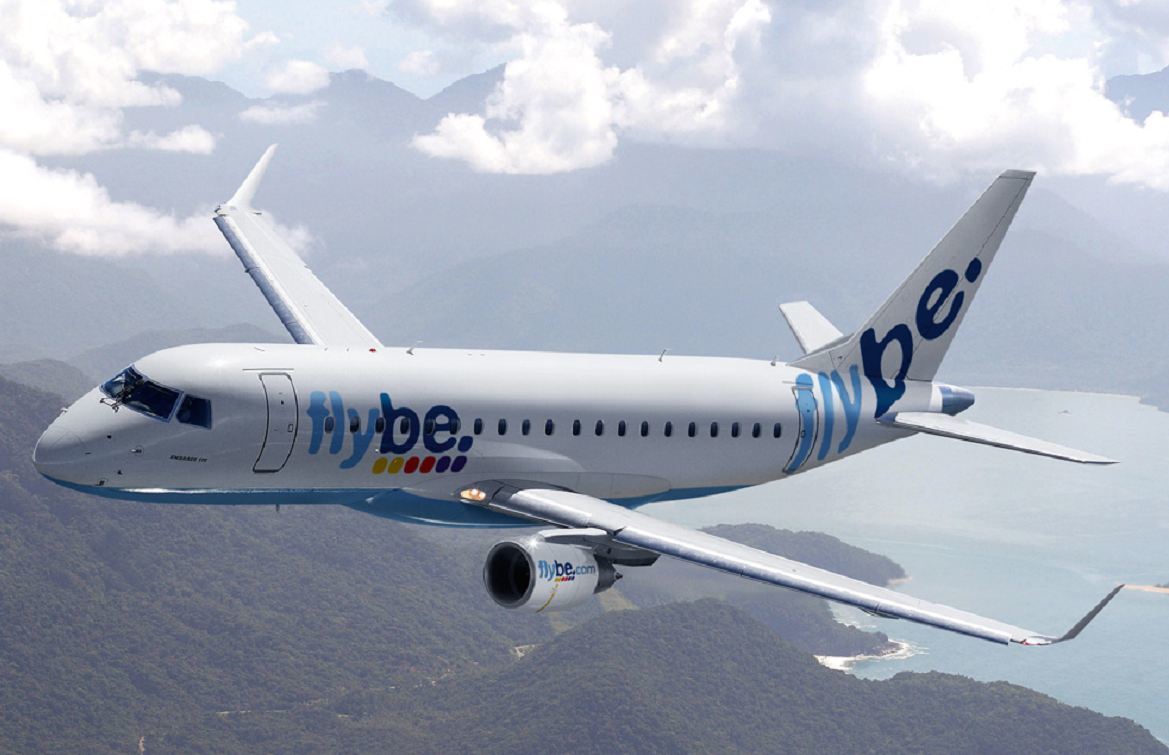 An Aberdeen flight has been diverted to Newcaste after a passenger emergency onboard.
Flybe BE321 Birmingham to Aberdeen flight was redirected as it was flying over the borders.
There are reports a passenger has fallen ill on the flight.
The flight was due to arrive at Aberdeen Airport at 8.20am.