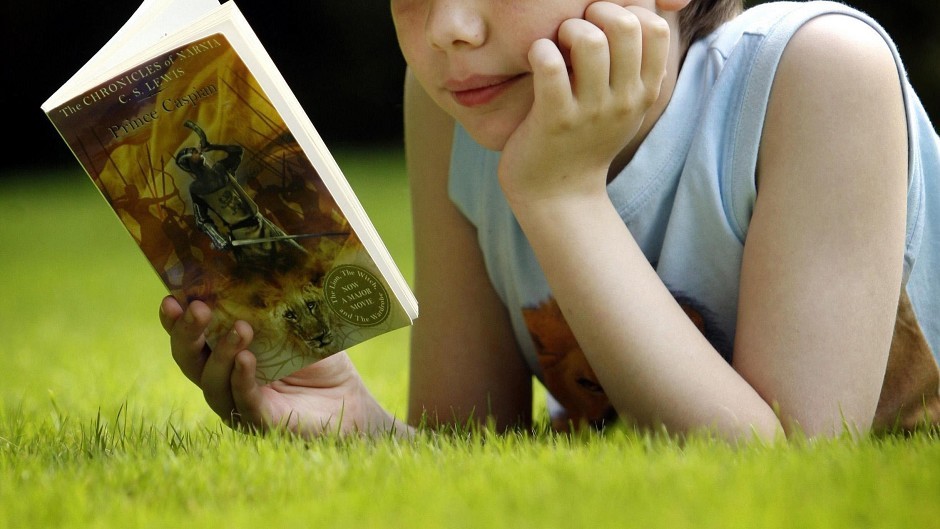 A campaign has launched today to tackle the issue of poor literacy and its impact on the life chances of children living in poverty.
One in five children from poorer families leave school unable to read well, a level four times as high as that of pupils from better off households.
This situation has prompted leading organisations, including Save the Children, Scottish Book Trust, and Scottish Library and Information Council, to form a coalition called Read On. Get On.
Today the group is launching a campaign supporting parents and teachers to get all 11-year-olds reading well, meaning they can read, understand and discuss stories.
Neil Mathers, of Save the Children, said: "As a country we cannot continue with a situation where one in five poor children are not reading well at the end of primary school. It is unfair. We know that getting every child reading well at 11 cannot happen overnight but it is possible within a generation if we work together.
"Read On. Get On is a mission to galvanise the nation so that parents, grandparents and volunteers play their part in teaching children to read. We want every child to be given a fair and equal chance to learn to read well, regardless of their background."
Around 222,000 children in Scotland are growing up in poverty and this number is expected to get worse. The number of children living in poverty increased by 30,000 last year, and one in three children is expected to be trapped in a life of poverty by 2020.
When children, particularly those from low-income families, fall behind by age 11 the impact can last for the rest of their lives. They are less likely to go on to secure good qualifications, and their chances of getting a good job and pulling themselves out of poverty is severely diminished.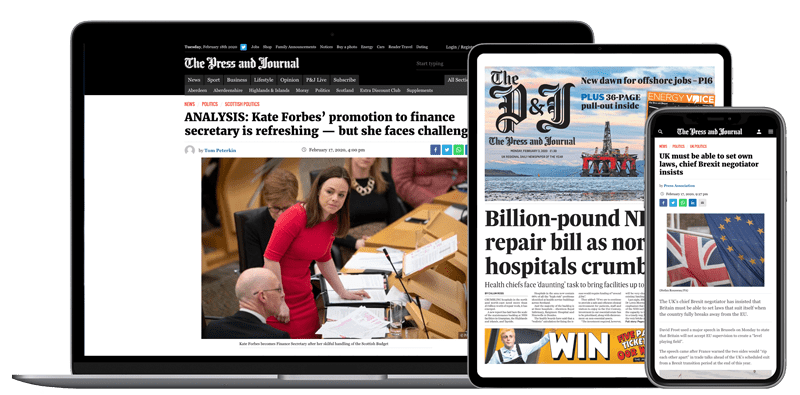 Help support quality local journalism … become a digital subscriber to The Press and Journal
For as little as £5.99 a month you can access all of our content, including Premium articles.
Subscribe