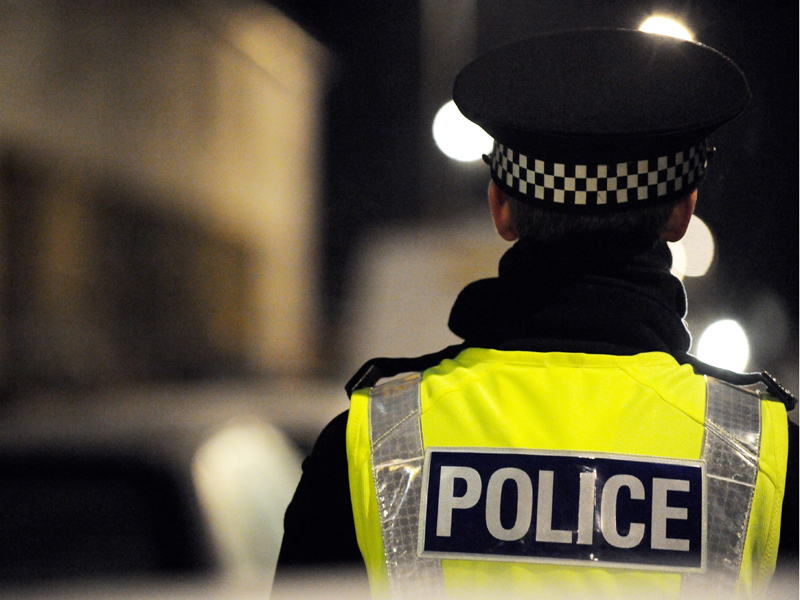 An investigation has been launched after a man was seriously injured while being arrested by police in Aberdeen city centre.
The incident involving a 39-year-old man occurred on Bridge Street just after midnight on October 26.
A spokeswoman for Police Scotland's Aberdeen division confirmed that the matter had been referred to the Police Investigations Review Commissioner (PIRC). She declined to comment further.
The inquiry being carried out by the PIRC is about to get underway.
A PIRC spokesman said "We will carry out an independent investigation into a serious injury received by a 39-year-old man during his arrest by police officers on Bridge Street in Aberdeen."