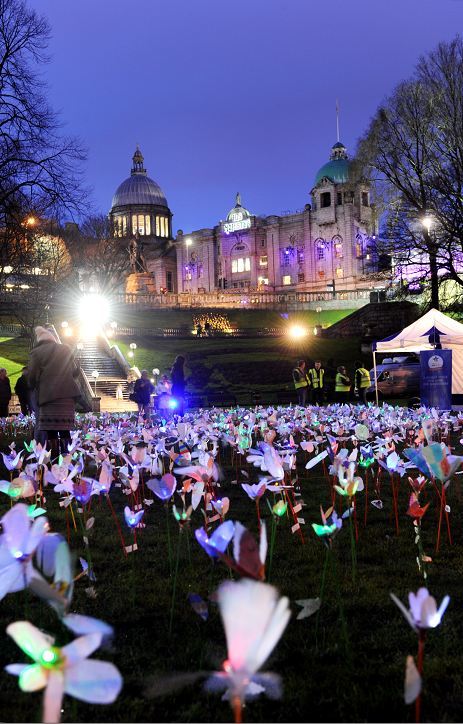 Chris Jaffray
Aberdeen will sparkle in February as the city hosts its second light festival.
Council chiefs have hired a leading international arts production company to put on the week-long event.
Curated Space will run a range of community projects, involving local and global artists, including work with locals at Northfield Community Centre.
The move follows the success of Spectra, Aberdeen's first light festival held earlier this year.
The follow-up, Spectra 15, will run from February 19-22 and will feature fringe activities as well as the main festival in Union Terrace Gardens.
A central aim is to instil confidence in people about using the city after dark.
Aberdeen City Council cultural police and partnership officer, Mark Bremner, said: "Our aim is to bring people to the city centre at nighttime. It is our intention for the festival to become an annual event in Aberdeen."
Curated Space ran an acclaimed light festival in Rekyjavik in Iceland earlier this year.