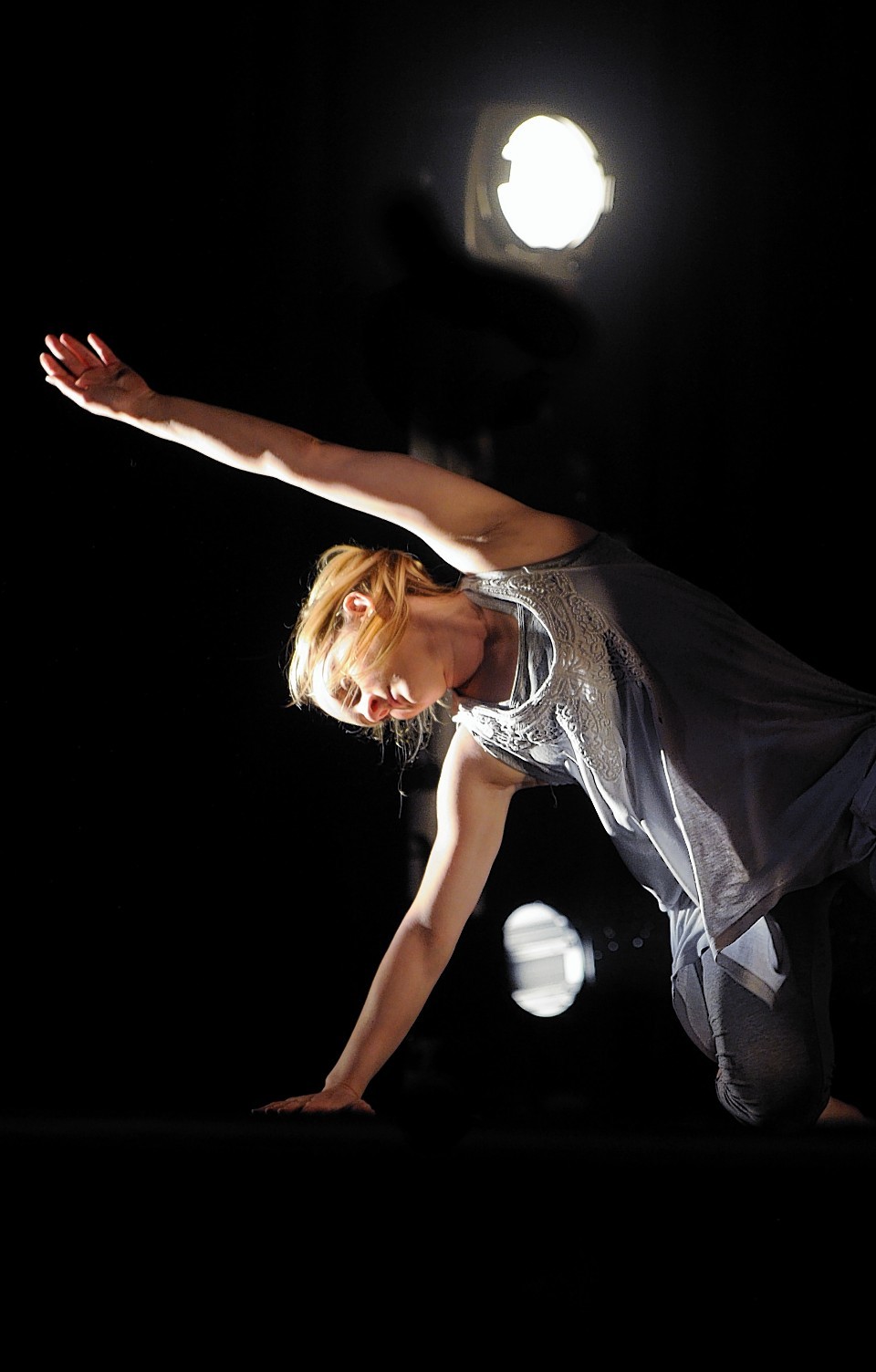 Independent auditors have highlighted concerns over the finances of a troubled arts festival in Aberdeen and recommended a major overhaul of the way it is run.
External firm PricewaterhouseCoopers (PwC) was called in by the city council to examine funding arrangements for the Aberdeen International Youth Festival (AIYF).
The probe was ordered after board chairwoman Jennifer Stewart resigned in August, voicing fears that spending was poorly controlled.
The AIYF marked its 40th anniversary two years ago and attracts young performers from across the globe.
However, the event is reliant upon the local authority and corporate sponsors including BP and Shell for funding.
A PwC report, seen by the Press and Journal, has identified issues in the relationship between the AIYF and the city council, which provides about £120,000 a year.
It highlights "serious" cash flow problems, with the local authority relied upon to monitor the finances of what is supposed to be an arms-length body.
Auditors also found the AIYF did not have a detailed business plan, and there were no formal checks to ensure good oversight of the organisation's finances.
Concerns were raised that public funds "may be invested inappropriately", while accounts submitted last August were not signed off by auditors at the Office of the Scottish Charity Regulator (OSCR) until August this year.
Last night, Mrs Stewart, a Liberal Democrat councillor for Hazlehead, Ashley and Queen's Cross, said she felt some level of vindication following her decision to leave a post she had held since 2009.
"I think we really need to have a look at whether the festival is actually sustainable," she said.
"I would be disappointed if we lost the festival, but equally I would say shame on those board members whom I told for two years that we had problems and no-one was listening.
"It does not make me feel comforted to be proved right, I would rather be wrong. It maybe just needs a whole clean slate, new people in place as trustees."
There are currently seven councillors on the 14-strong board, however four of them have not declared their membership on their register of interests, the report said.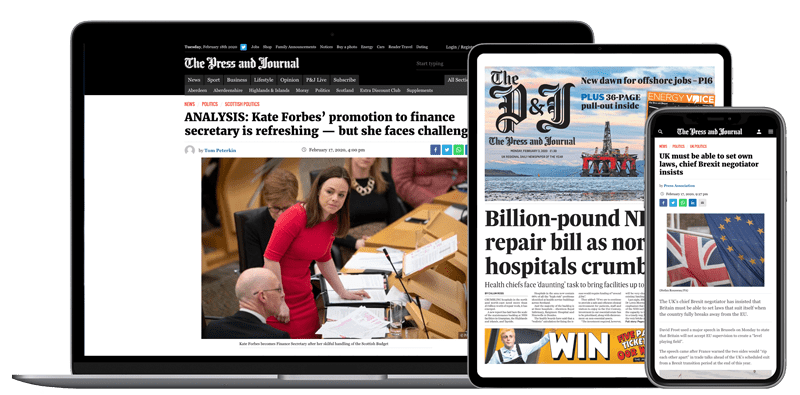 Help support quality local journalism … become a digital subscriber to The Press and Journal
For as little as £5.99 a month you can access all of our content, including Premium articles.
Subscribe