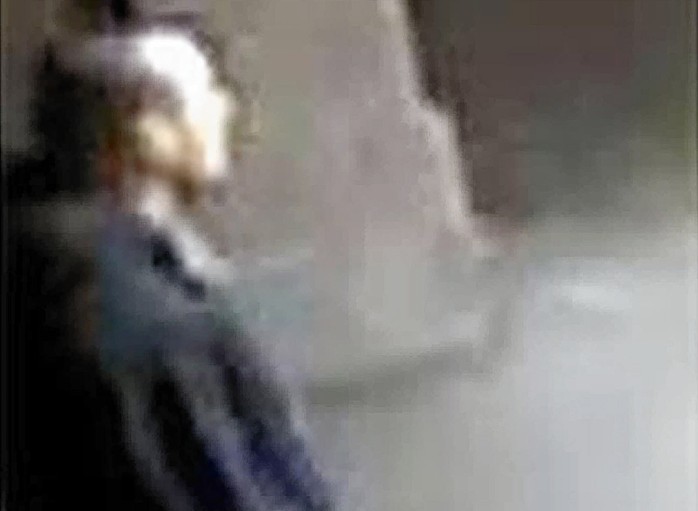 A sex attacker who was recognised on a CCTV image by his mother and sister has been jailed for 14 months.
Craig Taylor's mum confronted him and told him to leave the house, and his sister contacted police after the footage was made public.
Judge Edward Bowen QC told Taylor at the High Court in Edinburgh that he would have been jailed for 18 months, but for his guilty plea. He also placed him on the sex offenders register for 10 years.
The 24-year-old was originally charged with attempting to rape a 39-year-old woman at a lane at Spring Garden in Aberdeen, on August 31, 2013.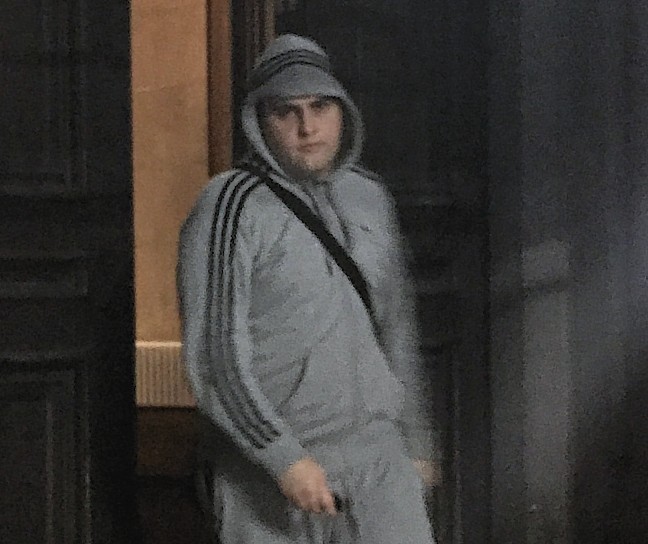 But the Crown accepted his guilty plea to a reduced charge of assaulting his victim while she was under the influence of alcohol, pushing her, pulling down her lower clothing, undoing his trousers and exposing himself.
The woman had gone out in the city with her partner and a friend and had been drinking at a bar.
Her partner went home and when he realised she had not returned he decided to go back out and look for her, but did not find her.
About 1.30am the woman was seen on CCTV heading towards Loch Street and Taylor was seen to follow her.
He was seen walking with her and at one stage she pushed him. At one point he was seen to guide her into a car park.
When the woman found herself at the lane she was crying and telling Taylor: "I have a boyfriend, kids. Please don't hurt me."
Unemployed Taylor, formerly of Longview Terrace, Aberdeen, was later caught on camera leaving the area before he was lost to view.
The woman made it home and a neighbour found her in a distressed state.
She said: "I've almost been raped."
After the incident was reported to police CCTV footage was examined.
A few days after the incident Taylor's sister saw a published still image and identified her brother. She contacted her mother, who also made an identification.
His sister contacted the police and officers took a statement from the mother, who also handed over items of clothing.
Stains found on the woman's clothing were analysed and provided a DNA match with Taylor.
His counsel, advocate Gareth Jones, told the court that Taylor was intoxicated at the time of the offence and had "very limited recollection".
Mr Jones said the offence was not planned, but happened after a "chance meeting" between Taylor and the woman.
He said Taylor had expressed remorse and his guilty plea had spared the woman from giving evidence.