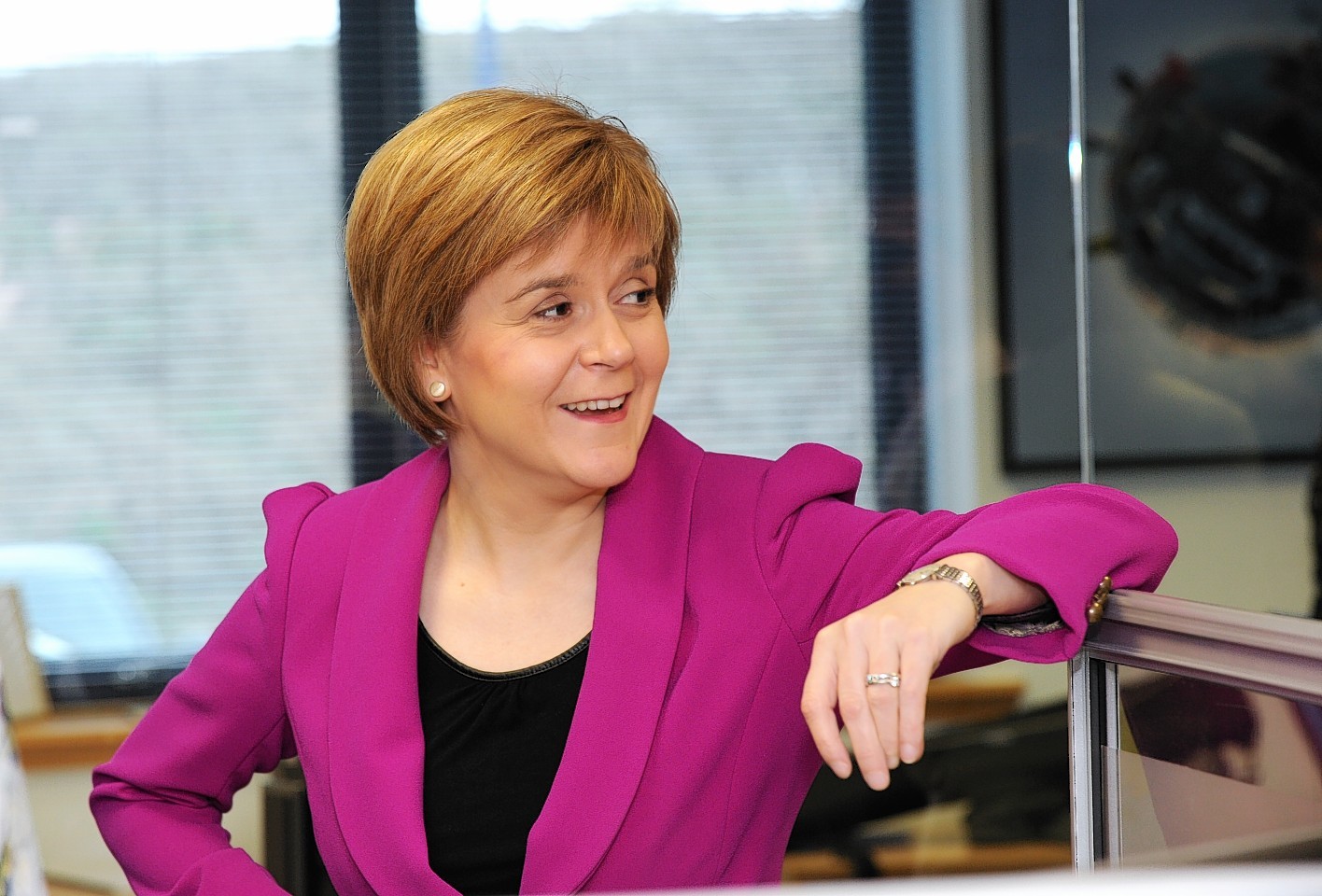 The tempestuous relationship between Aberdeen's Labour-led council administration and the SNP government has again flared up after Nicola Sturgeon was accused of treating the city like "a backwater".
The war of words – which appeared to have eased since Ms Sturgeon took over as first minister from Alex Salmond – has been re-ignited by city finance convener Willie Young.
The row follows a letter sent to the first minister by council leader Jenny Laing seeking support for a north-east City Deal, which has netted Glasgow more than £1billion in investment from the UK and Scottish governments.
Mr Young said Ms Sturgeon instructed her new Infrastructure, Investment and Cities Secretary Keith Brown to reply on her behalf.
"When we wrote to Alex Salmond at least he had the courtesy to write back to us," he said.
Ms Sturgeon told the Press and Journal she was open to a City Deal for Aberdeen and to the possibility of the council keeping extra business rates it generated.
"We have to be able balance our own budget and fund a variety of different, often competing priorities, but there is a willingness to have those kind of discussions with an open mind," she said.
"I have made it very clear to Aberdeen City Council that is the kind of approach they will get if they come to us with sensible ideas."
Mr Young said: "The big problem for us is we have heard it all before.
"Jenny wrote to the first minister asking them to help us with the City Deal – and to be fair we are still speaking to the Scottish and the UK Governments.
"However, so important was Aberdeen to Nicola Sturgeon that she got Keith Brown to reply.
"That tells its own story about what Nicola thinks of Aberdeen. We are a backwater, we are something she has to deal with but not her number one priority."
Mr Young said two years ago the council hoped to pocket £6million from the Business Rates Incentivisation Scheme (Bris), only for it to "evaporate".
According to the budget, he said, non-domestic business rates are expected to increase from £193,738,000 to £217,237,000, but the council will have to collect around £222million before Bris kicks in – and the fall in oil prices could hit the overall amount the council takes in.
"They are making it impossible for us to get any incentive out of our business rates because they are setting the target too high," Mr Young said.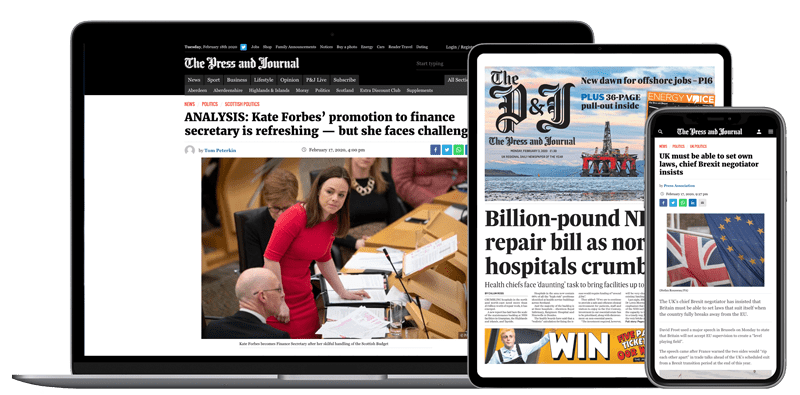 Help support quality local journalism … become a digital subscriber to The Press and Journal
For as little as £5.99 a month you can access all of our content, including Premium articles.
Subscribe