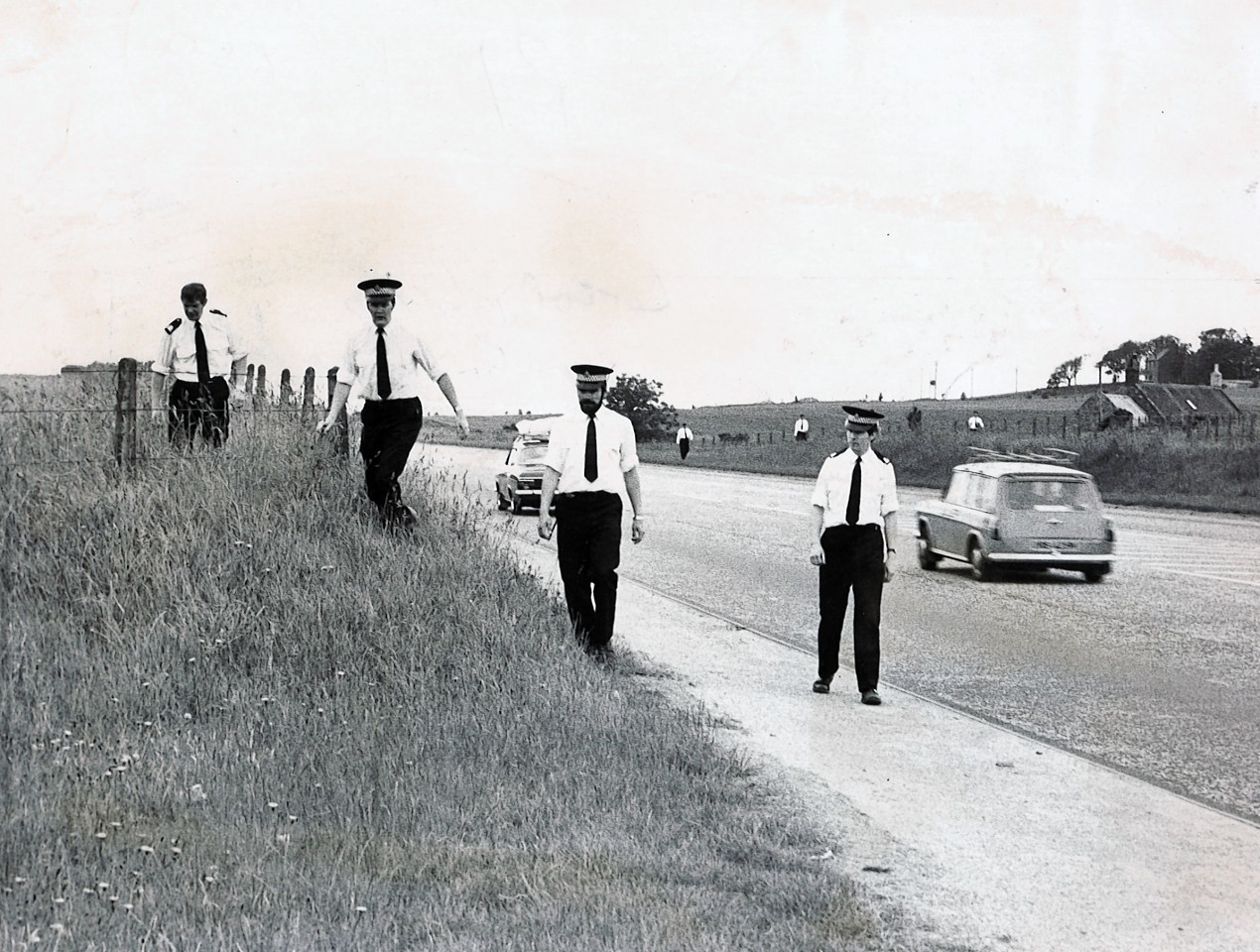 Scotland's chief legal officer has promised police will investigate the decades-old unsolved murder of an Aberdeen scientist "as if it happened yesterday".
Lord Advocate Frank Mulholland QC was speaking following the announcement that police will re-open the probe into the gruesome murder of Dr Brenda Page, 37 years after the crime was committed.
Mr Mulholland instructed police to look again at the case, after the Crown Office's Cold Case Unit re-examined the original inquiry.
A forensic scientist at Aberdeen University, Dr Page led a secret double life as a call girl.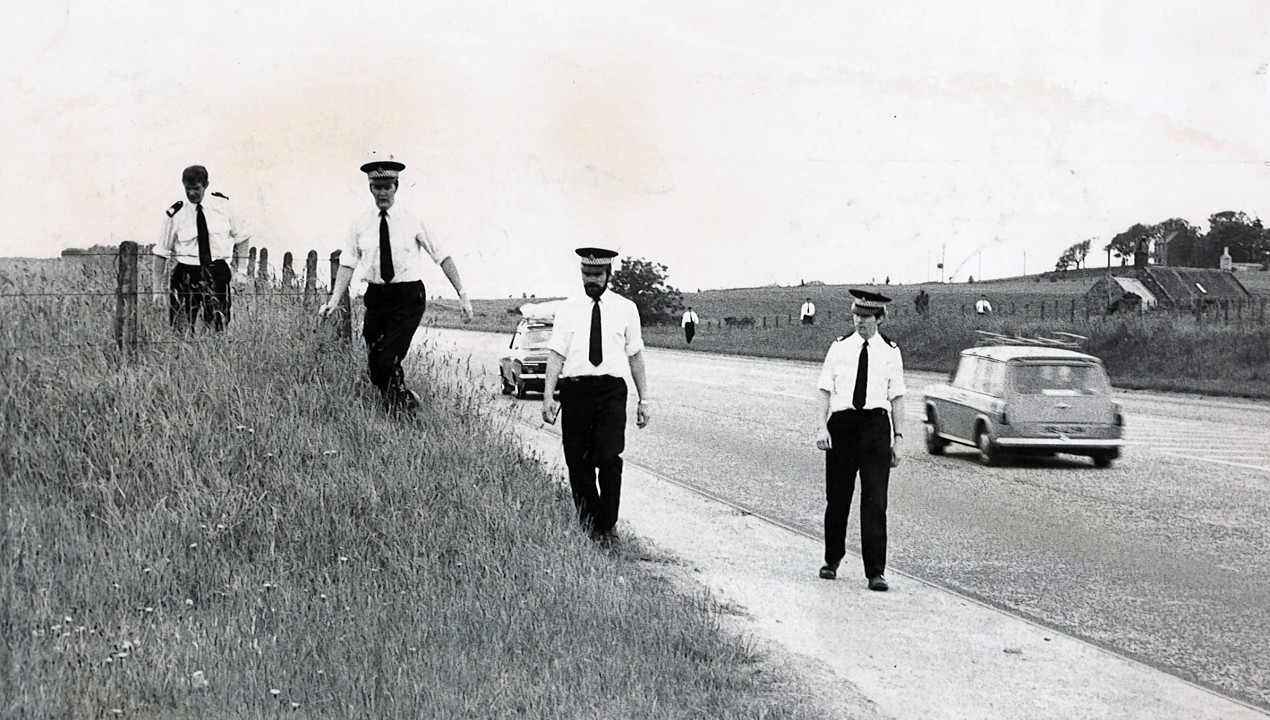 She was found beaten to death in her Allan Street home by a neighbour on July 14, 1978.
Despite a massive manhunt, no-one was ever prosecuted for the crime.
It remains one of the north-east's most infamous unsolved murders.
Speaking in Aberdeen yesterday, Mr Mulholland explained the reasons behind the new investigation.
He said: "Firstly, this is an iconic case for the north-east, and secondly, as part of the work that's done you assess what possibilities there are that exist in relation to a re-investigation.
"You check what statements and information is still available and you check what productions – that's the items that were taken at the scene – are still available.
"You also check what scientific techniques are available for working on these items taken at the scene – all that work's been going on for some time with Police Scotland and the cold case unit of the Crown Office.
"It ticks all of the boxes that this is a case where the information does still exist, statements do still exist, most of the witnesses are still alive and the items taken at the scene are still available.
"Science has moved on, we've spoken to forensic scientists about avenues of inquiry and given advice, which we accept, and as a result of all that work that's been going on we've formally asked Police Scotland to re-investigate the case.
"It will be re-investigated and resourced as if it's a murder that happened yesterday, with all the modern scientific techniques applied to this historic crime.
"The case will be dealt with by Detective Superintendent Malcolm Stewart of the Northern Major Investigation Team, he'll have a team of officers working on the case along with forensic scientists and prosecutors from the cold case unit of the Crown Office, and hopefully all that work can bear some fruit in trying whose responsible for a horrific crime.
"Although DNA had been discovered by 1978, it still wasn't being used in forensic science.
"What you're dealing with is techniques which were different to what we have in 2015, because of advances in forensic science and advances in police work.
"These are challenges but we've met these challenges before. It's not to say that the officers that worked on the case in 1978 did anything wrong, of course they didn't, it's just that policing moves on, science moves on – but that doesn't mean that's an excuse or a reason for not re-visiting these cases."
Mr Mulholland said the work of the cold case unit can bring fresh hope to the families of other murder victims in the north and north-east, and across the country.
He added: "Basically, what the unit is doing is systematically looking through all the unsolved homicides in Scotland to triage them, see what information is available, what productions are available and then make a decision on whether to ask the police to formally re-investigate.
"Yes, we will be looking at other cold cases in the north-east and when we do, it will be announced.
"I think it's very important to let the families of victims of homicide know that we are a real programme of work to look at all these cases and see what we can do about delivering justice."