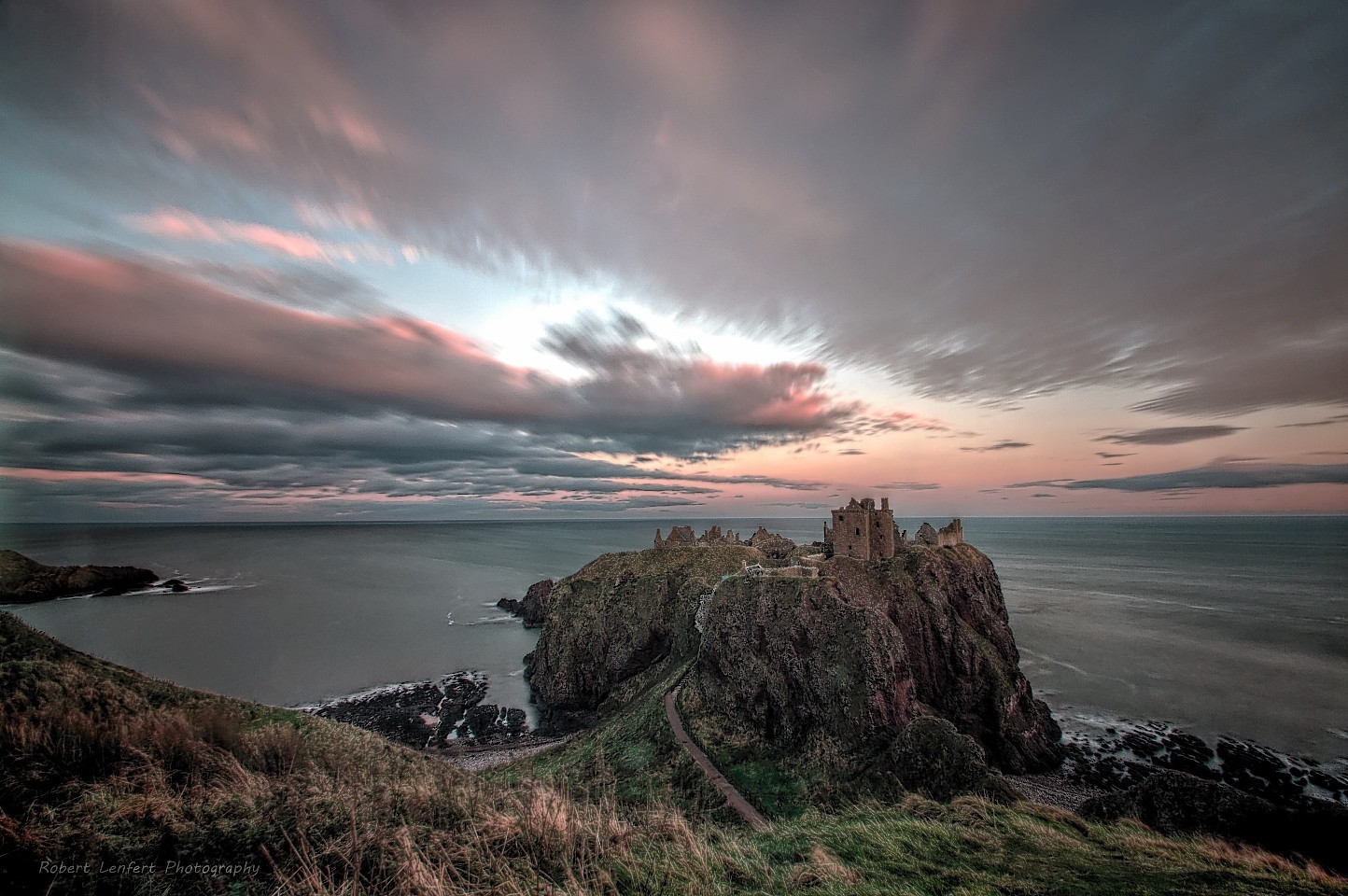 The north-east's food, drink, entertainment and scenery will be showcased to travel experts during an event in Aberdeen next month.
The VisitScotland expo will be held at the Aberdeen Exhibition and Conference Centre, which is expected to be attended by nearly 600 experts from around the world.
Aberdeenshire Council and VisitAberdeen have been selected as destination partners for the event, which will be held on April 22 and 23.
The event will exhibit the north-east to tourism bosses from across Scotland, showcasing local food, drinks, accommodation, entertainment, scenery and culture.
Around 380 hosted international travel industry buyers and more than 200 UK-based buyers will attend the event, including travel agents, wholesalers and tour operators.
Scotland as a whole will be represented by more than 200 businesses at the expo – which is expected to attract businesses from the likes of Russia and India.
Belinda Miller, Aberdeenshire Council's head of economic development, said: "This year's VisitScotland expo, in partnership with Aberdeenshire Council, is an excellent opportunity for us to show off the very best of not only what the north-east has to offer but also Scotland as a whole.
"With its beautiful beaches, fantastic winter sports scene, historic distilleries and ancient castles, Aberdeenshire is the perfect stepping stone from which to begin a wonderful journey throughout the country."
Peter Medley, marketing director for VisitAberdeen said he was sure the event would help to showcase why tour operators and travel companies should "seriously consider" bringing their clients to the region.