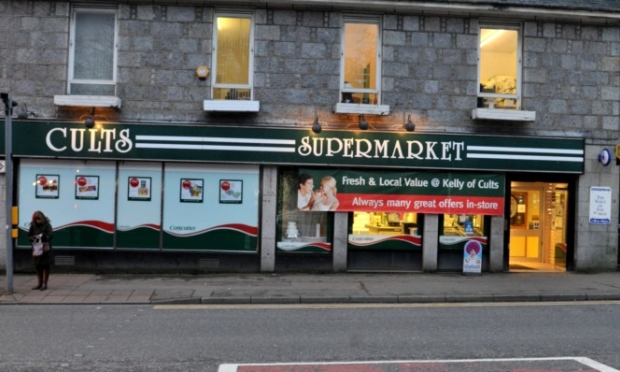 Around 20 jobs have been lost at a longstanding family firm as a supermarket giant moves in.
Kelly of Cults has closed its bakery leaving around 20 employees jobless.
Sainsbury's is set to take over the store which will close temporarily for refurbishment.
The baking process ceased on Friday, but the supermarket will stay open until the middle of May – a final date is yet to be set.
Managing director Nicholas Kelly said he was sad to see jobs lost.
He said: "We are very sorry for the loss of jobs at the bakery.
"It is most unfortunate that it has come to this.
"We don't have a date for the closure, but it will be in the middle of May sometime."
The bakery has been part of the store since it opened in 1902.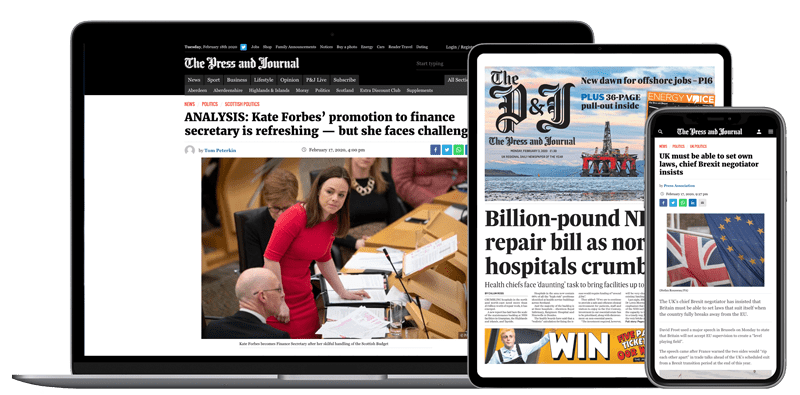 Help support quality local journalism … become a digital subscriber to The Press and Journal
For as little as £5.99 a month you can access all of our content, including Premium articles.
Subscribe