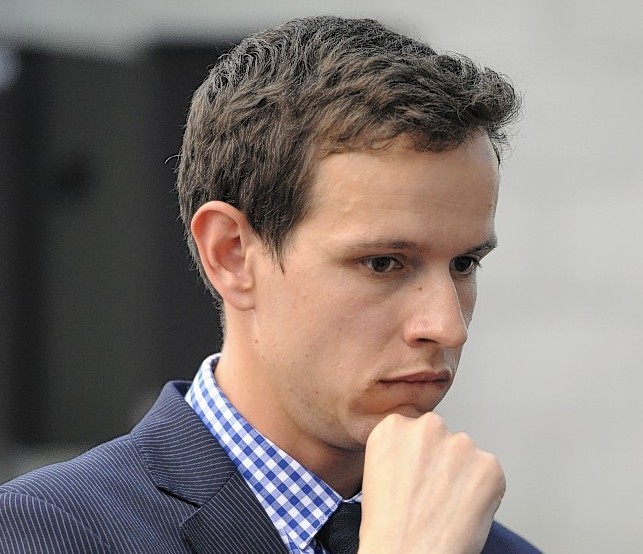 Aberdeen City Council could soon be staging by-elections in two wards after the surging SNP sent two local members to Westminster.
Callum McCaig and Kirsty Blackman – who won the Aberdeen South and Aberdeen North UK Parliament seats respectively – are both sitting councillors.
The pair will not necessarily have to give up their posts, but the SNP group may collectively decide that they should do so.
Kincorth and Loirston councillor Mr McCaig is currently group leader for the SNP, so will certainly not be continuing in that position.
The local party is due to hold its annual meeting later this month, and talks are expected to take place on whether the two councillors can hold dual roles and for how long.
It is certainly not a bad problem to have, and neither Mr McCaig nor Mrs Blackman, ward member for Hilton and Stockethill, will have lost any sleep about it when they finally did make it home yesterday morning.
Members may well consider a recent precedent within the local group, at least at the Scottish Parliament level.
In 2011, Kevin Stewart and Mark McDonald were elected to Holyrood in an SNP landslide, but stayed on as councillors until the 2012 local elections.
Mr Stewart, MSP for Aberdeen Central, and Mr McDonald, who was elected at the time as a regional list MSP, donated their £16,234 basic councillor salaries to charity rather than collect two pay packets.
However, the next council election is not until 2017, and it would appear unlikely that Mr McCaig and Mrs Blackman would want to continue for two years, given the commitment and travelling required in their new roles.
If there are by-elections, the SNP would likely fancy their chances, given the general election result.
SNP activists said that residents in council estates across the city, from Seaton to Northfield to Kincorth, had switched support from Labour to the Nationalists.
Labour will have to try and rebuild its support in those traditional working class areas, but it will not be an overnight job.
The party will have to reflect, locally as well as nationally, on why they have taken such a hammering at the ballot box.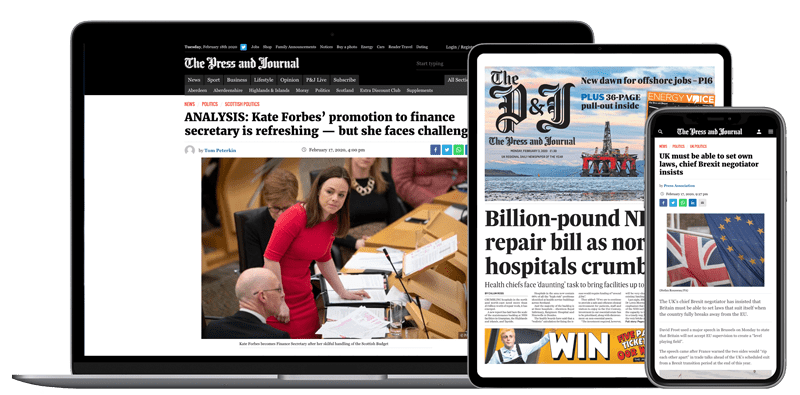 Help support quality local journalism … become a digital subscriber to The Press and Journal
For as little as £5.99 a month you can access all of our content, including Premium articles.
Subscribe