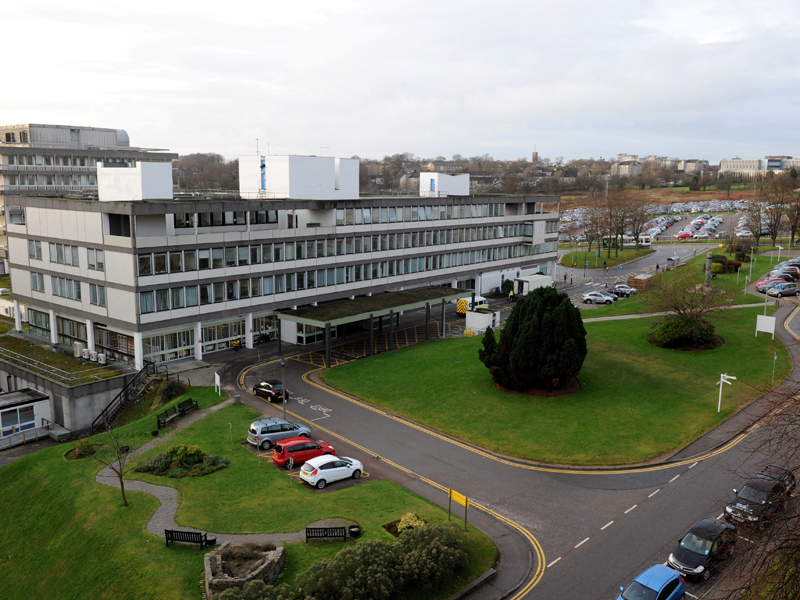 NHS Grampian has failed to find a new chief executive to lead the organisation with none of those recently interviewed deemed to be up to the job.
A headhunting agency put 13 candidates forward for the top position, with five people shortlisted and three interviewed for the post which comes with a pay packet of up to £151,000.
The board said yesterday it had been unable to find the right person to take charge.
It comes following the early retirement of former chief executive Richard Carey last October following the publication of a damning report into culture and practice at Aberdeen Royal Infirmary.
He was succeeded Malcolm Wright, who was drafted in by the Scottish Government from NHS Education for Scotland to lead the organisation on an interim basis until June.
Mr Wright, who is from Edinburgh, will now stay on until a suitable replacement is found.
Work has now started on attracting fresh candidates to the recruitment process.
Richard Baker MSP (Labour) said: "I am sure it is challenging to find candidates of the right calibre but other health boards across Scotland and the UK manage to do it.
"I am pleased Malcolm Wright is staying on and it is important to recognise the progress he has made.
"However, the Scottish Government has to get its act together to put in place long term leadership for NHS Grampian. The cabinet secretary told us that it would be a priortity to find a new chief executive but here we are, almost six months down the line with no one in place."
Aberdeen-based campaign group Patient Action Co-ordination Team said it could be the case the right people did not want the job given the turbulent spell at the board.
He added: "Malcolm Wright is doing very well, in a way it is nice that he is staying on but from the point of view of long-term planning and stability, someone needs to be in place as soon as possible."
Martin McKay, Aberdeen Unison spokesman for health, said it was only right to wait for the correct candidate to emerge.
He said: "It is in the best interests of NHS Grampian to get the best candidate. It has been the right decision not to make the appointment is the right candidate has not beeen found."
A spokeswoman for NHS Grampian said further "expressions of interest were being sought."
A Scottish Government spokesman added: "It is important that the best and most suitable candidate is appointed to the role of Chief Executive of NHS Grampian to ensure the improvements being made by the board continue to be driven forward."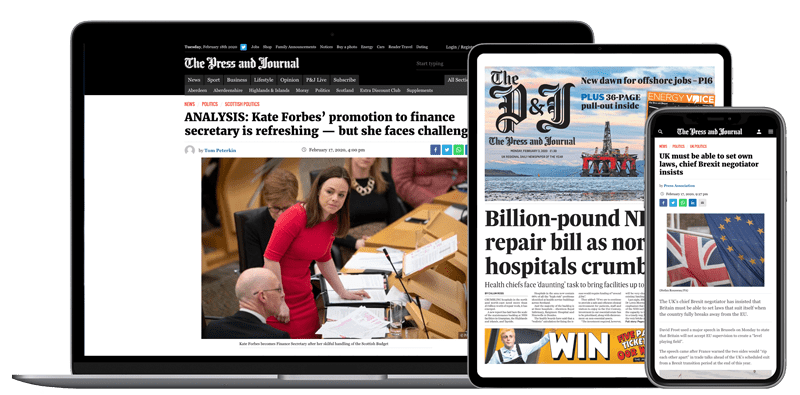 Help support quality local journalism … become a digital subscriber to The Press and Journal
For as little as £5.99 a month you can access all of our content, including Premium articles.
Subscribe