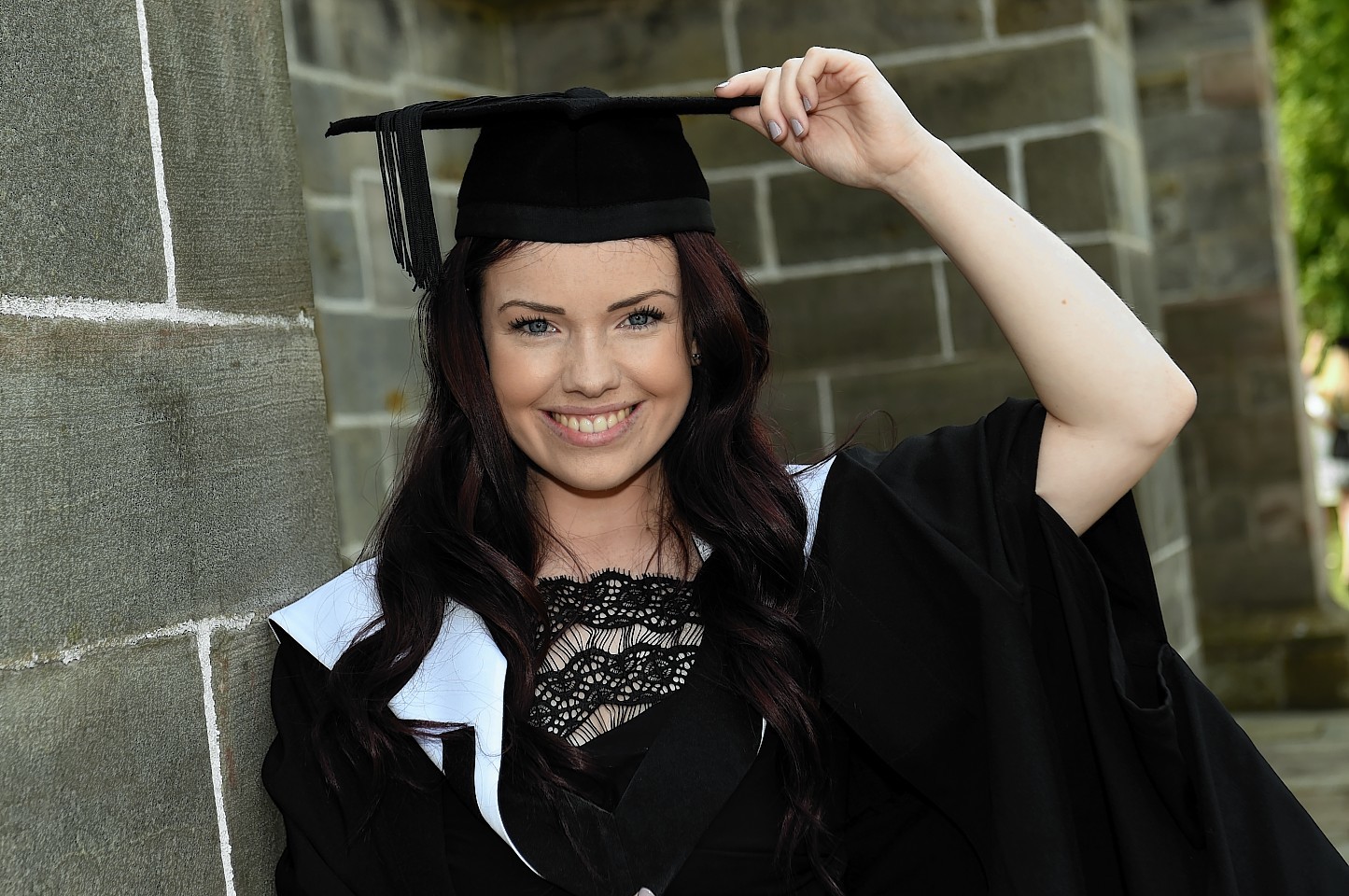 As Hannah Trail decided on what she was going to do after leaving secondary school, she always wondered what it would be like to study at the university she grew up beside.
The 21-year-old, from Aberdeen, went to St Machar Academy, just a short walk from the historic grounds of Aberdeen University.
"We were taken on visits in 5th and 6th year – it's funny to think I ended up studying at the place I walked past every day," she said.
Hannah graduated yesterday with a 2:1 degree in English, a subject she always enjoyed at school.
"It was the subject I was good at and wanted to progress with. I read novels all the time," she said.
"I was young when I chose to study the degree and didn't know where it would take me, but I knew I would enjoy it."
Hannah now hopes to get a job in the HR industry.
"The course exceeded my expectations," she said.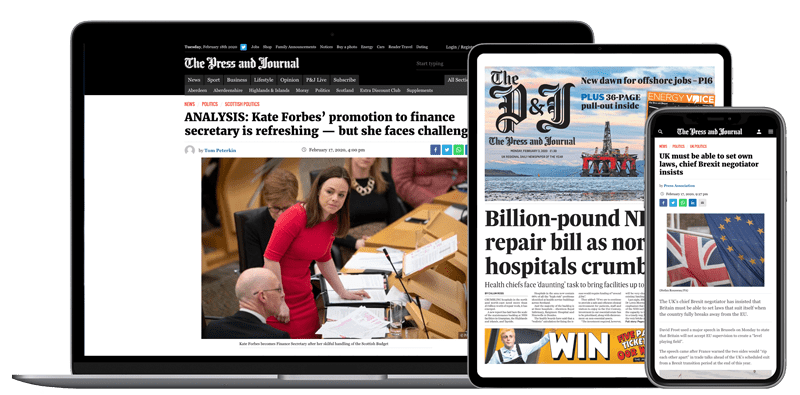 Help support quality local journalism … become a digital subscriber to The Press and Journal
For as little as £5.99 a month you can access all of our content, including Premium articles.
Subscribe