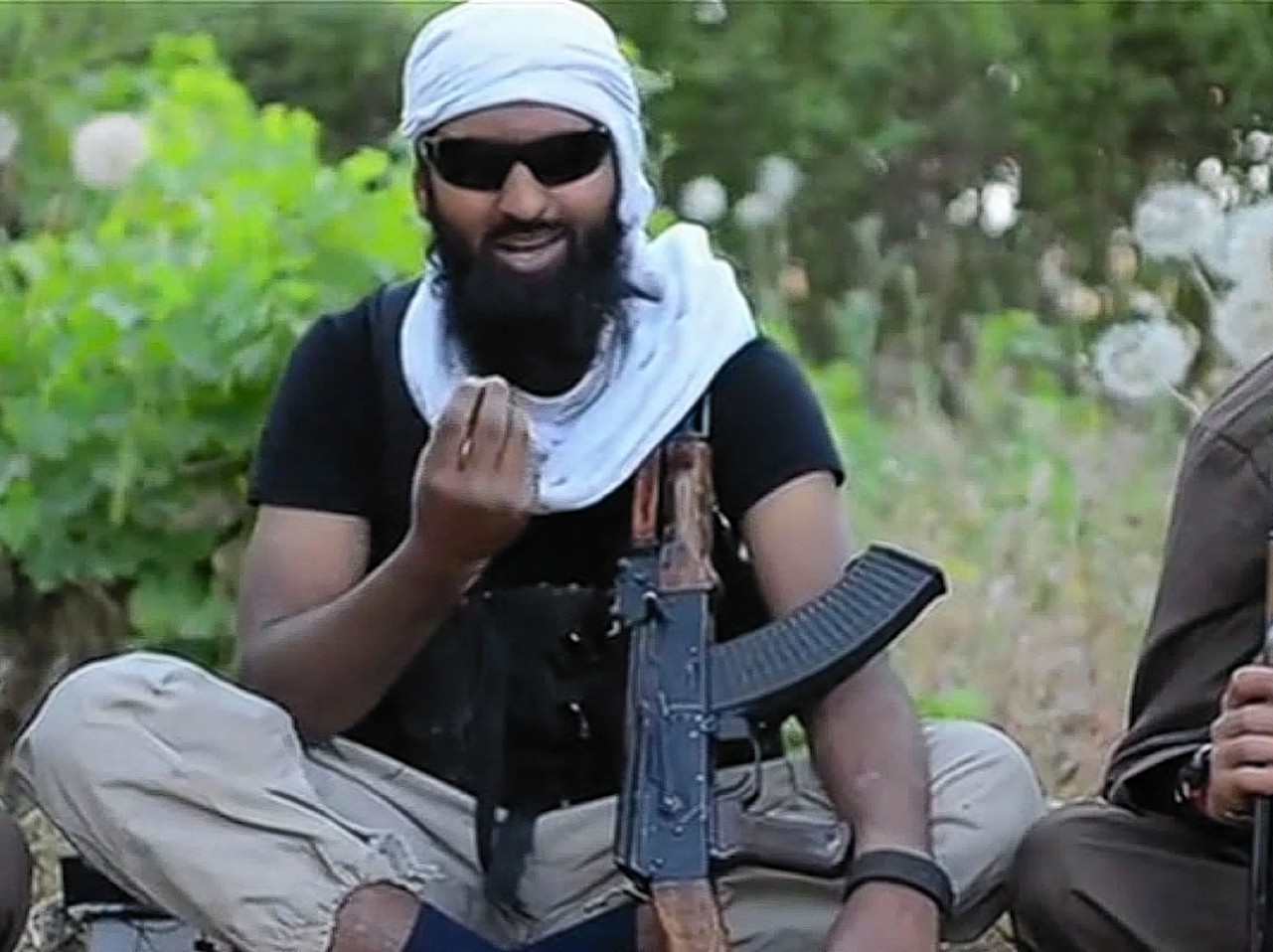 A young jihadist brought up in the north-east is fronting internet propaganda aimed at luring young women into joining Islamic State in Syria.
A social media account linked to Abdul Rakib Amin and uncovered by the Press and Journal offers a chilling glimpse of the warped ideologies being pedalled to vulnerable youngsters in the UK through social media.
Among numerous videos is a "comedy sketch" suggesting ways for IS to recruit more "teenage girls" to Syria.
The account – set up in Amin's own name – also features graphic terrorist video games, in which assailants shoot dead their enemies.
Last night the tactic was condemned by politicians and Moslem leaders in Aberdeen, where the 26-year-old spent his childhood.
One family friend said relatives had cut off all contact with Amin because of the shame he had brought on not just them but the entire community where he grew up.
Aberdeen Central MSP Kevin Stewart said he was disappointed to see him acting as a "recruiting sergeant" for the terror group, while Richard Baker MSP said it was "deeply distressing news".
The new footage has emerged a year after Amin starred in a recruitment video for IS.
It confirms he is still alive – 12 months on from the shocking revelation that he had jumped on a plane at Gatwick Airport to travel to the Middle East to fight.
One home-made film on the account shows the horror of the brutal regime, with snapshots of terrorists blowing up cities and warnings to Jewish people that not enough of them were killed during the horrific attacks on the Twin Towers in Manhattan in 2001.
In another post, Amin attacks America for sparking the Iraq war, and says George Bush is considered to be a "terrorist" by the Iraqi people.
He appears to revel in the fact that terrorists did not use their own aircraft to attack the iconic New York buildings, and that just 19 of them managed to kill "3,000 of yours".
"We didn't even use our own plane. Now that is smart economics," he said.
"You idiots even left part of your military equipment in Iraq, which ISIS now uses.
"You also gave weapons and training to rebel groups in Syria, which ended up joining ISIS.
"Your foreign policy in the Middle East is one of a kind. In addition, the Taliban was basically created by the US in order to fight a proxy war against Russia in Afghanistan.
"What happened next? They became radicals under the name Al Qaeda. I can't see the twin towers in the New York skyline anymore.
"I wonder why?"
Amin, described by friends as "just one of the guys" and a devoted supporter of Aberdeen Football Club, also re-affirms his allegiance to the IS cause.
"Anything is possible if you believe in Allah, you just have to trust in him," he said.
Last night defiant north-east Moslems said the fact that one of their own had turned to IS had made them more determined to ensure no one else follows in his footsteps.
They said serious lessons had been learned about the importance of keeping their young men and women engaged and making them feel included.
Maqbool Chaudry, a family friend whose sons grew up with Amin, said it had opened their eyes to the fact they no one was immune to terrorist persuasion.
"Everyone is paying more attention to the kids – it could have been any one of them," he said.
"It's reminded us that we need to keep an eye on everyone."
Mr Stewart said: "It was very shocking for people in Aberdeen to hear that Mr Amin had joined ISIS, and the Moslem community here rallied round at that point to ensure that this kind of thing was nipped in the bud in our area.
"I am disappointed to hear that this man is trying to act as a recruiting sergeant for this terrorist organisation, and I hope that no one in our area will be enticed into taking the same action as he has done.
"I know that the Moslem community here will be doing all that they can to ensure that young folk here do not follow in his footsteps."
Richard Baker MSP echoed Mr Stewart's sentiments, saying: "This is disturbing news indeed, and I think what we need to be conscious of is that this will be deeply distressing news especially to the Moslem community in Aberdeen."
British jihadis
June 2014 – Former Aberdeen schoolboy, Abdul Rakib Amin, is revealed as one of three jihadis in an IS recruitment video filmed after he fled to Syria.
October 2014 – Young British mum, Tareena Shakil, 25, escapes to Syria with her toddler son, Zaheem, to join terrorists.
December 2014 – Bethnal Green Academy student, 15-year-old Sharmeena Begum, travels to Syria via Turkey to become a jihadi bride.
February 2015 – Three more Bethnal Green schoolgirls – Amira Abase, 15, Shamima Begum, 15, and Kadiza Sultana, 16 – board a flight to Turkey during half-term to marry IS fighters in Syria.
March 2015 – Jamila Henry, 21, is caught trying to enter Syria after taking her seven-month-old son to be with IS.
June 2015 – The Dawood sisters – Zohra, Khadija and Sugra – go missing with their nine children aged between three and 15. Their brother is believed to be fighting for IS in Syria and persuaded them to join him over Skype.
July 2015 – A British family of 12, including a baby and two grandparents one aged 75, are believed to have gone to Syria to join IS.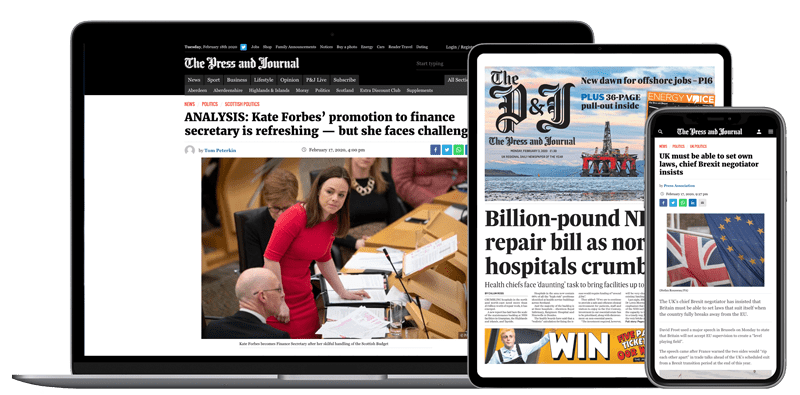 Help support quality local journalism … become a digital subscriber to The Press and Journal
For as little as £5.99 a month you can access all of our content, including Premium articles.
Subscribe