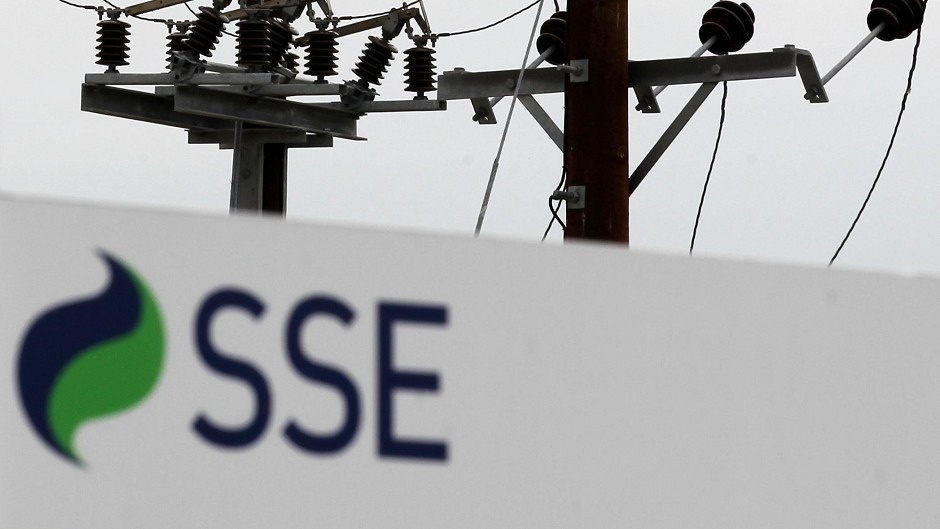 More than 1,400 homes have been hit by a blackout in Aberdeen tonight.
SSE has confirmed the properties affected are in the Summerhill area of the city.
The energy company was first alerted to the outage at around 7.50pm.
It is expected it will take engineers around two hours to restore power.
It is not known at this stage what has caused the power cut.