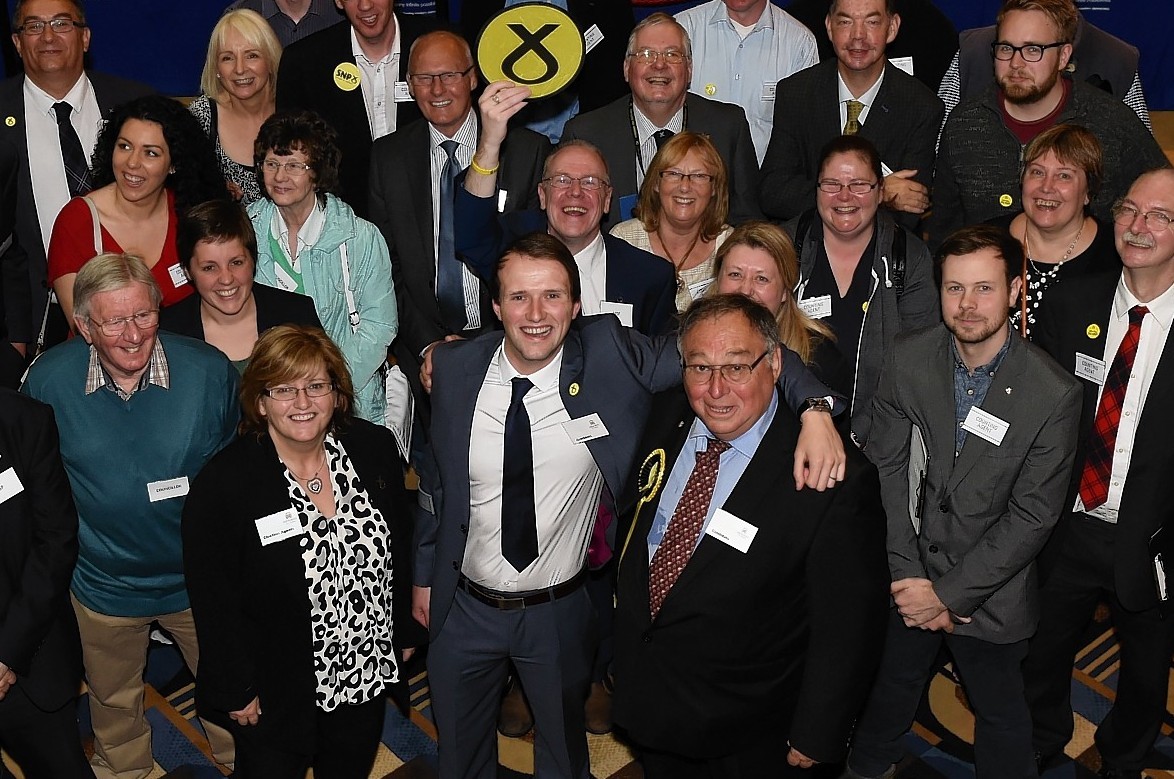 The SNP surge showed no signs of abating yesterday as the party scored a crushing double-victory in council by-elections in Aberdeen.
The Nationalists held onto both the seats vacated by the city's new MPs, Callum McCaig and Kirsty Blackman, who quit after heading to Westminster in the wake of the party's sweeping victory in May.
Stephen Flynn, a 26-year-old former assistant to Mr McCaig, won a huge 61% of first preference votes to become the new councillor for Kincorth-Nigg-Cove.
He will be joined at the Town House by former policeman and housing officer Neil Copland, who secured 55% of the first choice votes in Hilton-Woodside-Stockethill.
The SNP had been expected to retain the seats, but the scale of the victory will worry Labour, with the party having come out on top in the Hilton ward in 2012.
Turnout was just 25% in both by-elections, which were held on Thursday, before the votes were counted and the results announced at the Beach Ballroom yesterday morning.
Mr Flynn secured 1,939 votes, with Labour's Donna Clark trailing on 606, Conservative Philip Sellar was third with 313, Liberal Democrat Ken McLeod had 207, and Green candidate Dan Yeats on 114.
Similarly in the Hilton-Woodside-Stockethill ward, Mr Copland won with 1,690 votes, followed by Labour's Charlie Pirie on 771, Conservative Roy Begg secured 350, while the 130 votes secured by Peter Kennedy of the Greens pushed the Lib Dem Jonathan Waddell into fifth, with 125.
SNP group leader Jackie Dunbar said: "This is a great vote of confidence in the SNP group in Aberdeen City Council and shows that the public agree with the way we have been working for the city."
Ms Clark, the defeated Labour candidate in Kincorth, said: "It's a tidal thing just now. It's so close after the general election, but I won't let it get me down and will come back and try again in two years."
Mr Flynn, the new councillor for Kincorth-Nigg-Cove, said: "I'm incredibly excited and humbled that people put their faith in me and I hope I can live up to their expectations."
Mr Copland, who now represents Hilton-Woodside-Stockethill at the council, said: "I'm humbled that so many people put their trust in us. It's reflecting a national trend as far as the party is concerned."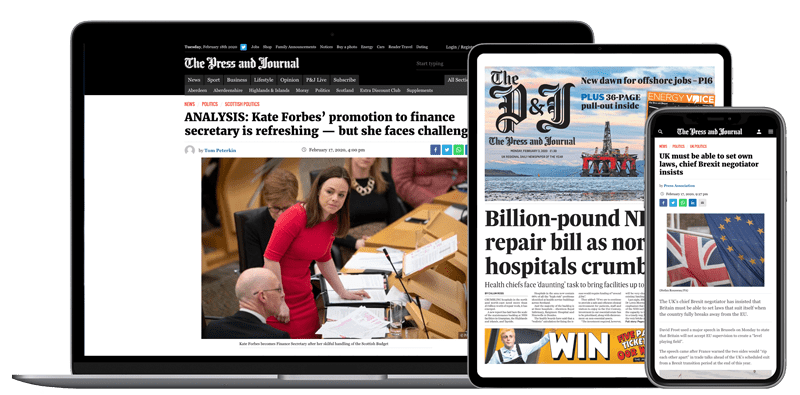 Help support quality local journalism … become a digital subscriber to The Press and Journal
For as little as £5.99 a month you can access all of our content, including Premium articles.
Subscribe