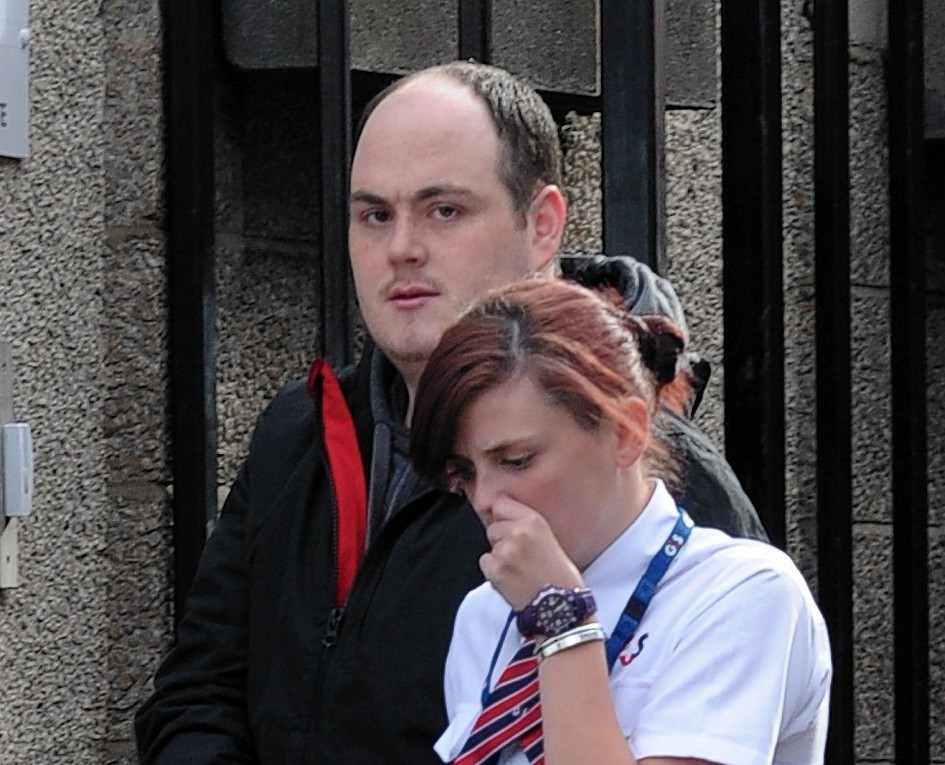 A serial sex offender who posed as a teenage girl to groom young boys has been jailed for more than four years.
Aberdeen man Lee Chapman, whose address was given as HMP Grampian, appeared at the city's sheriff court yesterday to be sentenced following a hearing on Monday.
The court had previously heard that over a 14-month period, Chapman pretended to be an 18-year-old hairdresser – named either Abi or Chloe – to "deceive" and lure two boys, aged 13 and 14.
Chapman sent sexually-explicit messages, including indecent images, via Facebook and instant messaging service What's App to both boys.
He was only caught when police officers stopped him on the street because they suspected he was trying to buy drugs.
The officers found the images on his phone, which he had failed to declare to police despite being on the sex offenders register.
Chapman also failed to inform police he was using an alias on two occasions.
All of this was done while he was subject to a risk of sexual harm order and released on licence from a previous offence.
The court previously heard from solicitor Stuart Murray who said Chapman had a "predilection" for young boys.
Mr Murray said his client had admitted this himself and had, on previous occasions, asked to be incarcerated because he felt it was the "best option".
He added that Chapman was "unable to control himself" when communicating, or considering communication with young boys.
Mr Murray said there "was no doubt" Chapman's actions had been pre-meditated and he had "created these alter-egos to attract the attention of young boys".
Sheriff Annella Cowan had previously delayed sentencing in order to decide whether Chapman should be subject to an extended order due to the "significant" sexual element of his crimes.
Yesterday she sentenced him to 50 months in prison with an additional 12-month extended sentence, under which he will be released from jail but will be under supervision.
Chapman will also remain on the sex offender's register for the rest of his life.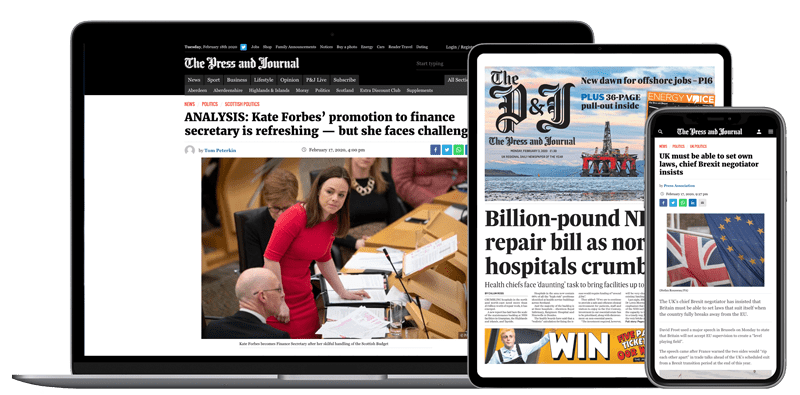 Help support quality local journalism … become a digital subscriber to The Press and Journal
For as little as £5.99 a month you can access all of our content, including Premium articles.
Subscribe