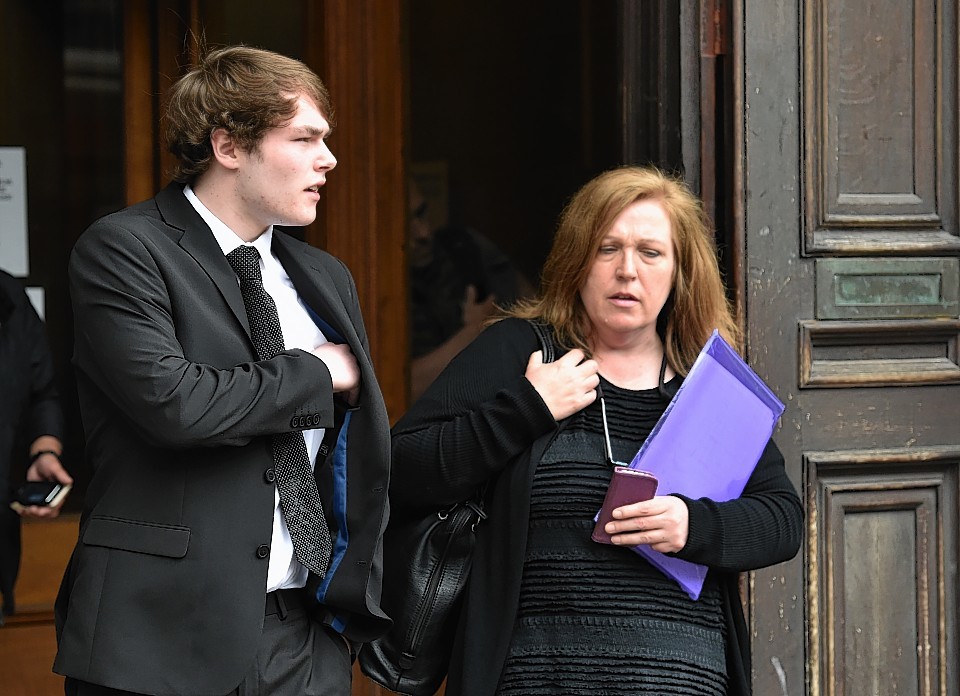 A trust fund teenager who turned to drugs after the death of his dad has been told to get his life back on track after he was caught dealing cannabis.
Bryn Sloan was spotted by police sitting in his car on Bon Accord Street, Aberdeen on December 15 last year.
When officers approached the 19-year-old's vehicle they could smell cannabis coming from inside and when the car was searched they discovered £170 worth of the controlled drug.
They also recovered £485 in cash, a set of scales and some plastic bags.
And when his mobile phone was analysed a string of text messages were found from friends looking to buy the drug.
Yesterday Sloan appeared at the city's sheriff court and admitted being concerned in the supply of cannabis between November 18 and December 16 last year.
The court heard the Aberdeen College student had been struggling emotionally since the death of his dad in 2010.
Representing Sloan, solicitor Gail Wiggins said her client was a young man with "potential", having just received five Highers.
She said he now has two conditional places at university to study mechanical engineering, and has the chance to better his life with a fund set up to pay him through his degree.
Mrs Wiggins said that after he started smoking the Class B substance he would buy larger quantities of it and sell on what he did not want to friends.
She told the court he only did this to subsidise his own habit and insisted that he only sold it to those he knew had smoked it before.
The court heard he had now decided to turn his life around and was aiming to complete a degree and have a promising career.
Mrs Wiggins added: "He accepts it was not the right path he chose at the time and he now wants to go onto the right path and put this behind him."
Sentencing Sloan, of Lasswade, Westdrive Cottages, Brechin, Sheriff Edward Savage said: "You have a bright future ahead of you if you keep on the right track.
"You clearly went off the right track but there has been a marked change in matters for you."
The sheriff told Sloan that he would have ordinarily fined him £1,000 but said that because of his change in attitude and lack of previous convictions he would reduce this by half.
He also ordered the £480 found in his car be confiscated.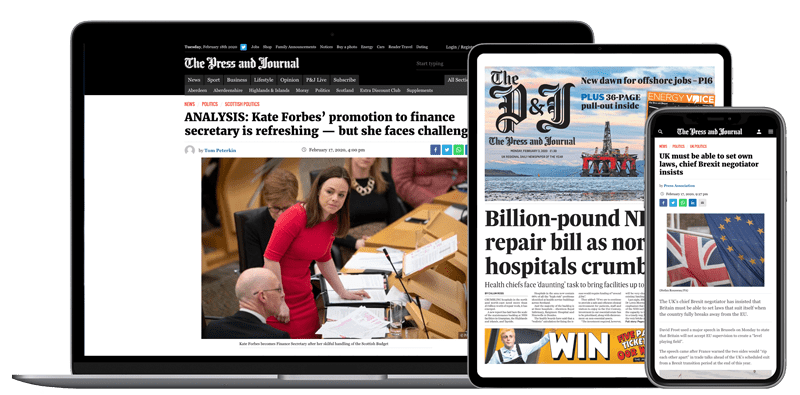 Help support quality local journalism … become a digital subscriber to The Press and Journal
For as little as £5.99 a month you can access all of our content, including Premium articles.
Subscribe