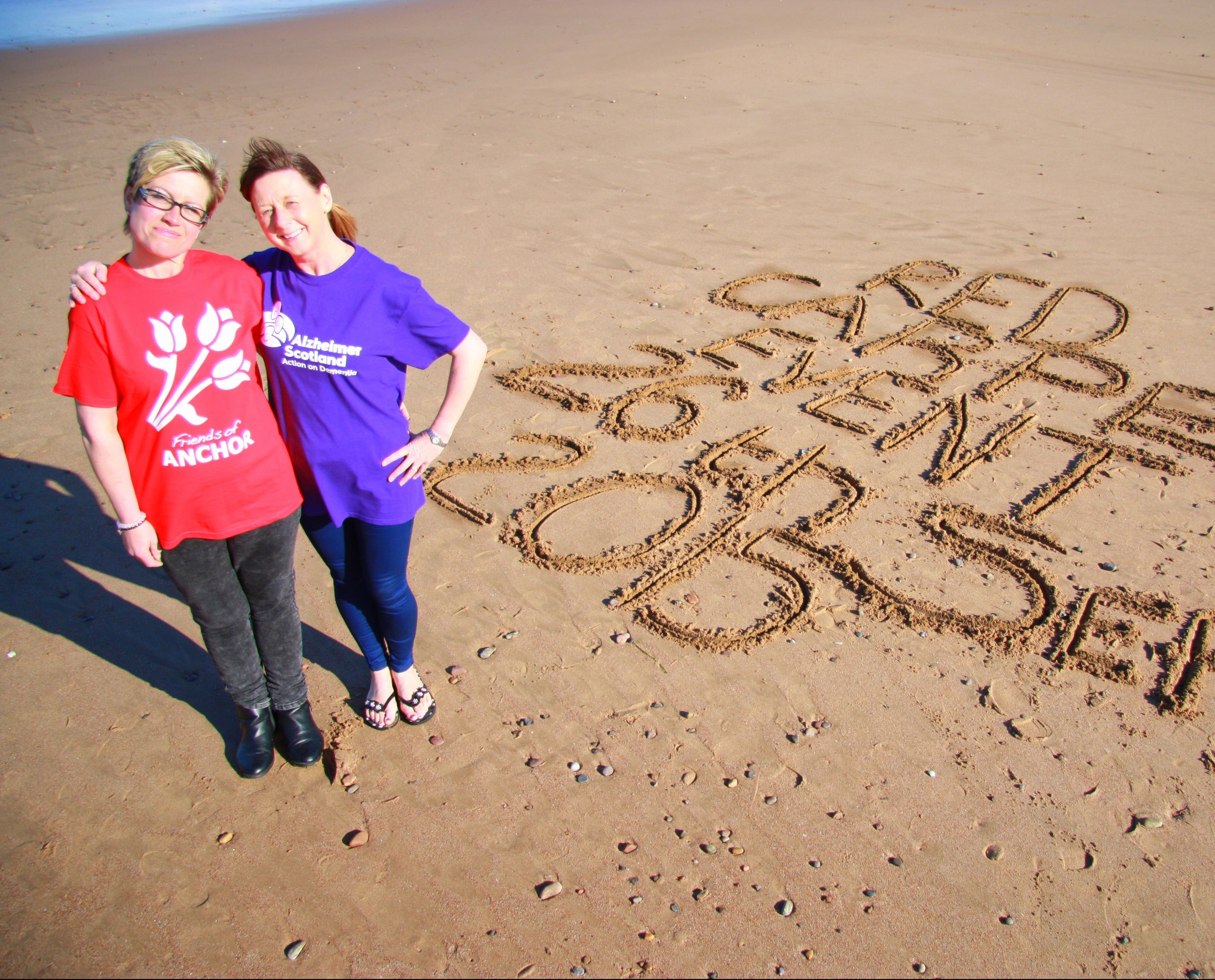 Two Aberdeen businesswomen have joined forces to organise a glamorous charity fundraiser.
Andrea Muirhead and Marie Milne have arranged a red carpet charity ball at the city's Beach Ballroom to raise money for Alzheimer Scotland and Friends of Anchor.
The pair – who became friends as their children go to the same primary school in Bridge of Don – will treat guests to a three-course meal, raffles and entertainment from X Factor finalist Nicholas McDonald.
The money will be split equally between the two charities for projects running in the north-east.
For Alzheimer Scotland, the money will go towards its new dementia resource centre opening in September on King Street and for Friends of Anchor, the proceeds will be used to help the wellbeing of cancer patients at Aberdeen Royal Infirmary.
Both charities were picked as they had a close connection to the two businesswomen's hearts.
Cleaning business owner Ms Muirhead, 46, remembers the difficulties her family went through while coping with her grandparents' dementia.
And Ms Milne lost her mother to lung cancer just a year after being diagnosed at the age of 61.
Ms Milne, who runs a guest house, said it was important to support the charities that offer families vital support at the hardest time of their lives.
The 45-year-old said: "It is with the likes of the new Aberdeen dementia resource centre and the support, knowledge and understanding this will provide in raising awareness of the disease and how it not only affects the patients, but also the individuals and family around them.
"Similar to Friends of Anchor in Aberdeen, we couldn't be without this support, research and equipment both charities provide through their funding and that is where we can all help to continue this by supporting events such as ours to help raise further funds".
The charities are both appreciative of the work done by the entrepreneurial pair.
John Law, regional fundraiser at Alzheimer Scotland, said: "All of us here at Alzheimer Scotland in Aberdeen are extremely supportive of Andrea and Marie and their preparations for the red carpet event charity ball in September.
"I am sure it is going to be a fantastic event and will raise much needed funds for the two great local causes, ourselves with the dementia resource centre and Friends of Anchor. Both causes need all the support we can get in these days of austerity as fundraised income makes a huge difference to the work we can do right here in Aberdeen."
Rhona Miller, fundraising executive at Friends of Anchor, added: "Marie and Andrea have been working tirelessly to guarantee a night of glitz and glamour whilst raising vital funds for two causes close to their hearts.
"So we encourage those who can to secure their event tickets now and donate what they can".
The event will be held on Saturday, September 26, to book a place e-mail andrea@aberdeenangel.co.uk or mariemilne@btinternet.com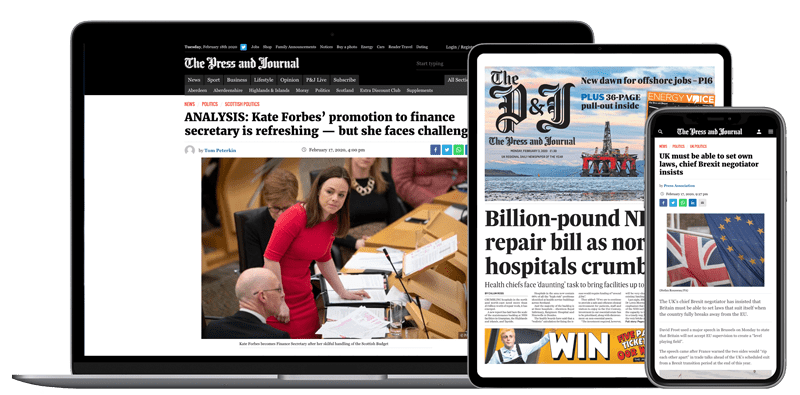 Help support quality local journalism … become a digital subscriber to The Press and Journal
For as little as £5.99 a month you can access all of our content, including Premium articles.
Subscribe