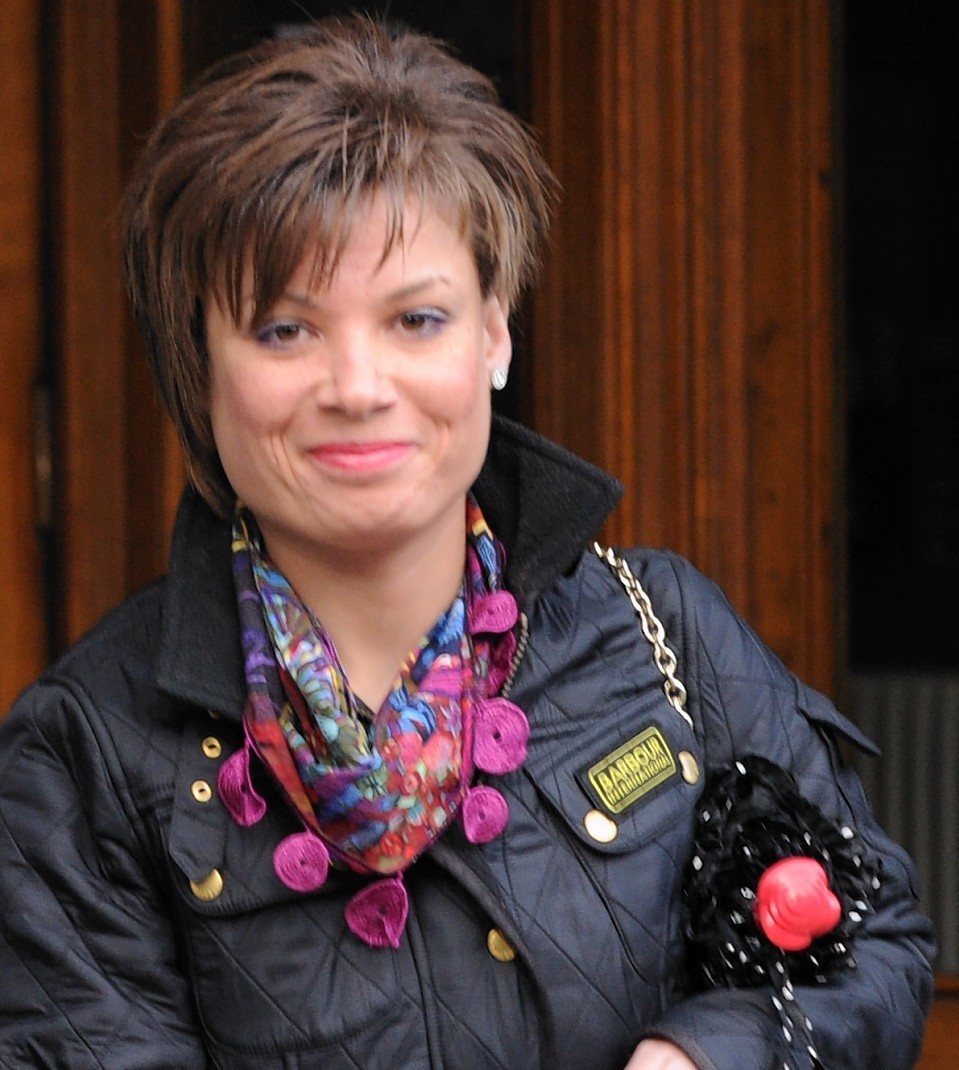 A north-east fraudster who has repeatedly lied to the courts was behind bars last night after she eventually admitted falsely claiming more than £10,000 in benefits.
Cheryl Mitchell was charged more than two years ago of swindling the cash from Aberdeenshire Council and the Department of Work and Pensions (DoWP).
The 33-year-old vehemently denied the allegations and claimed solicitors instructed to act on her behalf were not doing their jobs properly.
After all three lawyers resigned Mitchell said she was prepared to represent herself – however failed to appear in court on at least three separate occasions.
During different callings of the case the court heard she was unable to attend as she was on holiday, working offshore or had been involved in a car crash.
The Crown agreed on many occasions to allow the case to continue until she was available.
But when a sheriff discovered a car crash she claimed had happened the night before her scheduled court appearance had actually happened three weeks before, he ordered that a warrant be granted for her arrest.
Yesterday the pharmacy assistant appeared in the dock at Aberdeen Sheriff Court represented by solicitor-advocate Ian Woodward-Nutt.
He told the court she was now prepared to plead guilty to an amended charge which saw the sum of money she was originally charged with reduced by £3,081.15.
The court heard that between November 18, 2010 and April 4, 2013 at, and address in Inverurie and Oldmeldrum, Mitchell swindled a total of £10,500 in income support, housing benefit and council tax benefits.
She told the authorities she was a single mum living on her own when she was really living with her husband David who provided her with financial assistance.
Sentence was deferred on Mitchell, of 8 Castle Crescent, Aboyne, however Sheriff Alison Stirling refused to grant her bail because of her history of not appearing.
She told Mitchell: "You have pled guilty to a very serious offence and you have previous convictions for fraud. I take into account the matter that you are concerned about your children, but had you attended court like you were supposed to on the last occasion then this would not be happening."
The sheriff said that "all sentencing options were open to her" and that she should prepare herself for the possibility of a prison sentence.
Background: Cheryl Mitchell
In January 2013 Mitchell narrowly avoided jail after she admitted driving her car at a school boy.
Following her sentence Mitchell spoke to the Press and Journal and claimed she was innocent but merely pleaded guilty so she could go home to her family.
Speaking at the time she said: "I stood up in court and lied. I said I was guilty so I could get home. It was like blackmail.
"There are people out there committing crimes all the time and doing things wrong, like serious assaults, and they walk away. It's not like I committed murder.
"The court system is all wrong. I know in myself that it didn't happen. The boy wasn't there."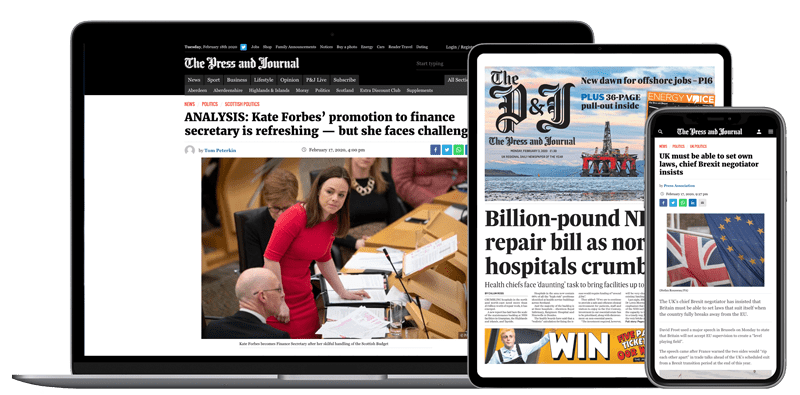 Help support quality local journalism … become a digital subscriber to The Press and Journal
For as little as £5.99 a month you can access all of our content, including Premium articles.
Subscribe