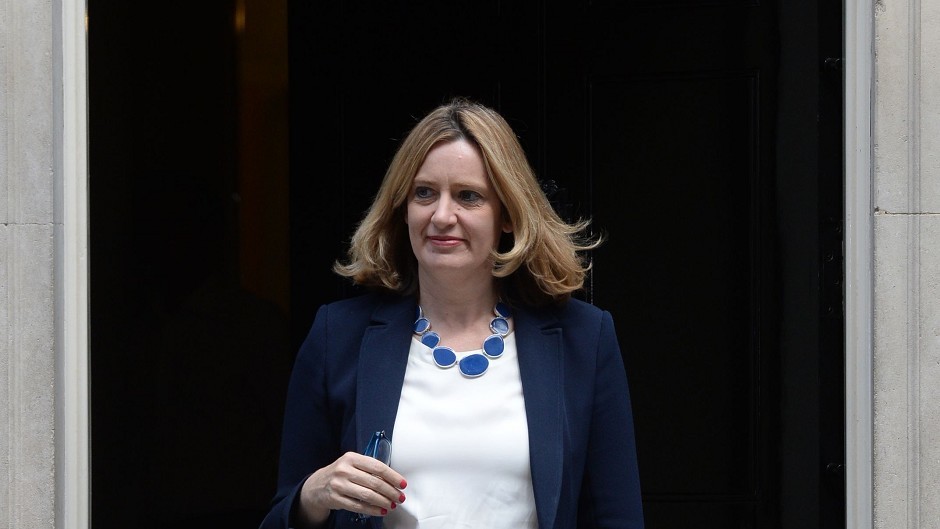 Energy Secretary Amber Rudd has ruled out any change to the electricity transmission arrangements which mean consumers in the Highlands and islands pay higher prices.
The Tory Cabinet minister said she accepted it was "difficult" for customers based in the region – which has some of the highest levels of fuel poverty in the UK – who pay 2p more per unit for their power.
But she confirmed there was "no plan" to take steps to alter the existing situation.
SNP MP Ian Blackford, who represents Ross, Skye and Lochaber, said he refused to believe nothing could be done.
He and other Highland MPs Angus MacNeil and Drew Hendry have been calling for a national market for distribution to end the disparity and ensure a level playing field for consumers.
They have held talks with energy giant SSE, which has said its policy is to charge its retail customers according to the underlying cost of supplying them.
This means those in more remote and difficult to reach areas face higher charges.
Ms Rudd was asked about the issue by The Press and Journal at a fringe event at the Tory party conference in Manchester yesterday.
Last year, the newspaper launched a campaign for change amid fury that customers in northern Scotland pay among the highest bills in the UK.
The energy secretary said: "The issue with the Highlands and islands and with Scotland in general is they do pay higher transmission costs because they are further away from where the electricity is generated.
"I appreciate that's difficult for them, but it is also an important market indicator in terms of creating the sources of electricity nearer the greater need.
"We have various fuel poverty targets in which we try to address those in most need, but there isn't any plan to change the arrangements for transmission."
She also said the UK Government was keen to support community-owned projects, suggesting the onus would remain on the public to tackle the disparity.
But Mr Blackford said: "We are not going to accept that. It really comes down to this issue of fairness.
"In what is the wettest, windiest part of the UK, consumers are being discriminated against. We are going to continue to campaign against this. We can't accept it."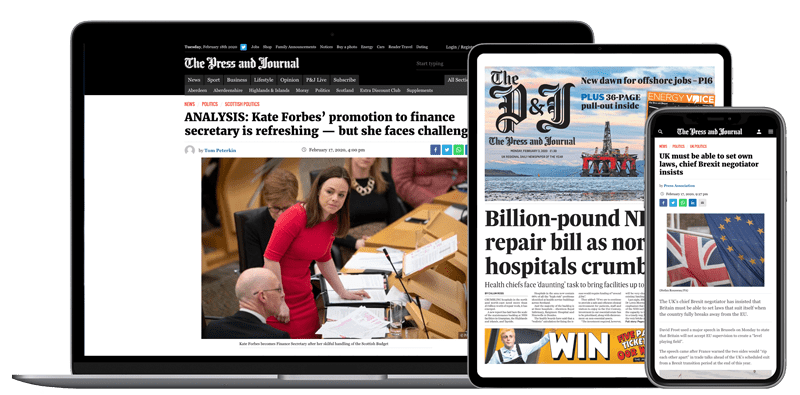 Help support quality local journalism … become a digital subscriber to The Press and Journal
For as little as £5.99 a month you can access all of our content, including Premium articles.
Subscribe