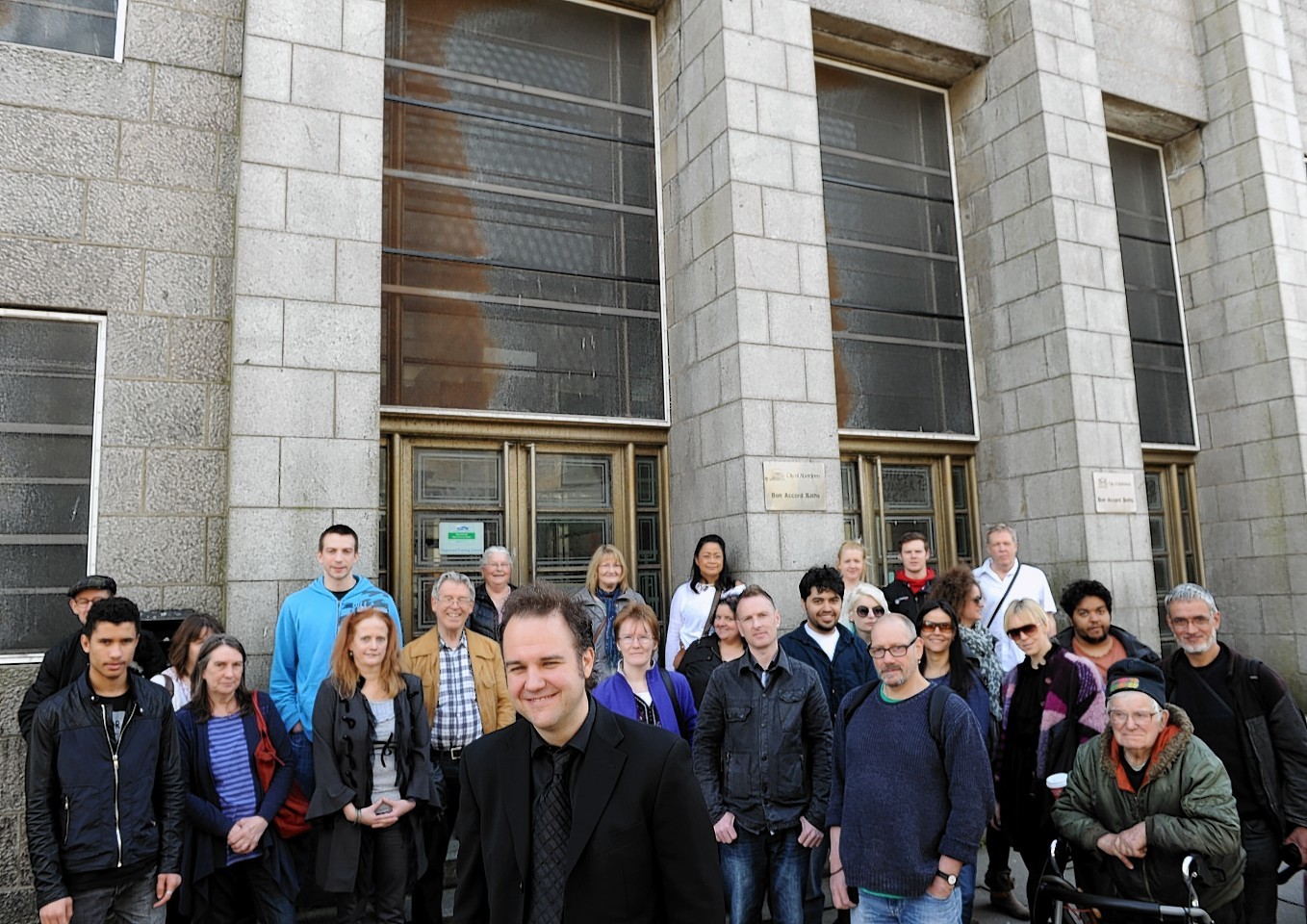 Campaigners fighting to save an historic Aberdeen landmark have stepped up their efforts with a £45,000 funding application to mark the building's 75th birthday.
The Save the Bon Accord Baths group applied for the sum from The People's Millions – a competition which allows members of the public the chance to allocate cash to community projects.
The moves follows a meeting with Aberdeen City Council officials, during which members of the group outlined their plans to restore the building.
John Law, head of facilities management for Save the Bon Accord Baths, said: "We have basically put an application into The People's Millions to have a 75th celebration on the Bon Accord Baths in 2015.
"What we're going to do is have a year-long celebration of the baths.
"The idea is that we have an event once a month for a whole year, where people will be allowed to get involved and reconnect with the building."
The money would also go towards "improvements and modifications" to the building, and "making it accessible" to the public.
After the meeting with council officials on Wednesday, the group will now draft a business plan detailing how the pool could operate under their management.
Campaigners are also beginning to seek grants for a feasibility study for the future of Bon Accord Baths, having already submitted an application for £4,500 from Aberdeen Harbour Board.
The meeting with representatives from the council's asset management and operations and communities, culture and sports services was described as a "success" by the group.
A council spokeswoman said: "An exploratory meeting was held on Wednesday to allow the council to understand the group's position and aspirations."
Head of organisation and strategy for the campaign, Craig Adams, said: "There's nothing the council can say at this stage.
"What the council's looking for from us is that the plans are feasible and that the necessary funding is obtainable.
"Then it's up to city councillors to decide whether to give the project green light."
Mr Adams added: "We're going to have to go and get a grant to fund a proper feasibility study to find out whether the project is viable."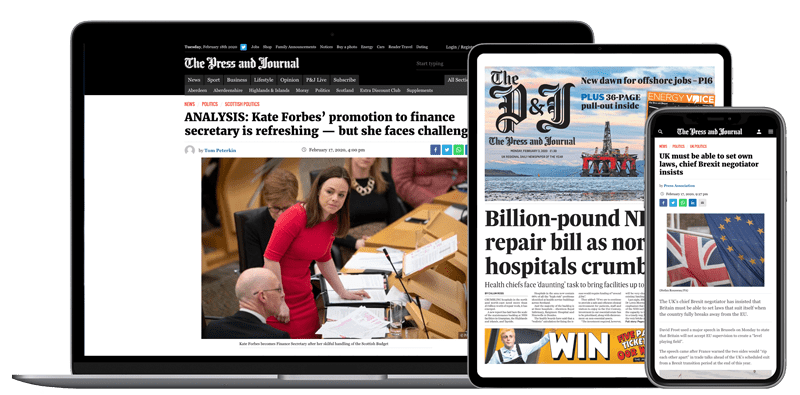 Help support quality local journalism … become a digital subscriber to The Press and Journal
For as little as £5.99 a month you can access all of our content, including Premium articles.
Subscribe