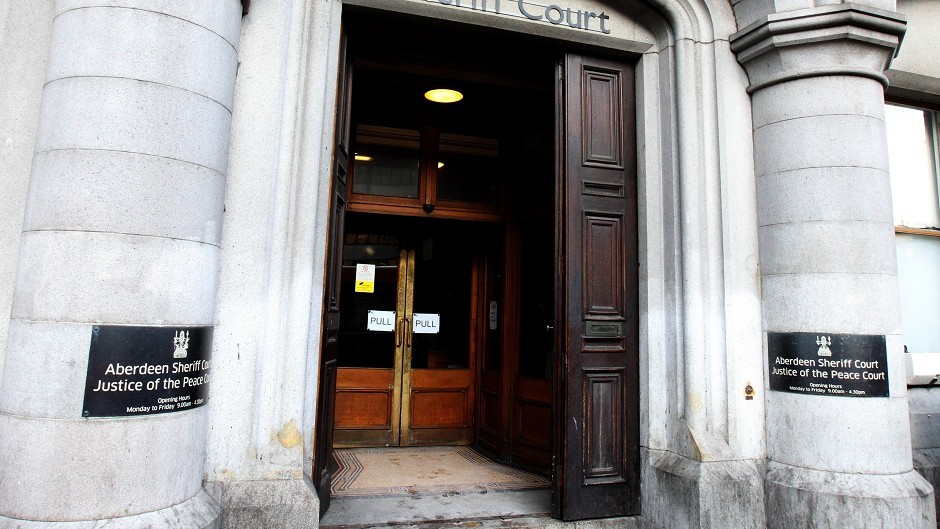 A young man who allegedly crashed a car into an Aberdeen pub is due to appear in court today.
On Saturday at around 5:30am the car hit Old Blackfriars in the city's Castlegate area.
The pub sustained damage in the aftermath to the beer garden and windows smashed.
The out of control car, thought to have being driven by the 20 year old male,  also knocked down metal barriers as it left the road.
Michael McRitchie, pub manager of Old Blackfriars, said he was "thankful" that there was nobody in the building.
The pub reopened on Saturday lunchtime and is welcoming customers as usual today.
A Police Scotland spokesman said: "A 20-year-old has been reported in connection with road traffic offences."