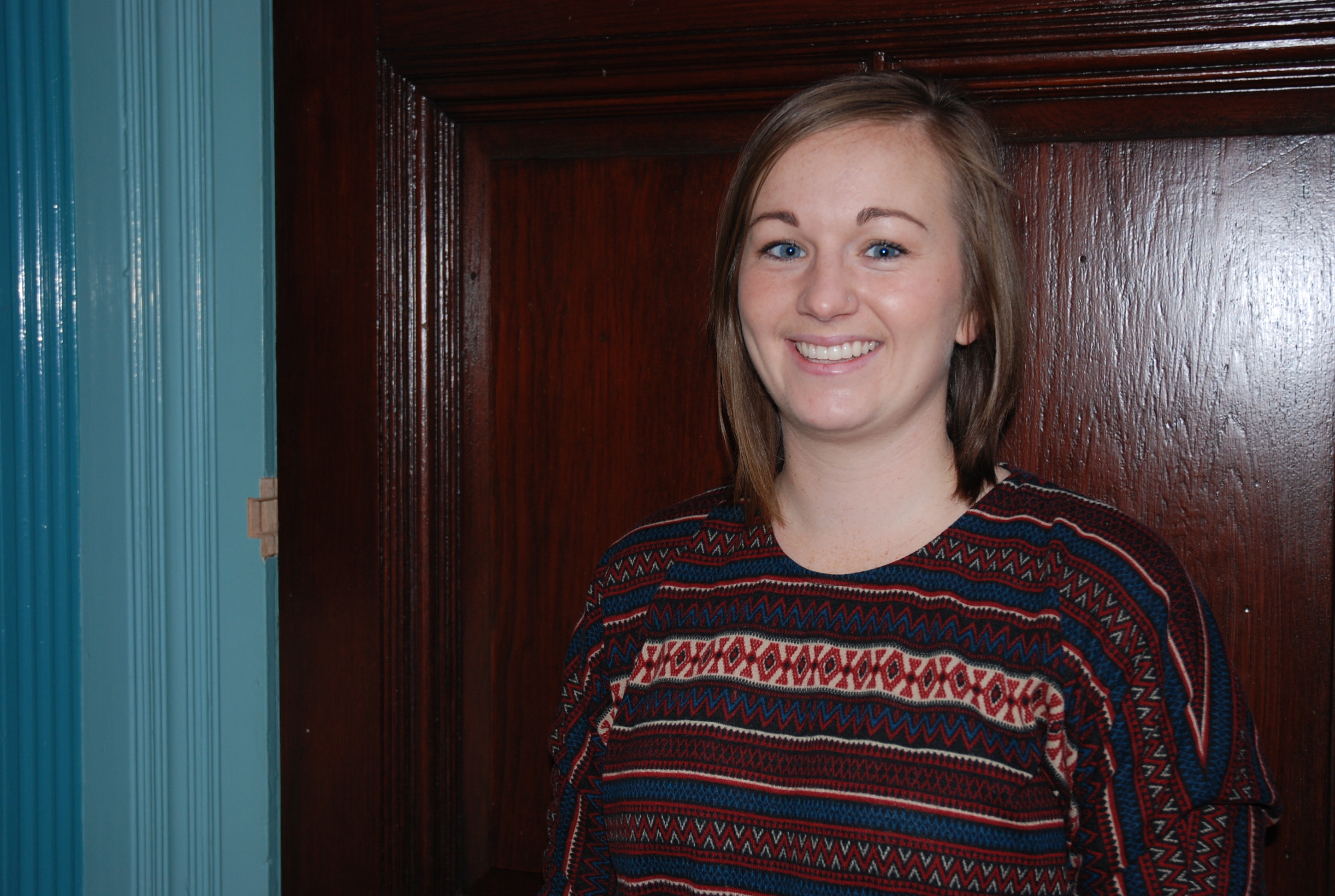 A student from the Robert Gordon University has received an award for her work to ensure new students feel welcomed to Aberdeen itself.
Postgraduate Jessica Halsne has been given the title of the university's student ambassador of the year.
The 24-year-old, originally from South Dakota, is currently in the final stages of her masters in physiotherapy.
As a student ambassador, Ms Halsne works closely with RGU's staff to make sure students coming to the university from abroad are made to feel at home.
She said: "I'm delighted to have received the student ambassador of the year award and it is great to be recognised by the university in this way.
"It is a very enjoyable role and it's been great to work with and meet so many students and offer my perspective on making the move from the US to Scotland and how I have found life in Aberdeen.
"I've been abroad with another university so I know what it's like when you're new to a country and trying to get started. Knowing that there are people who are happy to help can make a big difference."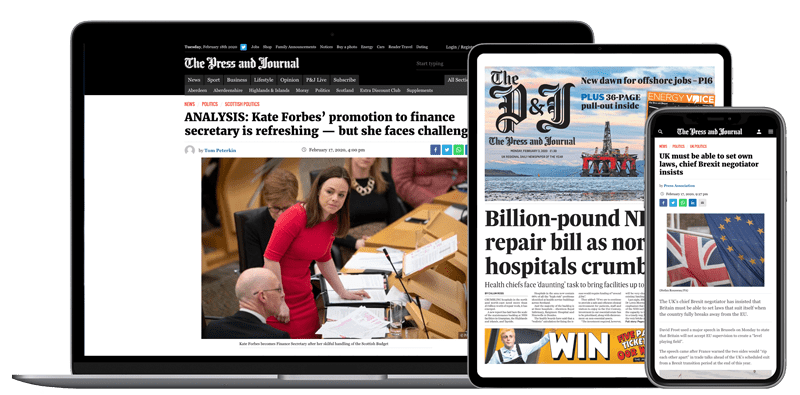 Help support quality local journalism … become a digital subscriber to The Press and Journal
For as little as £5.99 a month you can access all of our content, including Premium articles.
Subscribe