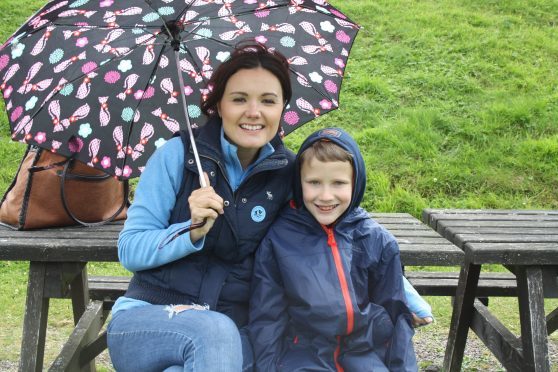 A north-east charity which supports hundreds of vulnerable youngsters every year has been given a cash boost worth thousands of pounds.
Befriend a Child is one of the benefactors of Aberdeen Asset Management's charitable foundation, and now has more than £17,000 to help children aged between four and 16.
Last year, the service helped more than 300 children, who were referred from a range of organisations, including schools and the criminal justice system.
The charity pairs adult volunteers with youngsters who would otherwise have no significant role models in their lives.
This year, the organisation has experienced an increased demand for places, with more than 50 children now on its waiting list.
Lana Bambridge, resources and development manager for Befriend A Child said: "This donation from the Aberdeen Asset Management Charitable Foundation will have a significant impact on children and young people across Aberdeen and Aberdeenshire who are growing up in difficult circumstances and in need of a positive role model.
"As we strive to help these children realise their full potential in life, we are very grateful for this generous donation."
This year, one former volunteer was contacted by a man she was paired with more than two decades ago.
He got in touch with her by email to express his gratitude for her "kindness" and said it had a positive impact on his life.
The man, now in his 30s, said: "Things have changed slightly since we last met.
"I'm now in a steady job, working in the oil and gas sector and living in Bangkok at the moment. I just wanted to say thank you for the time you gave me from your own life.
"When I look back on my childhood, the most prominent memories are the times I spent with you. The swimming, baking in your apartment, your smile, kindness and good nature are still very memorable to me."
The donation from the investment management firm was the largest its foundation has handed out this year.
The charity has used the funds to support an additional 32 more children.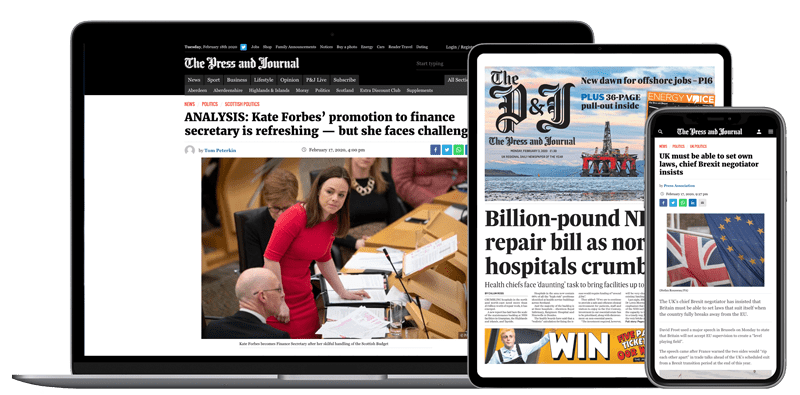 Help support quality local journalism … become a digital subscriber to The Press and Journal
For as little as £5.99 a month you can access all of our content, including Premium articles.
Subscribe