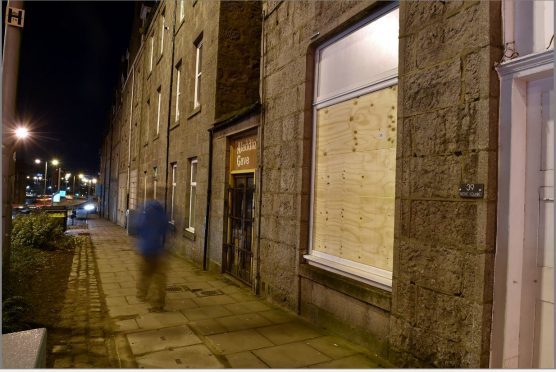 Thousands of so-called legal highs, worth more than £100,000, have been seized by authorities in Aberdeen as part of a national crackdown on the dangerous substances.
A total of 5,744 packets of legal highs, also known as NPS (new psychoactive substances), were seized from stores across Aberdeen in the last week of Operation Alexander, a joint project carried out across Scotland by police, local authorities and Trading Standards.
The operation was the culmination of a successful application by the Crown Office in October, on behalf of Edinburgh City Council Trading Standards, to have a quantity of legal highs forfeited under the General Product Safety Regulations Act of 2005.
The drugs will now be examined to see if they fall under the same category as those forfeited in the previous Edinburgh operation.
The crackdown resulted in a total of 7,323 packets being seized across Scotland, meaning that 78% of all substances detained in the national operation were from the Granite City.
Midstocket and Rosemount councillor Bill Cormie, who has received a number of messages from constituents complaining about NPS use in his ward, welcomed the news.
Mr Cormie said: "I've been contacted by parents and folk in the community regarding problems with legal highs.
"They come in this colourful, cartoonish wrapping papers, they're littered all over the place – the shops near Skene Square school, and the Denburn car park to name a few locations.
"And if a small child gets attracted to the colourful packaging of these drugs, they could potentially swallow it, so heaven forbid what could happen.
"It's fantastic news to hear something is being done to stop this."
Inspector David Howieson, of the city centre community policing team, said: "We welcome the action taken, along with Trading Standards officers, to disrupt and deter the circulation of new psychoactive substances in our community.
"We will take every opportunity to ensure that people know that NPS, misleadingly called legal highs, are incredibly dangerous substances and businesses selling NPS must realise that they are placing people at risk.
"We will continue to work with our partners to carry out visits to premises selling these products to remove these harmful items from circulation."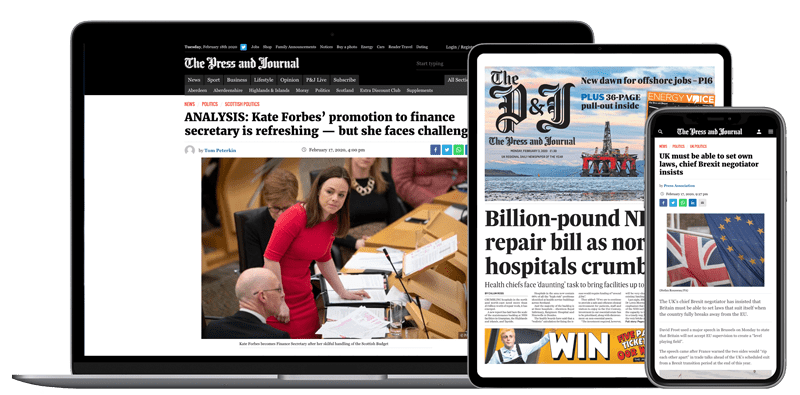 Help support quality local journalism … become a digital subscriber to The Press and Journal
For as little as £5.99 a month you can access all of our content, including Premium articles.
Subscribe