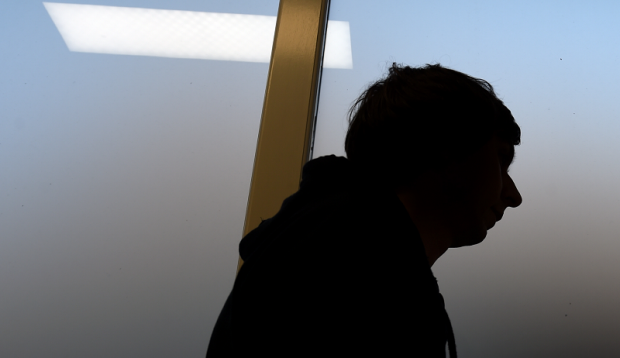 An Aberdeen man whose life was ruined by legal highs has praised the charity that helped him get back on track.
The former drug user – who wishes only to be known as Davie – said his compulsive need for the drugs landed him in a prison cell, but that his brush with the law gave him the push to seek help.
Last week, a joint operation between the police and Trading Standards resulted in more than £100,000 worth of legal highs being seized from a number of stores across the city.
Known as legal highs or NPS (New Psychoactive Substances), such substances are legally questionable and far from safe.
Those who begin to rely on them everyday can quickly find themselves battling severe health, financial and legal problems – which Davie knows about only too well.
"I started using drugs while I was still at school," the 40-year-old explained.
"At first it was solvents, and then it progressed on to cannabis , ecstasy, whatever I could get.
"I began using NPS about 4 years ago and was soon using them every day.
"Although I was working at the time, I still ended up selling my possessions in order to pay for more.
"Things came to a head when I was caught trying to break into a flat to steal stuff to sell to get money for NPS.
"While I was sitting in the cells, I realised I didn't want to get involved in crime.
"It was the first time I had been in trouble for 15 years and I could see myself going back down that road if I didn't address my drug use."
After some soul-searching, Davie got in touch with Drugs Action (DA), based at Hadden Street in the city centre, who offered him much-needed assistance.
"The police advised me to contact either social work or DA to get some support, and after finding out what was on offer I dropped in to DA to speak to someone," he said.
"My life is better now, I can think more clearly and I feel optimistic about the future.
"I still have work to do, but I know the staff at DA are there to support me when I need it."
Anyone affected by legal highs can call DA seven days a week on 01224 577120.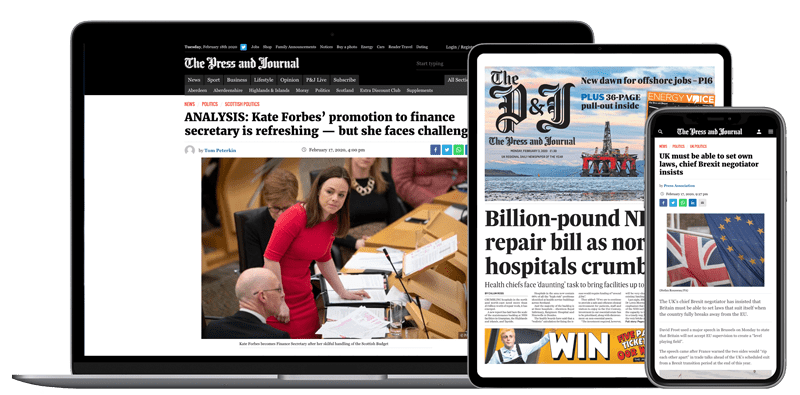 Help support quality local journalism … become a digital subscriber to The Press and Journal
For as little as £5.99 a month you can access all of our content, including Premium articles.
Subscribe