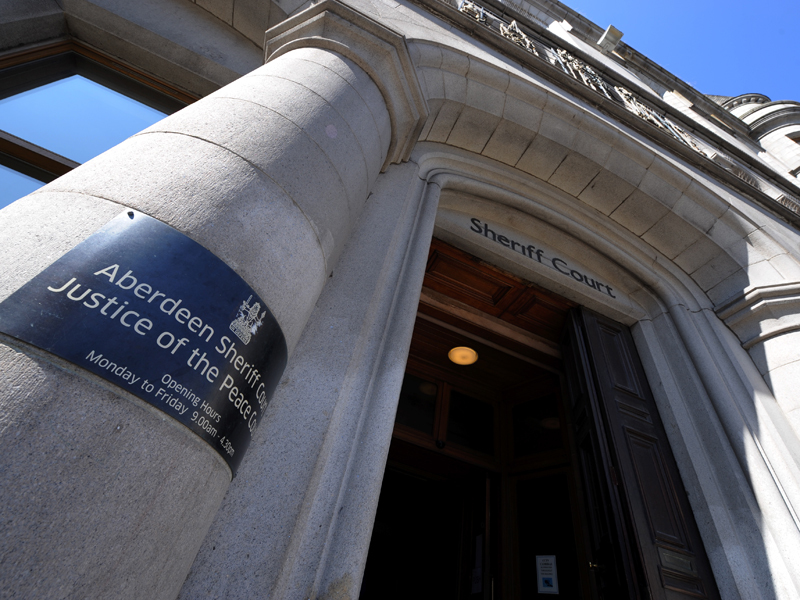 Rebecca Buchan
A woman has been charged with leaving her two dogs alone overnight in a car.
Claire Marland is alleged to have locked her pets in the boot of her vehicle between September 12-13 this year.
It is alleged she did not make "adequate provisions for their welfare" by leaving them without food, fresh air or water.
The case against the 26-year-old called at Aberdeen Sheriff Court yesterday when the Crown moved to continue the case for three weeks without plea.
Marland, whose address was given in court papers as 12 Fairlie, Skelmersdale, West Lancashire, is due to appear in court in the new year.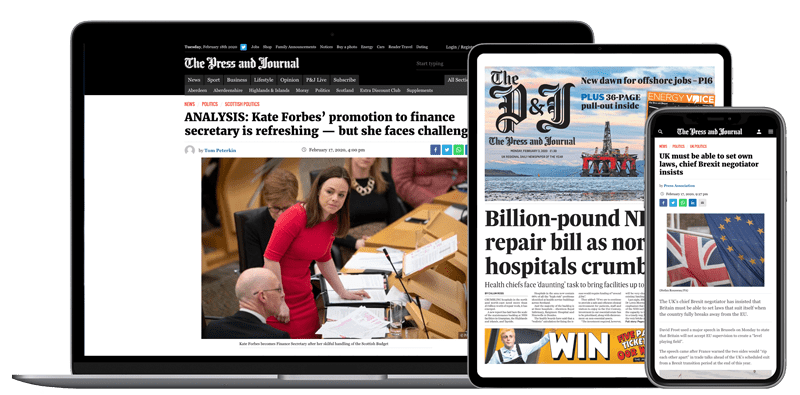 Help support quality local journalism … become a digital subscriber to The Press and Journal
For as little as £5.99 a month you can access all of our content, including Premium articles.
Subscribe