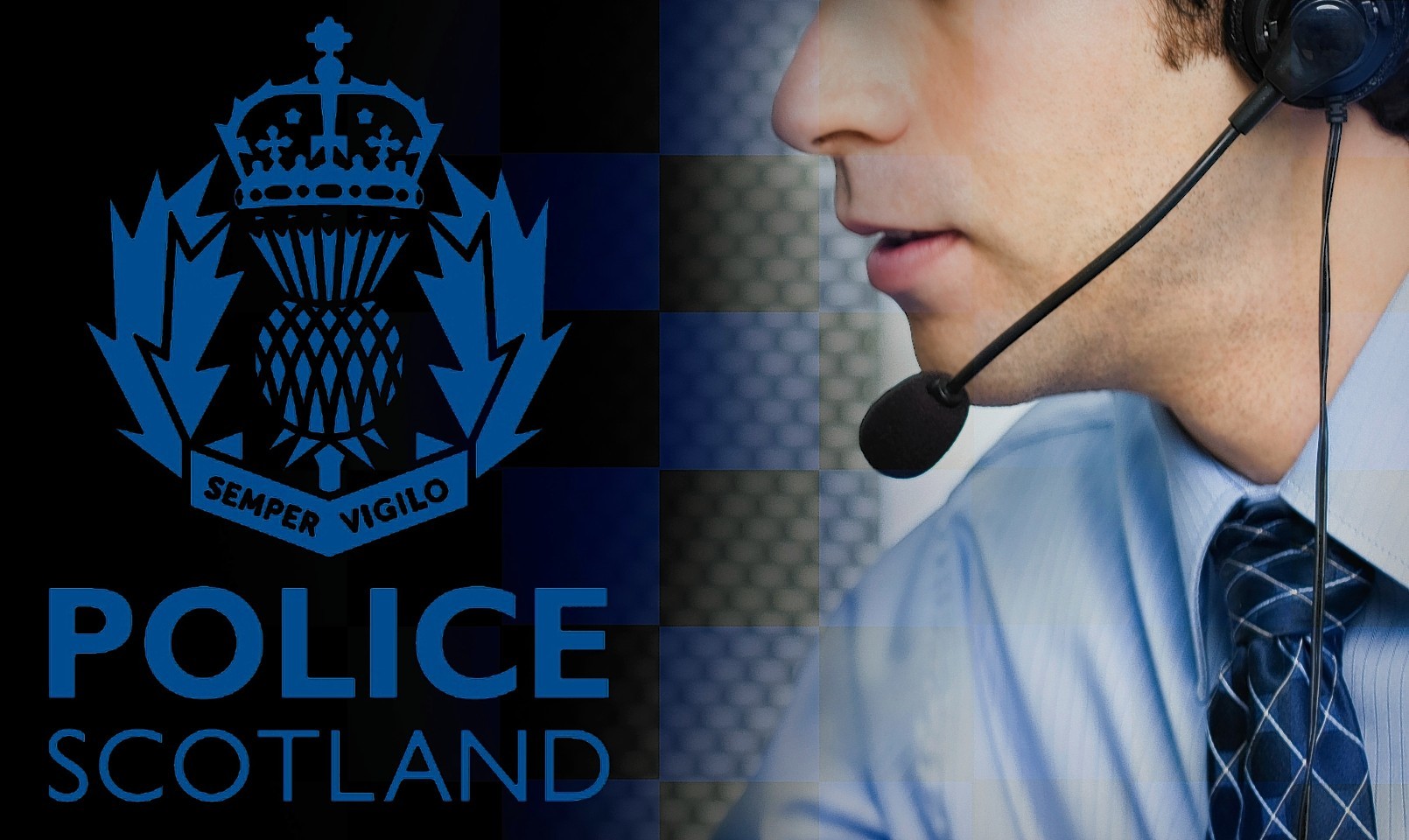 The row over the closure of police call centres in the north and north-east took a fresh twist last night after it was revealed staff have been sent to the Granite City to get local knowledge.
Police Scotland plans to close its Inverness and Aberdeen command centres later this year, leaving 999 and 101 calls from the region to be answered in Dundee or the central belt.
Fears have been raised that the closures will lead to a loss of local knowledge and an understanding of regional dialects, which could put lives at risk.
Now police chiefs have confirmed that call handlers from Dundee are shadowing staff at the Aberdeen command centre to get to grips with the north-east.
Addressing Aberdeenshire councillors, Chief Superintendent, Alan Spiers said: "One concern that's been expressed by yourselves and [other] politicians in the Aberdeen area is the lack of local and geographical knowledge as we move to a new model."
Chief Sup Spiers – the divisional commander for contact, command and control – said his staff have been temporarily stationed in Aberdeen to train with their north-east counterparts.
It's understood they will visit other control rooms, including the service in Inverness, as part of the process.
Critics of the closures have branded the revelation an admission that local knowledge is vital when handling emergency calls.
Last night, Liberal Democrat justice spokeswoman Alison McInnes MSP said: "Calls to the police from members of the public should be dealt with quickly and effectively.
"But there's a real possibility that won't happen if staff struggle to understand where exactly they should be directing a response to."
Mrs McInnes said ensuring public safety with good local knowledge should be "the priority".
She added: "Errors because of mishearing, misspelling or lack of understanding could potentially be very dangerous."
North-east Labour MSP Lewis Macdonald was equally scathing, saying the news proved the "folly of the plan".
He added: "This seems to confirm that Police Scotland accepts local knowledge really does matter.
"They're now having to go through the expense and effort of acquiring local knowledge for people from other parts of the country while at the same time letting those people here with the local knowledge go."
In January, the force released an "indicative timeline" which suggested the Inverness call centre would close in August with the Aberdeen office being mothballed two months later.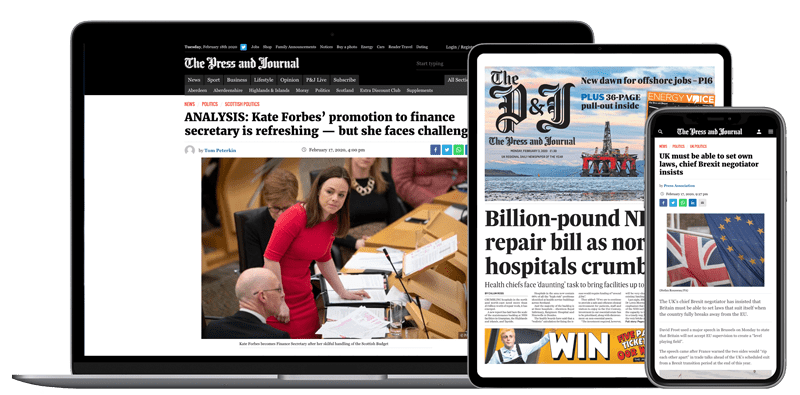 Help support quality local journalism … become a digital subscriber to The Press and Journal
For as little as £5.99 a month you can access all of our content, including Premium articles.
Subscribe