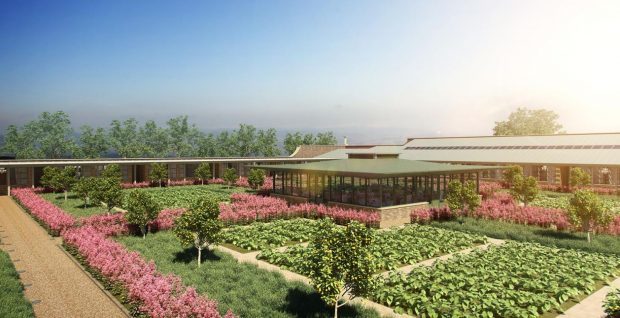 Plans for a unique garden hide-away within a five-star hotel and golf resort got the go-ahead yesterday.
Ury House is being converted into a boutique hotel and spa.
But on the number of guest rooms within the mansion house itself were imposed by the Health and Safety Executive due to the proximity of the Forties underground oil pipeline.
Now an extra 32-bedrooms will be built within the walled garden on the estate.
Ury House will be the centrepiece of the £80million golf resort featuring a course designed by Jack Nicklaus and being built by FM Developments.
Councillors gave the go-ahead to the annex within the grounds of the estate at yesterday's Kincardine and Mearns area committee.
Speaking after the meeting, developer Jonathon Milne said the main house was "probably about 12 months away from completion".
He added: "With the restrictions to bedrooms it meant we needed these extra 32 more to make the whole thing financially viable.
"Ideally we would have had all the guests within the main house, but we have had to make do with what we have."
Blaming the economic downturn for slow progress thus far, Mr Milne said he would "need to sell some more houses" in order to progress works on the site, but was hopeful of a four-year time frame for completion.
A spa and equestrian centre is also planned.
The mansion has been a feature of the Mearns for centuries and has been rebuilt three times, with the most recent incarnation constructed in 1885.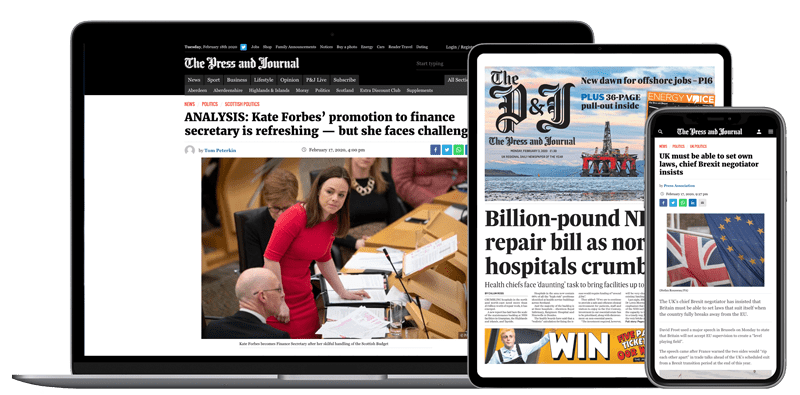 Help support quality local journalism … become a digital subscriber to The Press and Journal
For as little as £5.99 a month you can access all of our content, including Premium articles.
Subscribe