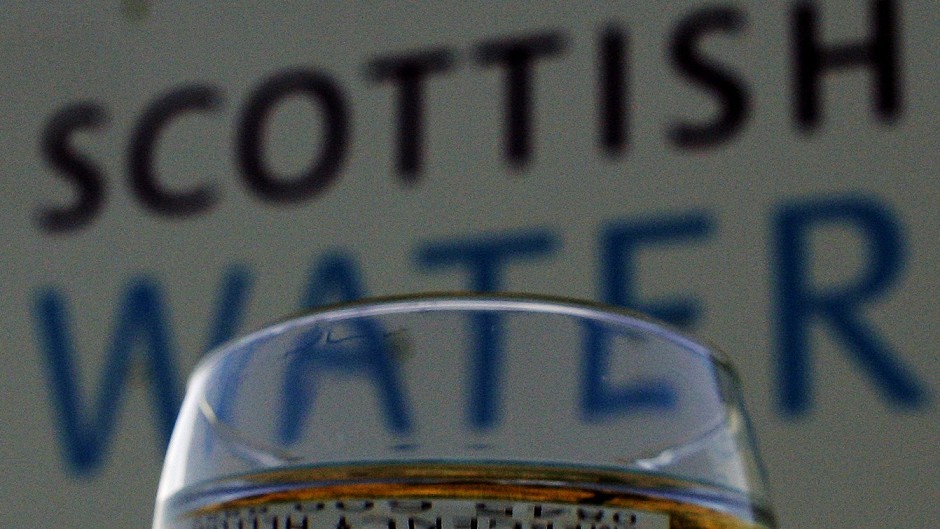 Aberdeenshire's water supply has been hit by background taste and odour, Scottish Water has revealed.
The company have said that water quality can be affected by heavy rainfall leading to a high level of organic matter which can alter its taste.
A spokesperson for Scottish Water said: "We are aware of a background taste or odour in the water supply in the
Aberdeenshire area and we are investigating this.
"Scottish Water recognises that the taste of the water is also important to our customers, as are the standards we work to. We therefore endeavour to balance both needs.
"Our operations team is looking at what can be done to maintain stable quality levels in Aberdeenshire and we will update local customers as we progress," they added.
The spokesperson suggested that the problem had affected water quality across Aberdeenshire, the area having only one major water system.