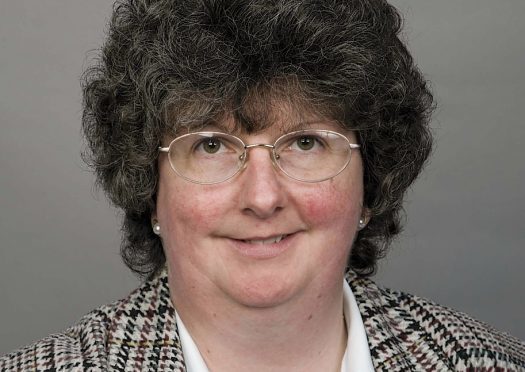 Retailers in a north-east town are being encouraged to improve their shop fronts in a bid to bring in more shoppers.
Shops in Ellon will be able to apply for grants of up to £5,000 to make the town centre more appealing.
The scheme, which is funded by Aberdeenshire Council, is a response to challenging retail conditions in towns and villages across the north-east.
Ellon and district councillor Gillian Owen said: "This scheme is important, particularly in places like Bridge Street because empty shops aren't good.
"If the town centre looks nice and the shops are inviting, people will go in.
"With Aldi set to open, that has changed the whole front of Ellon.
"There will be plenty parking there which will attract people, and could also encourage people to wander into town and visit local shops."
Shopkeepers are being encouraged to reinstate or instal period shop frontages to create a traditional look. Suggestions to do this include erecting canvas canopies and traditional crafted signs, and avoiding corporate identities and illuminated plastic signs.
Retailers have been asked to submit their plans by Friday, October 10, when a panel will judge each application. The maximum grant award is 50% of the total cost of qualifying work up to a maximum of £5,000, to be spent on publicly visible areas inside and outside the shop.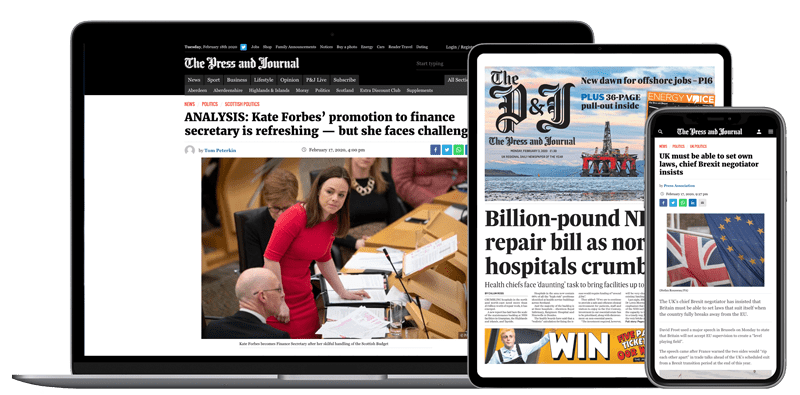 Help support quality local journalism … become a digital subscriber to The Press and Journal
For as little as £5.99 a month you can access all of our content, including Premium articles.
Subscribe