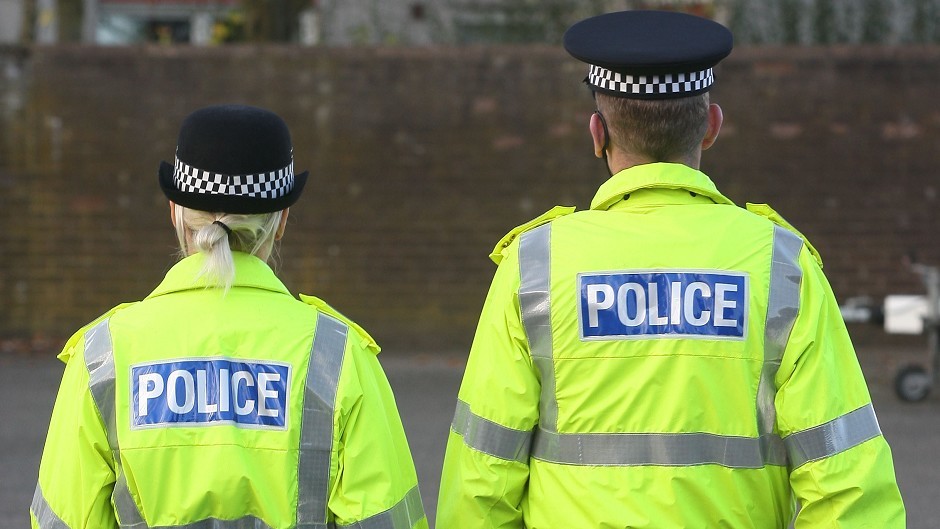 Electrical goods and alcohol have been stolen in a series of break-ins at Portlethen.
The thefts happened on Easter Drive and Ash Grove Road between 11pm last Sunday and 8.30am on Monday. It is understood the properties were not secured at the time.
Constable Miles Law assured residents such crimes were rare in Portlethen, but urged homeowners to remain vigilant and keep their properties locked up.
Anyone with information should call 101 or Crimestoppers on 0800 555 111.