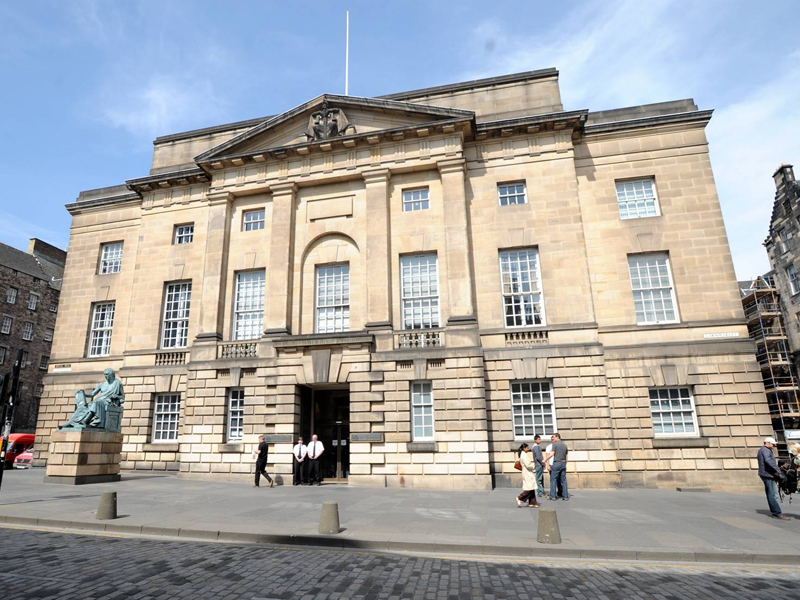 A career criminal who was caught dealing drugs has been ordered to hand over £48,600 to prosecutors under proceeds of crime legislation.
Jason McAllister, 38, was jailed for five years and one month in May 2012 for drug dealing.
The High Court in Edinburgh heard how Grampian Police detectives caught McAllister with £60,000 of cocaine in September 2011 – the second time in 10 years that he had been snared by law enforcement agents.
Lord Boyd, a High Court judge, has now ordered McAllister to hand over more than £48,000 to the Crown.
Prosecutors and McAllister's defence team had initially disagreed over how much he had amassed from drug dealing.
In 2012, the High Court in Edinburgh heard that McAllister returned to drug dealing because he owed £22,000 to an associate who was helping him build his home in Kemnay, Aberdeenshire.
The court heard that the associate – who hasn't been named – told McAllister that he would write off his debt if he returned to crime.
Detectives later caught McAllister with the narcotics.
The court also heard that when McAllister was arrested and sent to prison to await court proceedings, a letter containing a bullet was sent to his jail cell.
It contained a note telling him to keep his mouth shut about his underworld connections.
McAllister now has six months to hand over the cash seized under the Proceeds of Crime legislation to the sheriff clerk's office at Dundee Sheriff Court.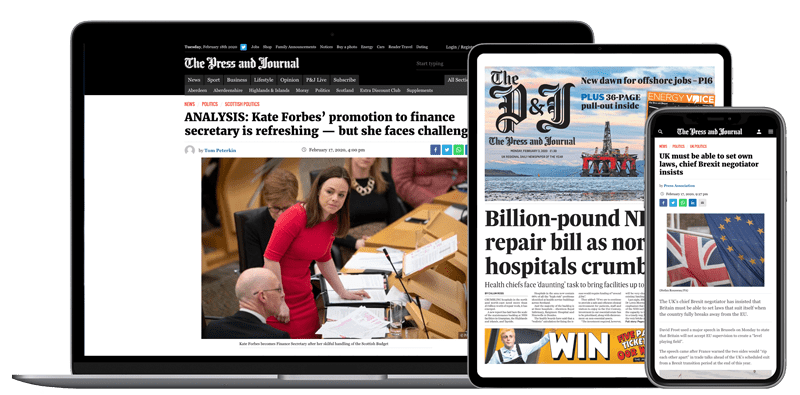 Help support quality local journalism … become a digital subscriber to The Press and Journal
For as little as £5.99 a month you can access all of our content, including Premium articles.
Subscribe