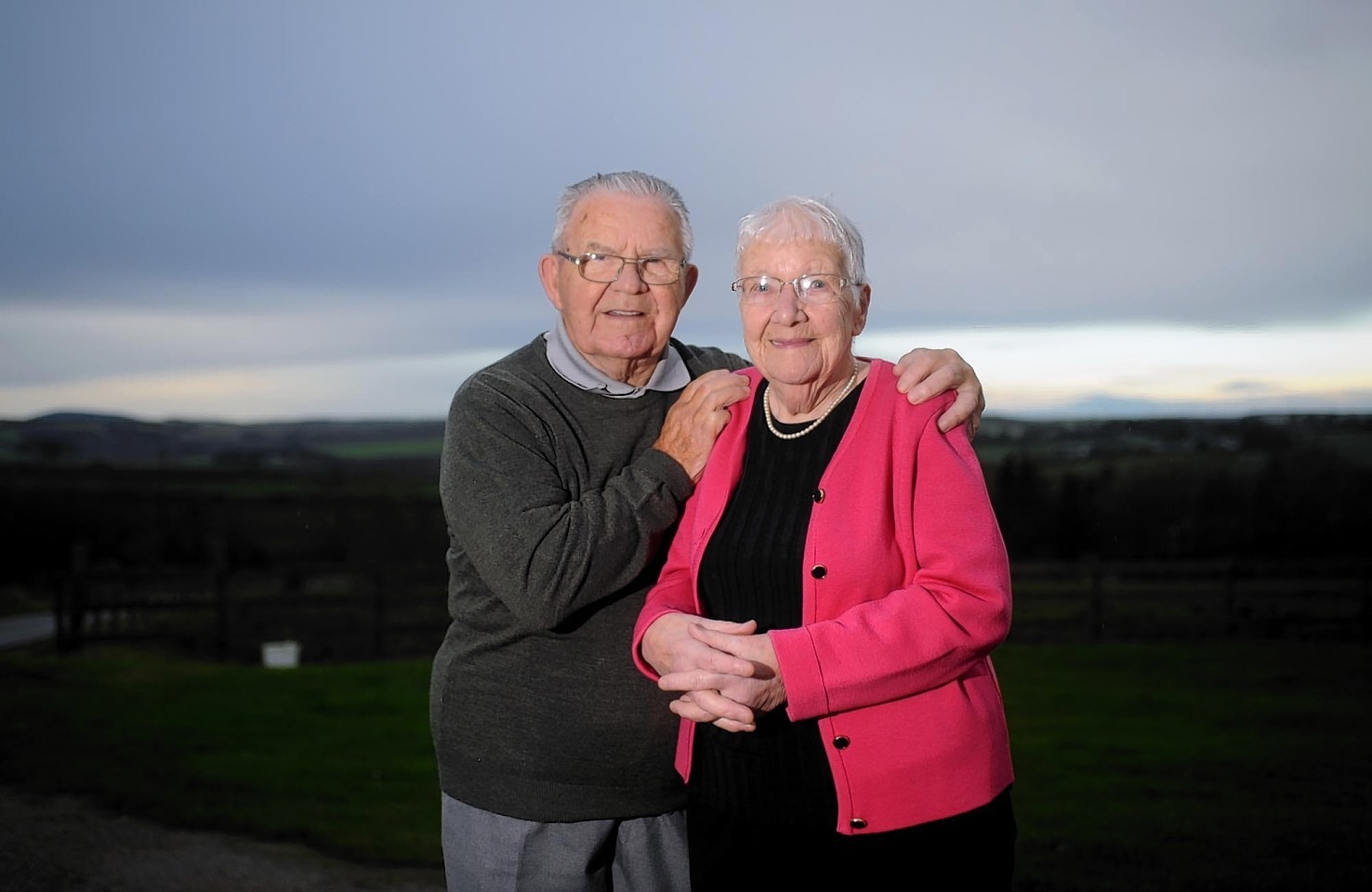 When childhood sweethearts James and Mina Lownie tied the knot, World War II had just broken out.
However, the couple originally met as eight-year-olds and have been best friends for more than 85 years.
Now aged 93 and 92, the Lownies, who have never spent a day apart since the war, have just celebrated an incredible 75 years of marriage, including a half-century at the helm of their own fish selling business.
It is a love story that began at a small school in the fishing village of Gourdon, Aberdeenshire, when young James, an only child, gave his future wife a shot on his new bicycle.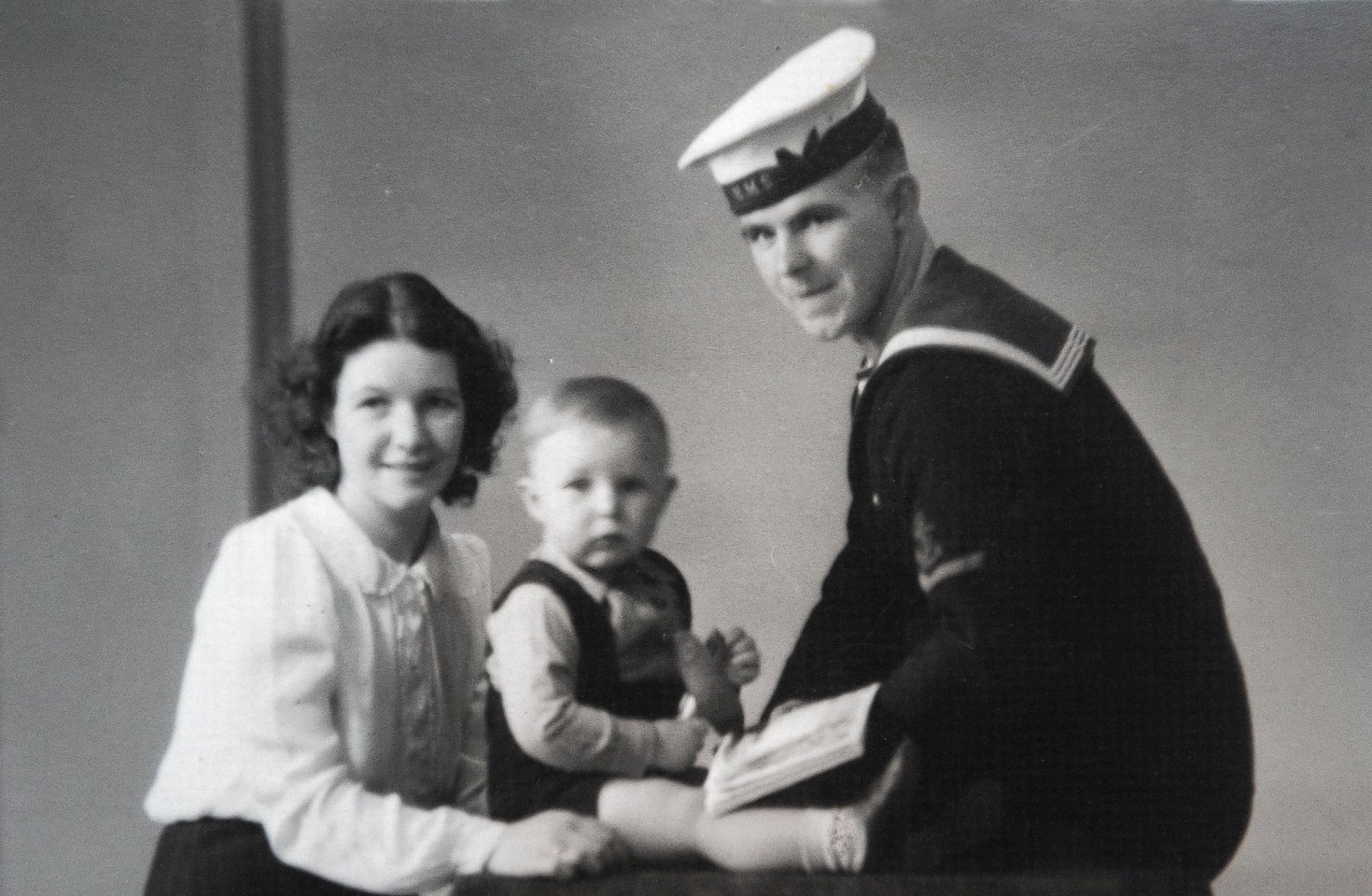 Mr Lownie, who was part of a Naval operation which successfully rescued 246 troops from the notorious beaches at Dunkirk in 1940, said: "We lived in the same village and were at school together and I fancied her straight away. She couldn't get away from me.
"I got a new bike. It cost my mum £4.50, and she paid it by instalments. It was hard times back then and Mina was the only one who got a shot – and she hit a wall.
"I didn't say much – I was frightened to lose her. But, anyway, it wasn't badly damaged."
His wife remembers him being very "good-natured" about the mishap and the accident did little to hamper their blossoming romance.
The couple both left school at 14 and courted from then until they married in a small ceremony in an Aberdeen registry office when they were just 18.
Times were hard and they didn't have an official photograph taken of their special day.
However, Mr Lownie said they had "done well" and put the success of their marriage down to "patience and perseverance".
The couple, who have four great-grandchildren, moved from their home in Gourdon to Banff last year to be closer to their family.
However, they remain remarkably independent. Mr Lownie, who will be 94 in April, is still driving, having first passed his test in 1937.
Bruce Archibald, the couple's grandson-in-law, said the pair were still "full of life".
"We help them out when we can but they don't need us daily, they live completely independently," he added.