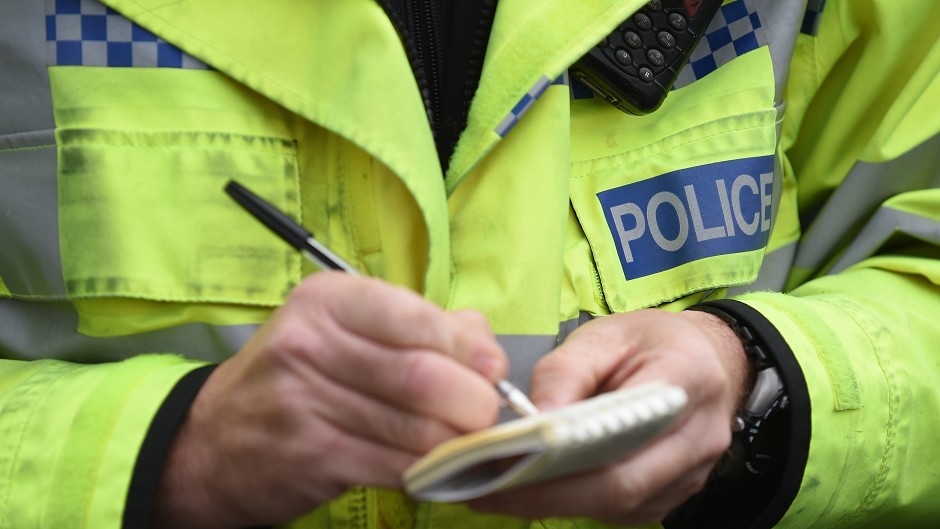 A mountain bike worth more than £1,000 has been stolen in Huntly.
Thieves broke into a locked shed in the Meadow Avenue area and took the bike between 5.30pm on Saturday and 10am on Sunday.
The bike is black with orange writing on the lower frame and an orange strip along the top. It has black wheels and tyres measuring 29in.
Anyone with information should contact the police on 101 or Crimestoppers on 0800 555111.