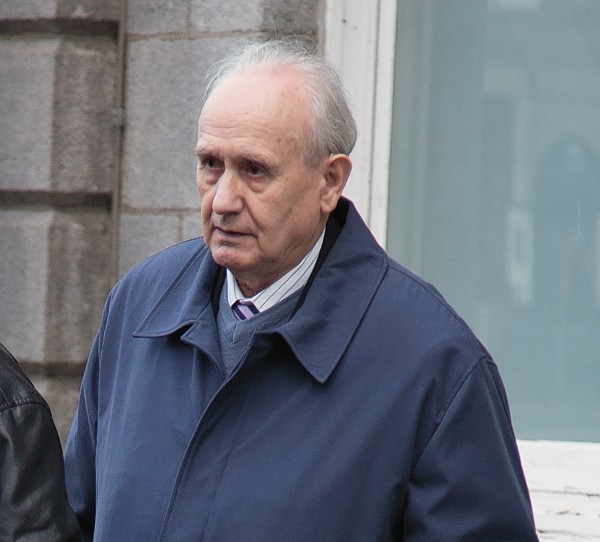 An 86-year-old former Scout master has been jailed for three years for historic sex abuse involving young boys.
Jack Townsley – a father, Sunday School teacher and recipient of the highest award in the Scouting Movement – was told at Aberdeen Sheriff Court yesterday that his "fall from grace was complete" before being sent to prison.
He was found guilty last month of touching four youngsters at various campsites around Scotland during the 1970s – one at an unknown location in Aberdeenshire.
Sheriff William Summers told Townsley – who the court heard had been happily married for 63 years – that his offences had been "appalling."
He said: "You breached the trust imposed on you by the Salvation Army, the Scouts and the trust of the parents of these boys.
"It is a matter of concern that you continue to deny these offences and show no remorse.
"Your fall from grace is complete."
The sheriff added: "The victims of this abuse have lived with it for 40 years.
"You must now live with the consequences of your actions.
Townsley, of Cumbernauld, had the trust of 30,000 children over the course of his four-decade career with the Scouts and Salvation Army, the court heard.
He earlier earned the Scout Association's prestigious Silver Wolf Award for "services of the most exceptional character".
Giving evidence during the trial, one of Townsley's victims said he never spoke a word about the night he was abused on a fishing trip until the Jimmy Saville sex scandal broke in late 2012.
He said he realised something needed to be done before Townsley died and marched to the police station in the middle of the night to report him.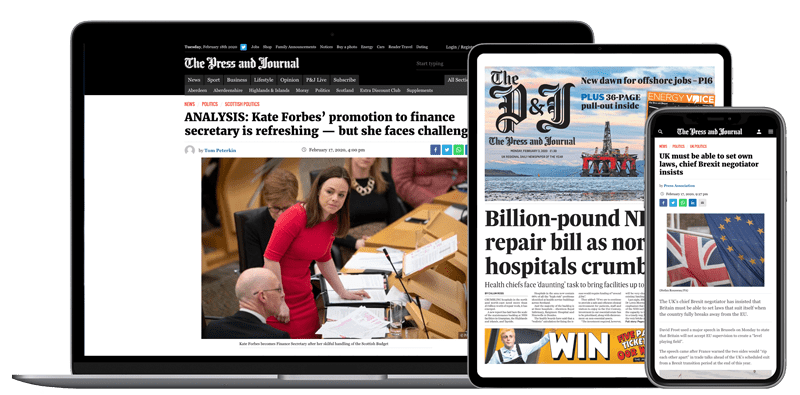 Help support quality local journalism … become a digital subscriber to The Press and Journal
For as little as £5.99 a month you can access all of our content, including Premium articles.
Subscribe