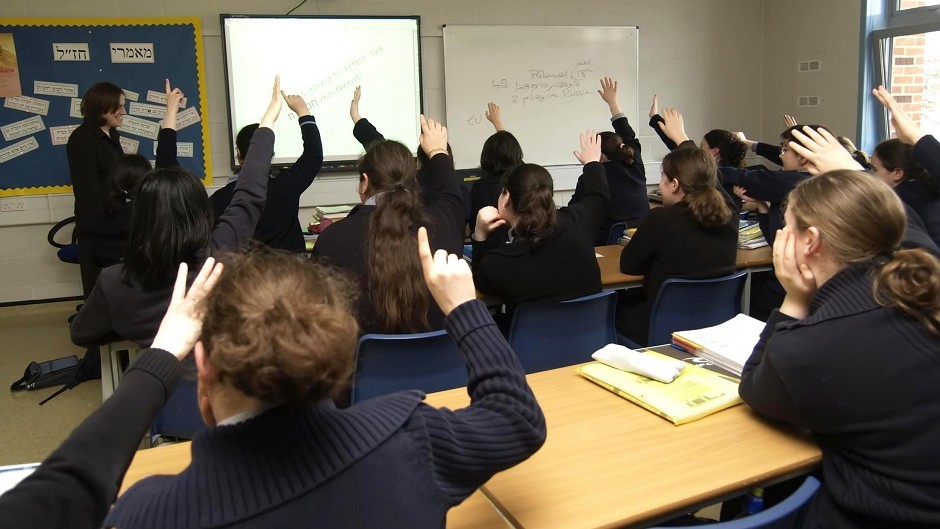 Councillors have described possible sanctions from the Scottish Government over teacher shortages as a "gun to the head" of the local authority.
Aberdeenshire Council's education committee met yesterday to discuss a finance package worth more than £2million offered by the government to boost teacher numbers.
But members condemned the possibility that the funding would be revoked if the local authority misses the 2,700 teacher target even by a few vacancies.
The extent of the region's staffing crisis was spelled out to councillors this week with the revelation 100 jobs in primary schools and a further 57 positions in secondary schools are unfilled.
Whilst the committee – who separately praised the success of secondary school leavers in the area – agreed action needed to be taken, several members blasted the threat of a financial penalty.
Troup councillor Mark Findlater said: "It sounds like a gun to the head situation. It's not fair.
"We shouldn't be punished for our successes. We look at positive destinations and we've got people earning twice as much in industries as they would from university.
"Hopefully the gun will be taken from our head in this instance."
The committee's vice-chairman, Westhill councillor Ron McKail, asked council officers what the implications would be if the authority did not reach the 2,700 teacher target by September.
When it was explained that all funding would be revoked, Mr McKail described the situation as "appalling".
It was however revealed at the meeting that progress has been made in recruiting teachers for the next academic year.
Education chief Maria Walker and her team said job offers have already been made to fill 76 primary teaching places and 18 secondary positions, many of these to existing probationers.
The education service is interviewing more secondary school teacher candidates this week.
After lengthy discussions, the committee instructed the education service to continue liaising with the Scottish Government over teacher recruitment, and approved – if necessary – the use of incentives to attract teachers to the north-east.
Aberdeenshire Council will submit a census on its updated teacher numbers to Holyrood on September 16.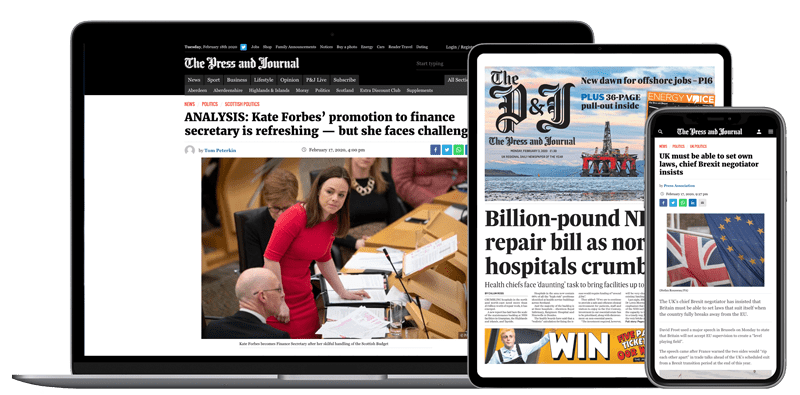 Help support quality local journalism … become a digital subscriber to The Press and Journal
For as little as £5.99 a month you can access all of our content, including Premium articles.
Subscribe