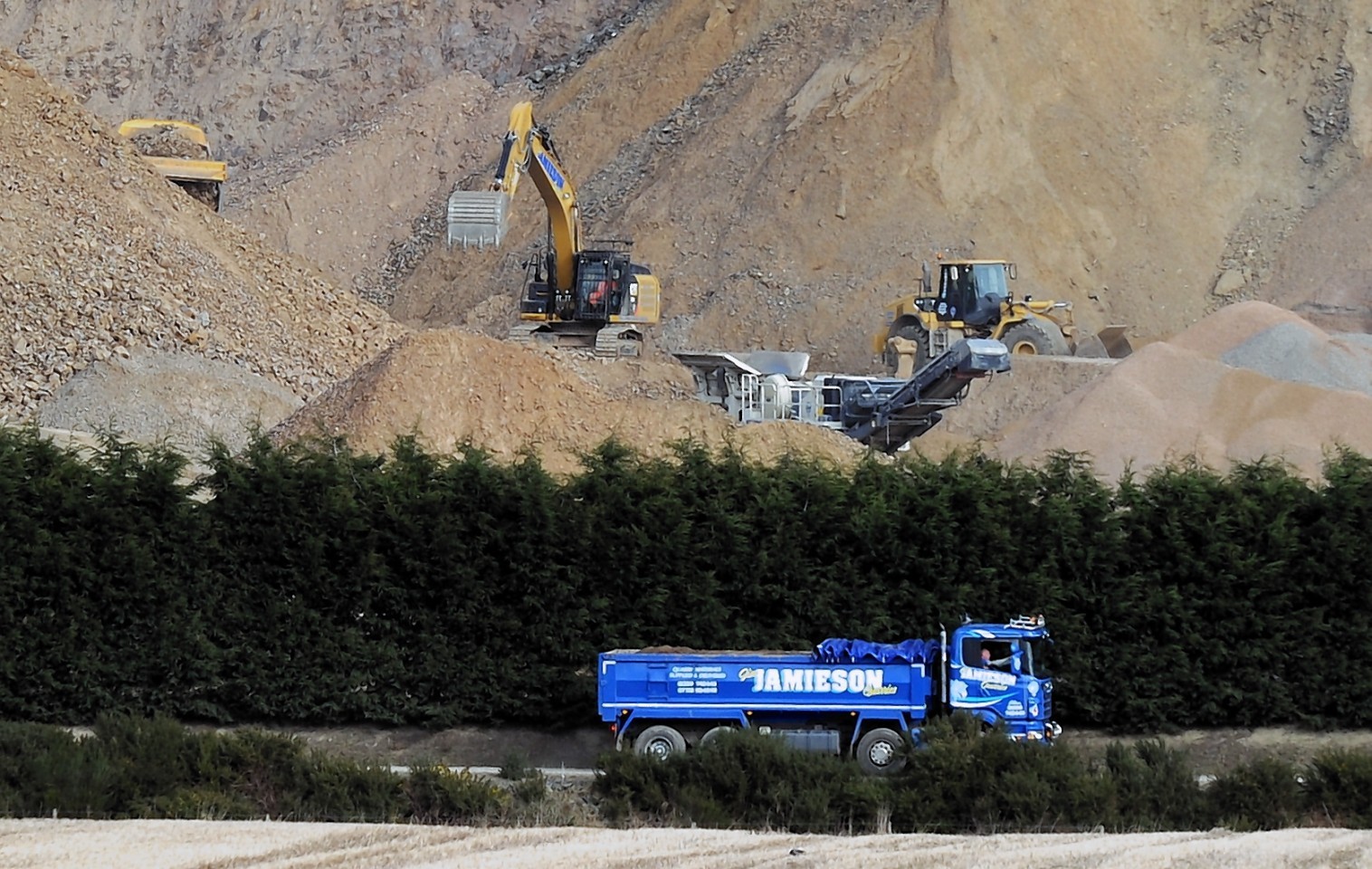 Residents of a north-east village are poised to object to a planning application for further development work on land close to an illicit quarry site.
Aberdeenshire Council had previously halted part of the ongoing operations at Bruntland, Whitecairns after the site manager was found to be in breach of planning control.
Ellon-based Jim Jamieson Ardlethen Developments had been granted planning permission to carry out some heavy work to the land, including the creation of hardstandings
But a recent investigation by the local authority concluded part of the site was being run as an illicit quarry.
The business, which was still permitted to continue with its authorised work, has now submitted a fresh bid, which if approved, will allow it to fill the borrow pit and reinstate the ground.
Last night Malcolm MacRae, of Whitecairns, said although residents were likely to object to the new application, he did not think they would be able to stop it being approved.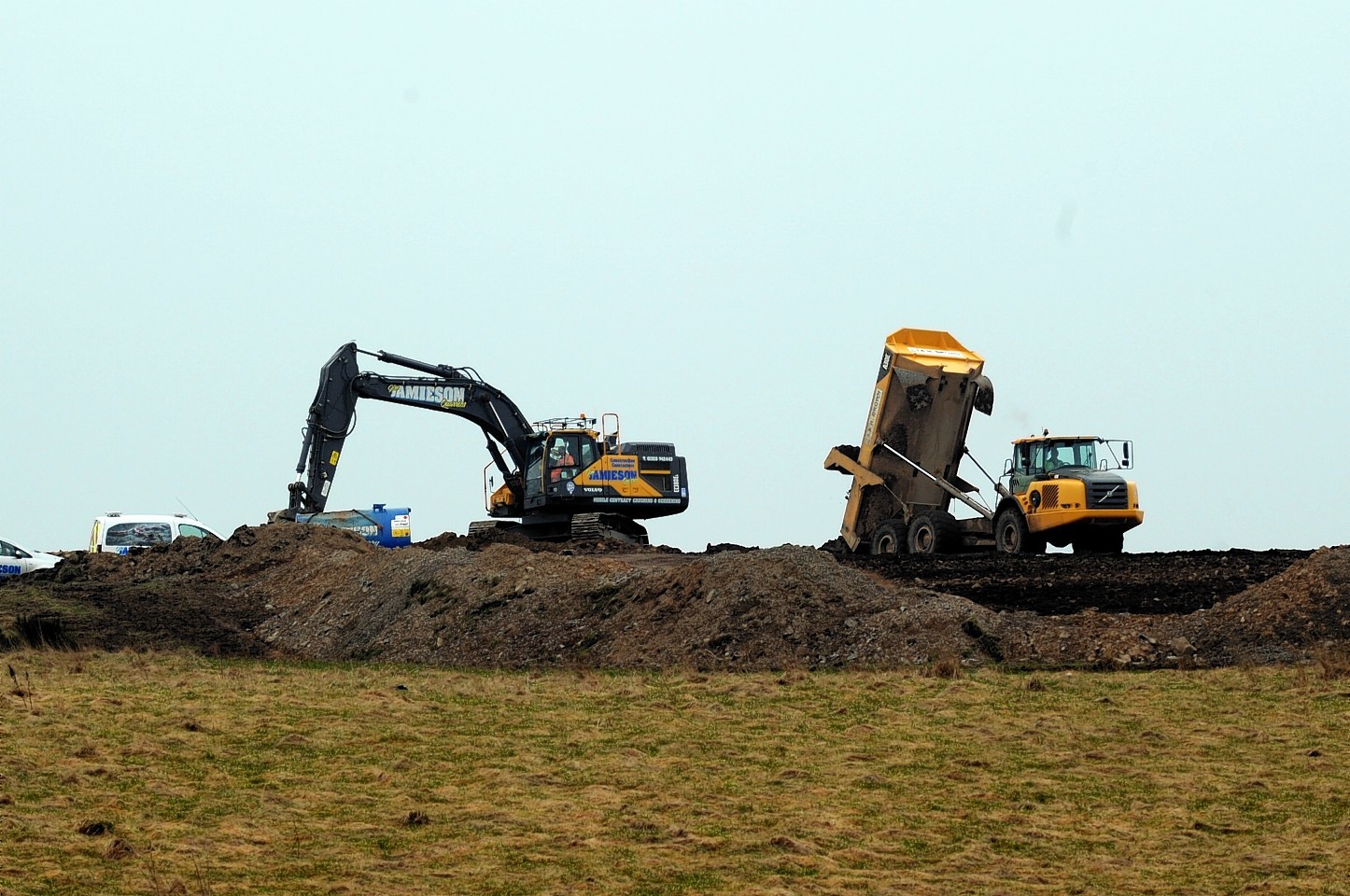 The 58-year-old said: "We really are in a no-win situation.
"It seems to be that council officials are acting on behalf of the company and not on the behalf of local residents."
However, Robert Gray, head of planning and building standards, said all public comments and consultation responses would be taken into account.
Mr Gray added: "Consideration of the application is in its early stages and it is open for public comment until Thursday, July 9.
Residents have spoken of living alonside a constant stream of trucks and blasting coming from the site.
A spokeswoman for Jim Jamieson Ardlethen Developments would not go into detail about its current activity but confirmed plans to refill the borrow pit.
A company spokeswoman said: "As agreed with Aberdeenshire Council, a planning application has been submitted in relation to the reinstatement of the borrow pit."
Whitecairns councillor Jim Gifford said: "In terms of this new application we will have to wait and see what happens and take it from there."